A solid business strategy can be the difference between a booming business and a struggling organisation. Without any sound business policies or wise decision-making processes in place, any organisation can struggle to match up to rapid advancements in the business world.
Strategic business management has become crucial to most organisations and helps them battle uncertain business environments and increasing complexities in operations. Building a strong business management strategy is an art and learning it can help your organisation climb newer heights.
If you are intrigued with strategic business management and would like to know more, this blog can be an informative read. Apart from defining the concept in simple terms, it also lists the benefits of this management technique and provides a glimpse of the career opportunities after a degree in the subject.
What Is Strategic Business Management?
Strategic business management or SBM is an essential management technique designed to increase the productivity and efficiency of business processes. To put it simply, it involves ensuring a better decision making process to support various business functions and operations.
SBM entails periodic evaluation of your organisation's vision, its business goals, as well as the progress that has been made to meet those goals. As a part of SBM, you can also evaluate the policies in place to check if they are supporting the organisation's vision.
Why Is Strategic Business Management Required In The Business World?
Implementing SBM in your company can ensure that it runs efficiently. Here are the benefits of utilising strategic management for your business.
Business decisions involve a lot of economic and technological changes to the workplace that can bring in a certain amount of risk. Strategic management can ensure that these decisions have the least amount of potential negative impact.
Industry-specific knowledge coupled with strategically taken business decisions can be potent combinations for your organisation and help your managers take

financially prudent decisions

.
Corporate conglomerates are becoming more and more multi-directional and complex with each passing day and spout issues at every management level. Strategic management brings in short-term planning in addition to looking at the big picture, to ensure that no issues are unfixed.
Globalisation has opened up new kinds of threats in addition to the business opportunities. SBM helps in careful consideration of these threats to either minimize or eliminate them.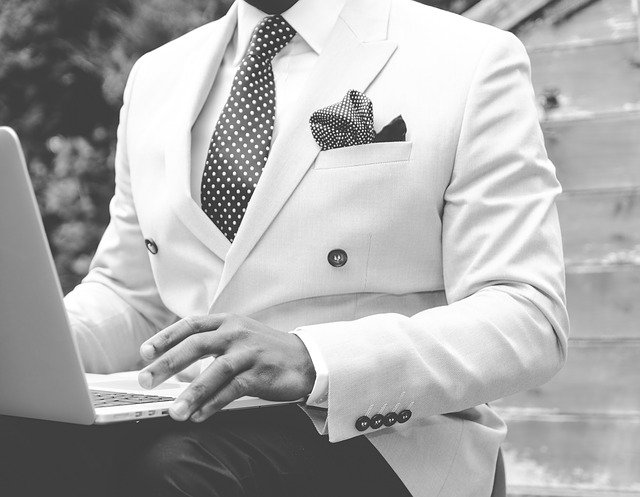 An established strategic business management system in place can place your company miles ahead of its contemporaries and have a competitive edge in the market.
What Can You Gain With A Degree In SBM?
If you are ready to embrace strategic thinking and are looking for choice of masters in strategic business management, you can look forward to great career prospects. According to payscale.com, SBM graduates can earn approximately £50,000 per year.
Here Are A Few Career Roles In The Domain That Can Interest You.
Business development officers
Project management consultants
Process development consultants
Whether you work for an organisation or own it, the growth and development of the company can be on your priority list. Strategic business management can help you fortify your company's current position and expand it to its potential. Join a SBM course today to get the chance to shape an entire organisation in the future.