Chances are that you have at least one social media account, perhaps Twitter, Facebook, LinkedIn, and/or Instagram. And whatever your job is, there are valuable lessons to be learned from how colleges are using social media to effectively recruit students and athletes.
Increases Program Awareness
Colleges can use paid ads on social media to target certain age, gender, and geographic demographics. Even better is if the ad they use presents a topic in a refreshing and appealing way. Specificity also tends to get more results than a vague article.
For example, diversity is the new norm on campuses. Student bodies are comprised of students of many races and countries of origin, and quite a few veterans are enrolling, making them a few years older than some of their peers. A post titled, 5 Things Military Vets Should Consider When Assessing Colleges, can quickly get to the heart of veterans' concerns.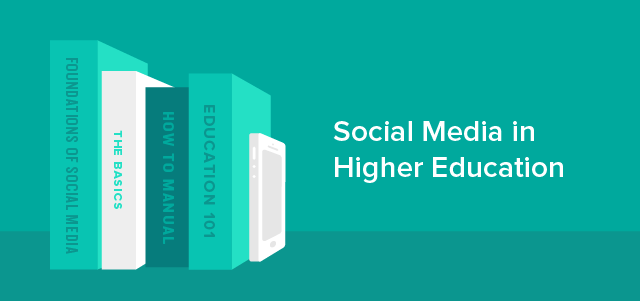 Similarly, a school that is online-only or that wants to promote its online degree programs can use social media strategies to its advantage. For instance, UAB offers many online bachelors degree programs, and its business school has a good social media presence. So, all types of colleges, large and small, online-only or steeped in centuries of tradition, are on a more level playing field.
Say that prospective students enjoy the blog post they came across on Facebook. They may share it. They may like it. They may navigate to the college's page, and check out other posts. The overall effect is strengthened program awareness. Students are aware of the college (or more aware of it) and more willing to trust it.
Of course, there is much more to building program awareness than using paid ads. Athletic departments and sports teams often have their own social media presences, for example. College coaches can use social media to give athletes an idea of the culture on campus and what their expectations might be as student-athletes. (Word of warning: Coaches and programs also use social media to screen prospective applicants!)
Tests for Compatibility Early
Different colleges have different expectations, and Student A may flourish at one school and flounder at another. Say that students are undecided between two schools. They can use a host of information on social media to inform their decision. For example: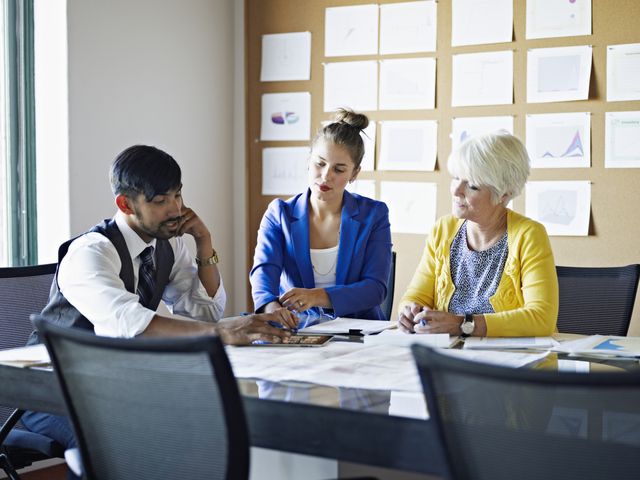 Current and former students recounting their experiences, good and bad, at the school
A quiz along the lines of, Is X University the One for Me?
An infographic titled, Students We Want to See at Z College
Recruiting videos as well as videos by students that give true glimpses into life at the colleges
So, not only should colleges and students make better matches, colleges can also track their posts and evaluate which ones seem to increase the caliber of compatible applicants.
Offers Students an Idea of Responsiveness
Suppose a student has a ton of questions and uses a college's Facebook page to get in touch. The college gets back to the student within a day or two, creating the impression that the student can expect prompt responses and comprehensive support. On the other hand, suppose the college never gets back to the student, or does so after two or three weeks. The delay also gives the student an idea of what life at the college might be like and whether not having all of the support in the world might be okay.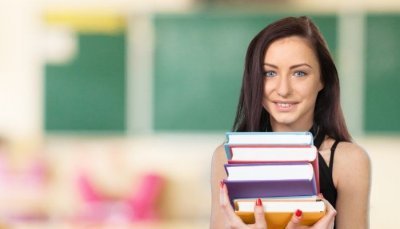 In other words, students tend to see a college's social media presence as reflective of the college itself. The posts the college shares and even the school's word choice help students form an impression of what being a student there is like. In turn, colleges who use social media properly are able to land applicants that they consider the best and brightest.