By far now we know that having an SSL certificate for our website is a mandatory thing. Not a single business today shall remain untouched with proper SSL certification and https. Now if you made your decision to bolster your online security then going for installation of SSL certificate is the best choice. By making this choice you make a website secure from all the hacking and many other malicious activities. Anyway, now when you have decided to buy SSL certificate for your website we would say, congratulations, you are on the right path.
But buying the right SSL certificate is also a tough job in itself. This is because there are many other SSL service providers other than Comodo. But this article will focus on some of the reasons for choosing an SSL certificate from Comodo.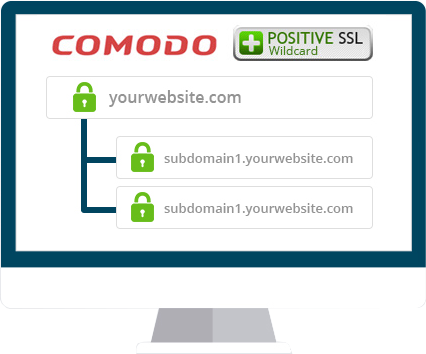 Let's have a brief understanding of why SSL certificate is important for a website.
Incorporating an SSL certificate on a website is now a mandate and perhaps the most secured connection which a website can get for the information transfer between the web server and the web browser. Moreover from the website owner's point of view too the SSL certificates have a significant role to play. As they contribute to the overall success of a website because of a plethora of benefits it gives to a website.
How to buy? Choose the vendor online, then select the type of SSL certificate you wish to get to your website. Choosing the type is again an easy job as it depends on your business and the number of domains you wish to secure. Make sure you choose a reputed certificate authority company because you would not want your customers' credit card information to get leaked. Thus, we intensely recommend protecting your website by one of the best world-class certificate authority that is COMODO.
Reasons why we recommend?
It is the largest certificate authority in the World – The SSL certificates that are offered by Comodo are trusted and the most reliable among others. It is preferred by most of the companies/websites and organizations worldwide. Why it is more preferred is because of the trust it offers to the websites and companies. According to one of the latest surveys by W3Techs which depicted that the global market share of Comodo is expected to be a huge boost by around 35.8%, miles ahead of the best service providers. Comodo has achieved this marked shift in the years by offering a lot of benefits and trust to the customers.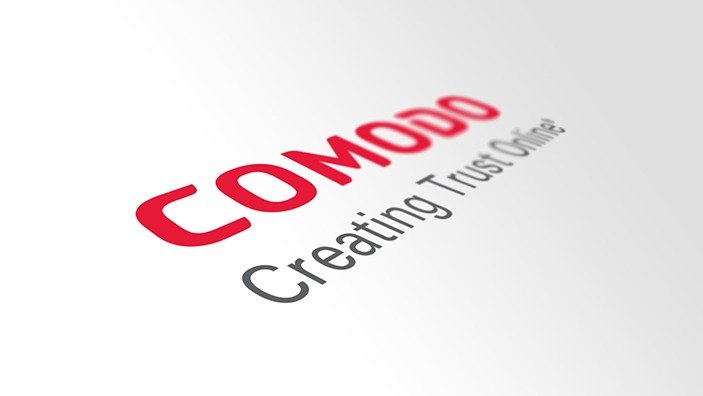 Comodo always look for improvement and scope
Comodo being the largest certificate authority (CA) in the world pertains a huge responsibility on the shoulders. Apparently, the company is so professional that it looks for improvement and scope in development always. They always take care of company standards and push their limits to come up with new technologies so that they can communicate with their customers in the best possible way.
Customer Service at its best
A company becomes a renowned one when their customers are happy. They say – when the customers are satisfied your businesses grow. This implies to Comodo as well, because they are excellent in providing the best of the customer service to their customers. A problem like – installation issue, delay in reply, technical issue, etc., their SSL experts are always ready to help you. You just need to make sure that you send a ticket to them stating your issues and the experts will get back to you as soon as possible via any medium like – 24/7/365 via Live Chat, Email, Call or Social Media platforms.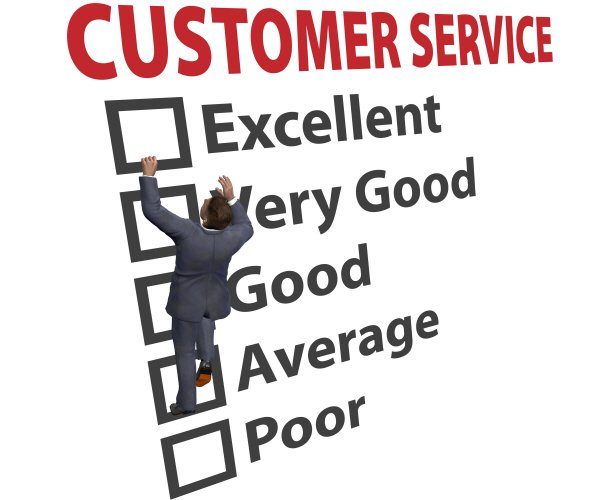 Comodo is cheap
What else a customer needs if the certificate authority offers cheap SSL certificate. This is like icing on the cake; you get the cheap SSL certificate from the world's largest certificate authority. Also they are known for affordability and reliability. There are competitors in the market who sell them for a low price as well but matching it to Comodo is tough with the features it gives.
Strongest encryption
Comodo's SSL certificates reinforce your website security by authorizing it with tough 256-bit encryption. Thus any cybercriminal cannot intrude or execute the data breach. With such strong encryption strength to your website with Comodo you just need to relax and they will take care of everything.
When the name itself speaks – Comodo
As the largest in the world, the name of Comodo itself speaks the business volumes and the loyal customer data base which they have since so many years. It is one of the most trusted names on internet and the visual indicators that come with an SSL certificate have a huge influence on the online users. Moreover the TrustLogo and the seal of Comodo SSL certificate are quite popular on the internet. Additionally, SSL certificates offered by Comodo are 99.99% compatible with all the web browsers. Now this we call as an added advantage.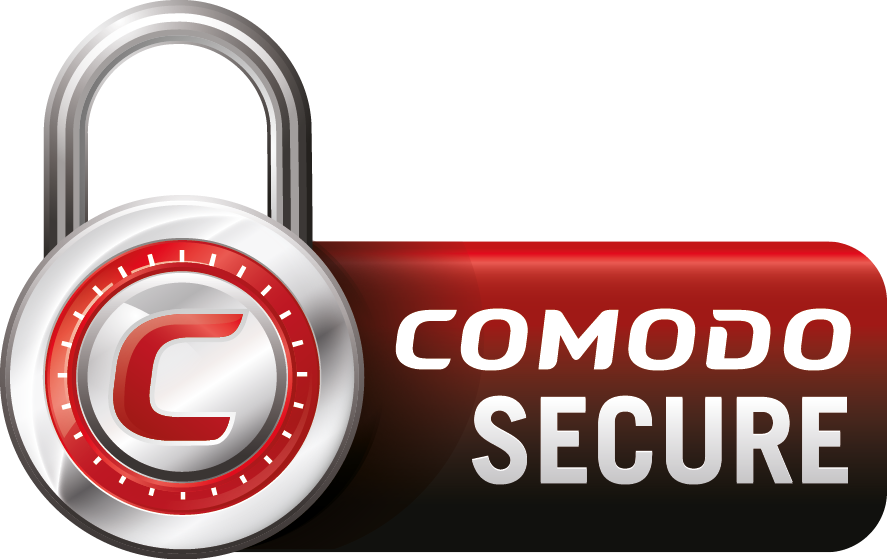 Comodo secures all
Comodo's SSL certificates offer literally everything and anything to the customers and amazing benefits to the websites. Whether it is the most basic level of website with just few webpages that need the simplest of encryption or the complex ones like Ecommerce or any other advanced service websites that need multiple or subdomains to be secured —Comodo covers all bases.