Your workday can behectic and stressful and the last thing you want to worry about is locating one of the many documents that you were working on that week. You need quick access to your data so that you can do your job efficiently. . A document control system can help you manage all of this, and so much more, so that you can free up your time for actually running your business. Here is a look at some of the ways a document management system can alter your business workflow for the better:
You Can Quickly Find the Documents You Need
Trying to locate paper documents in a file box is an outdated and time-consuming practice. Even if you already keep an organized desktop on your computer and you save documents in an efficient way, it can still take a significant amount of time to find the correct version of a document. With a document control system, all of your documents are indexed with ease, and you can effortlessly search for anything you need whenever you need it.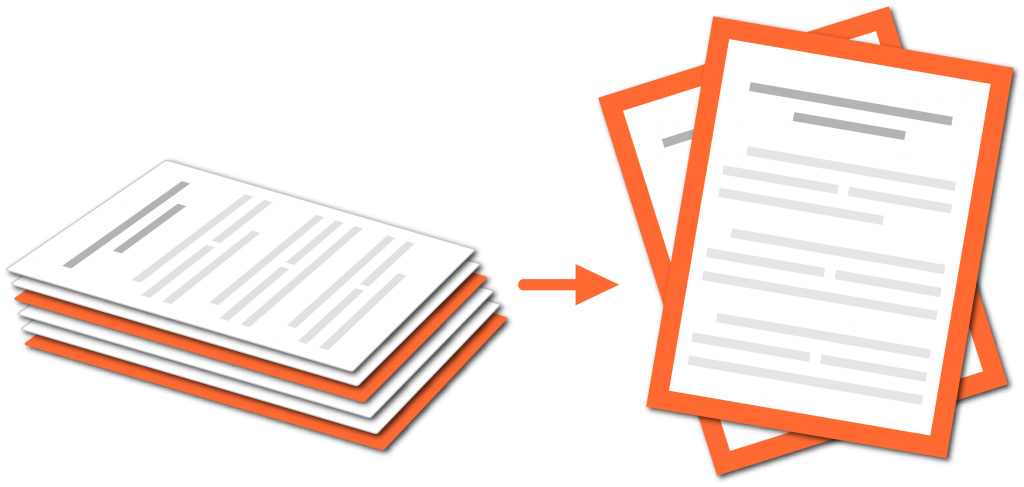 You Can Cut Back on Human Error
Humans make mistakes; it's a fact of life. But sometimes, these mistakes can be detrimental to your company. However, with a document control system on your side, these errors can be reduced dramatically. The software automates the document creation process, guiding your employees through each step to ensure no detail is missed. The software will alsoensure that each user is accessing the most recent version of a document and can automate a review and approval process
You Can Forget Busy Work
How much of your day do you spend completing repetitive tasks, such as updating document styles or similarly mundane work? Even five minutes a day adds up at the end of the week. With a document control system in place, these tasks can be automated using a template so you can free up your time for more brain-tantalizing work.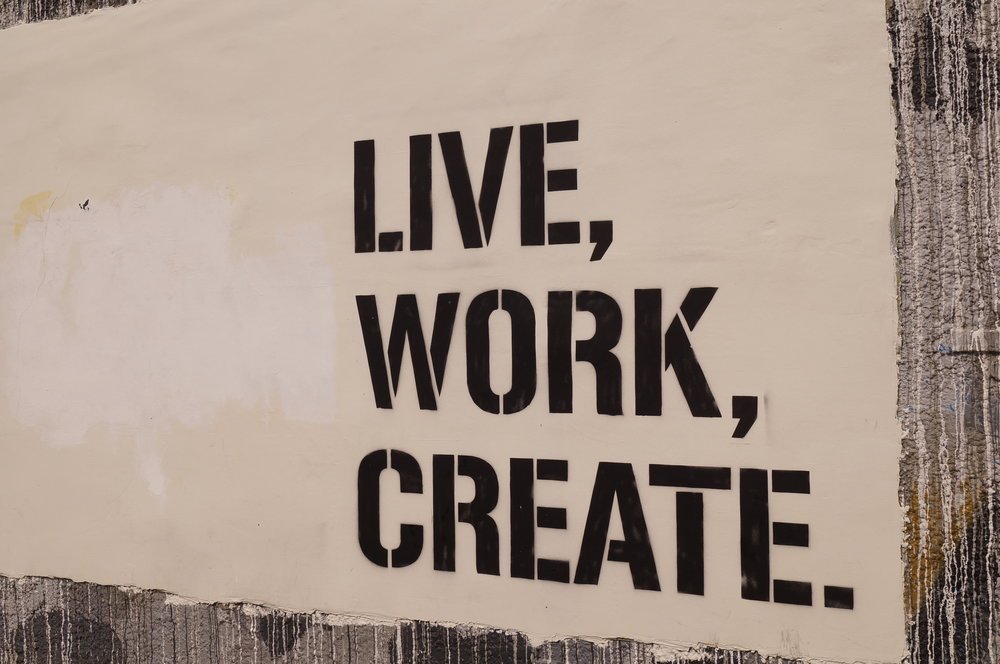 You Can Forget Follow-up Tasks
How many times throughout your busy day have you forgotten to follow up with an employee about a document that needs their attention? This is no longer a concern with a document control software, as it does the follow-up for you. With a DMS, you can route documents to employees and the system will email them (and you) when they have a task to perform and continue to remind them until it is done.You Can Collaborate Across the World
If you have ever tried to simultaneously work on a document with your employees, chances are the experience was very frustrating. Keeping track of the most up-to-date version of a document and who made changes when is challenging. A document management software controls who can access a document and provides reporting on revision history down to the person, day, and time it was last touched, taking the pain out of collaboration.
You Can Improve Your Processes with Detailed Analytics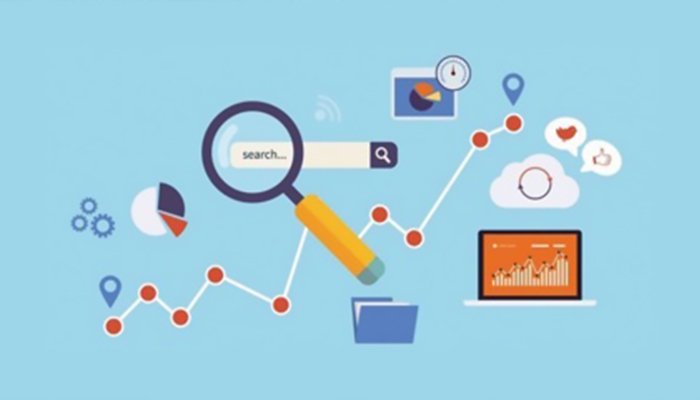 If you are not constantly monitoring the way you do things and looking for opportunities for improvement, then you will never be as successful as you want to be. With a document control system, you can easily generate reports on employee training, document statistics, audit trails and more. This allows you to easily follow up with employees who aren't up to date on training or documents that need review or approval. It also allows you to see the bigger picture of your different processes so that you can easily evaluate your company's progress.
Your documents and data are the lifeblood of your business: Don't leave their management to chance. Invest in a high-quality document control system and reap the many rewards it brings, including money in your pocket and unprecedented growth.