In this article, we are going to review Wondershare Data Recovery For Mac. It's the Mac edition of the awesome data recovery software and has the same functions as its Windows counterpart.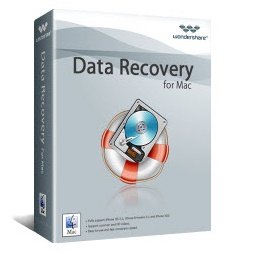 Imagine this – your system has got dozens of important files, and you cannot afford losing them. Those files aren't worth millions of course – but losing them would cost you a lot – either time or money or maybe even both. What would happen if you accidentally delete even one of those files and even flush them out of the recycle bin in haste?
You will be helpless. You will sob. You will think it's the end.
How important is a data recovery software in such a situation? You better know the answer.
The software is filled with a plethora of features. Here we list them out here:
Multiple modes of recovery
You can recover your lost data through three different modes:
Lost file recovery: This is the simple recovery you're looking for.
Raw recovery: Try this if ordinary recovery doesn't work. This takes more time, but there is larger probability of recovery.
Partition recovery: Lost an entire partition? No worries. Use this option.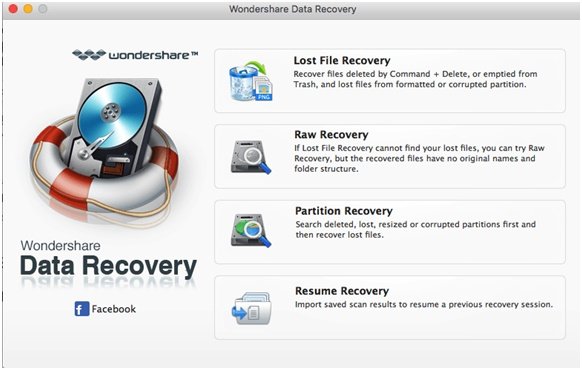 Lastly, there's a "resume recovery" option to continue a previous recovery option if any.
Recovery works
You can do recovery of your files whenever you need to. What else do you need?
Choose the preferred recovery option, and let the software do the rest. The software will hunt for the files, declare their condition and sort them according to file type.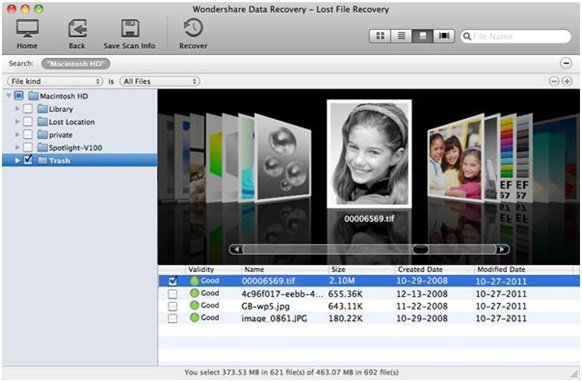 You simply have to choose which file you need to recover. If the file condition is good, there is a larger probability of getting it back, and if the file condition is bad, there is a lesser probability of doing so.
Simplicity and flexibility
The software is extremely simple to use. It supports Mac OS X (Mac OS X 10.6, 10.7 and 10.8, 10.9, 10.10 Yosemite) on iMac, MacBook, Mac Pro, etc.
You're getting your lost file (if possible) – and it's quite simple to use. Tell me, dear, what else do you expect from a file recovery app?
Talking about its flexibility, Wondershare Data Recovery Mac supports hard disk partitions, USB Flash drives, and even camcorders. No matter wherever you lose your data, you can be assured that there's a possibility of getting it back. You cannot always rely on your recycle bin. You might empty it in haste, or if you delete the files using Command + Delete buttons, there's no possibility of getting it back through the recycle bin. This fact clearly explains the usability of Wondershare Data Recovery software. A lost file can cost you a lot – A Lot.
Pricing
You're allowed to recover 100 MB of data for free – so that you get a little familiar with the software. After that, you have to purchase the software in order to get the complete suite.
Grab 1 year license for 1 Mac for $80 or get a lifetime suite for $90. If you're a user having multiple systems, you can contact them for annual/lifetime license at bulk rates.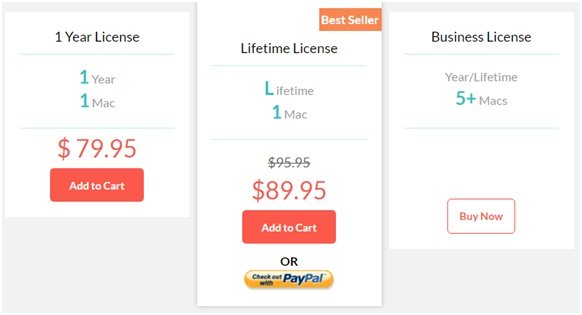 Final Words
Data recovery software for Mac are quite a few in number – and Wondershare Data Recovery software is one of the outstanding stars. Its bulk of features make it an exceptional software indeed. I am sure that the software makes data recovery pretty easy.
CHECK OUT WONDERSHARE DATA RECOVERY FOR MAC HERE