Normally, there are two types of video editing programs that you come across. One, programs that require a lot of technical knowledge, even for the basic needs. Two, programs that don't let you do anything except cropping and trimming. In spite of the trend, however, what most people want is an intermediate position. And, it's quite fortunate that Wondershare Filmora Editor hits the exact sweet spot.
A tool that can bridge the gap between something like Windows Media Player and Adobe Premier, Filmora is definitely greater than what meets the eye. So, when approached, we were rather excited to try Wondershare Filmora and do a review of the same. And, here we are, with a crispy review of Wondershare Filmora and why it can be one of the best tools for every communication professional out there.
Filmora promises that you can create amazing video content easily using its powerful editing tools. As far as we know, what matters is the 'easily' tag. In other words, Filmora is the brainchild of developers who wanted to blend intuitive User Interface and a powerful & feature-rich Editing engine. You can find out whether the idea worked out at the end of the review.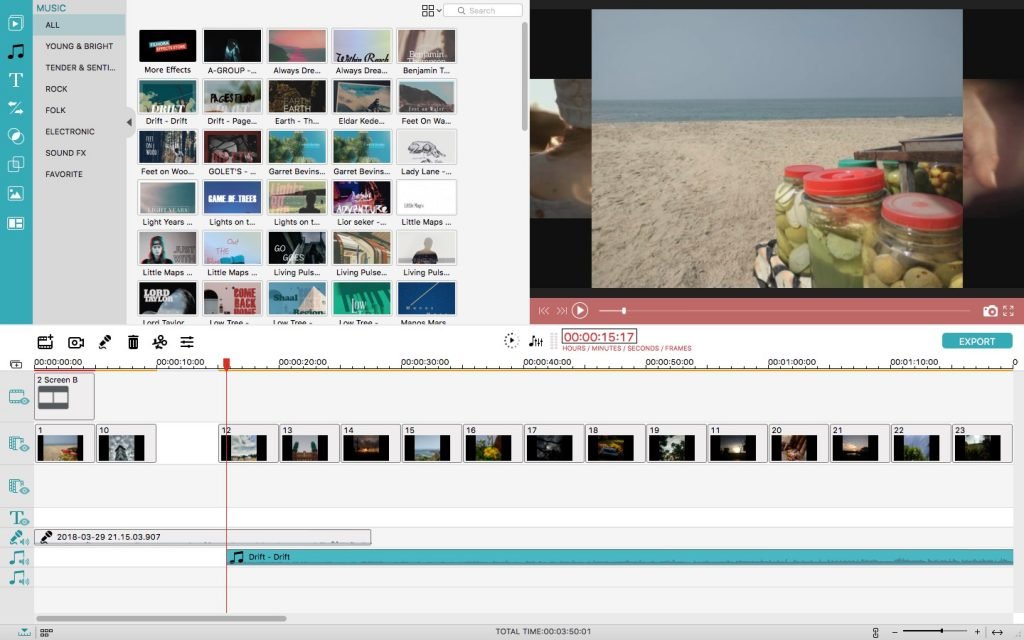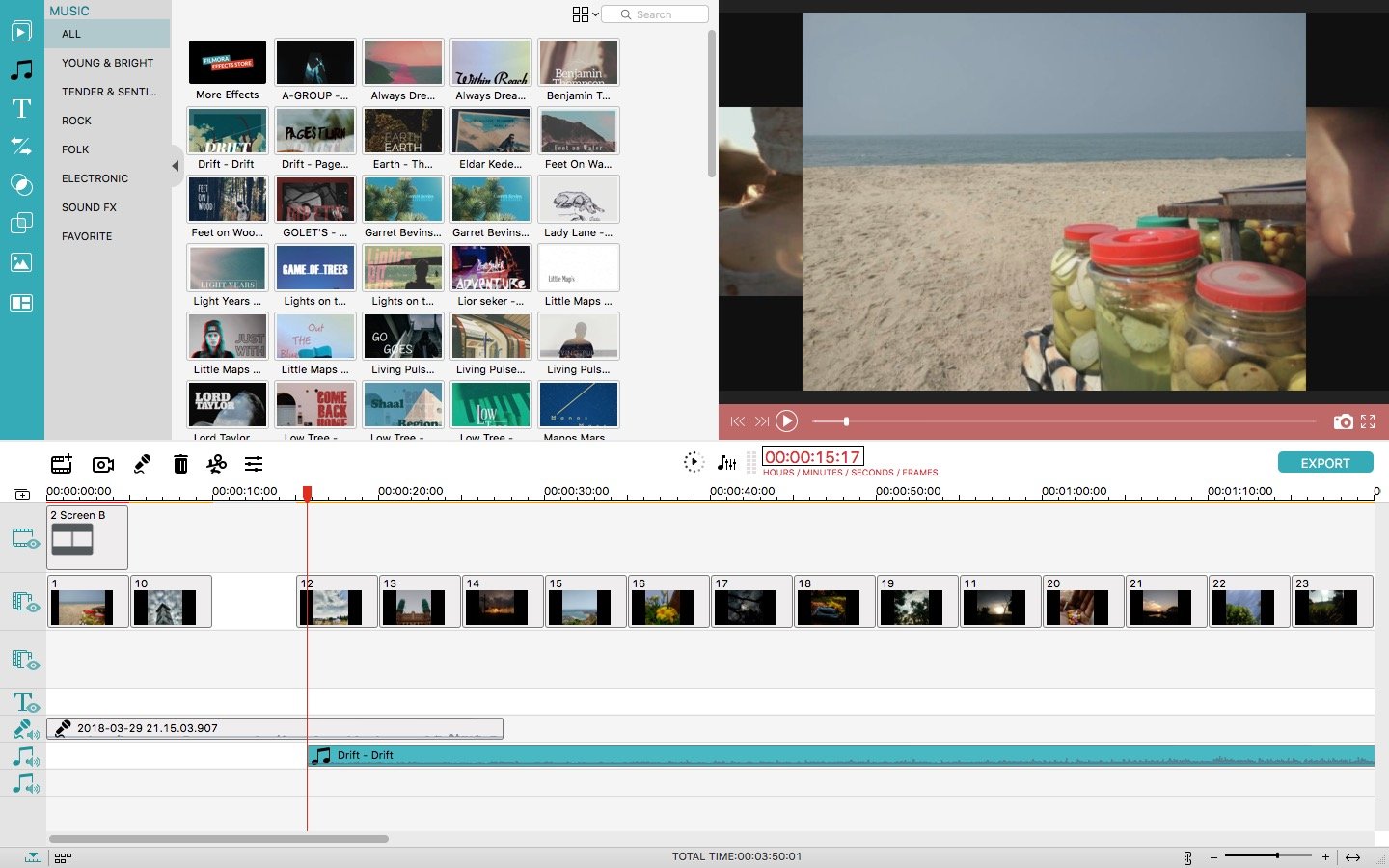 You can download and use Wondershare Filmora on both your PC and Mac. Of course, if you have a specced-out device, it's cool. But, Filmora works almost perfectly even if you have a medium-power device. You don't need a MacBook Pro to use Filmora for editing your short film or other simple projects. At $59.99 for lifetime license, Wondershare Filmora is quite reasonable, but you can always use the free version.
What Makes Filmora Unique
Completeness is perhaps the best feature we have found in Wondershare Filmora. It has everything you will need as an intermediate video editor. Looking for some basic functions? Filmora has got you covered. Getting ready to pull off some extra effects and filters? You don't have to worry there, either. Filmora keeps its main promise of being a comprehensive package for powerful video editing.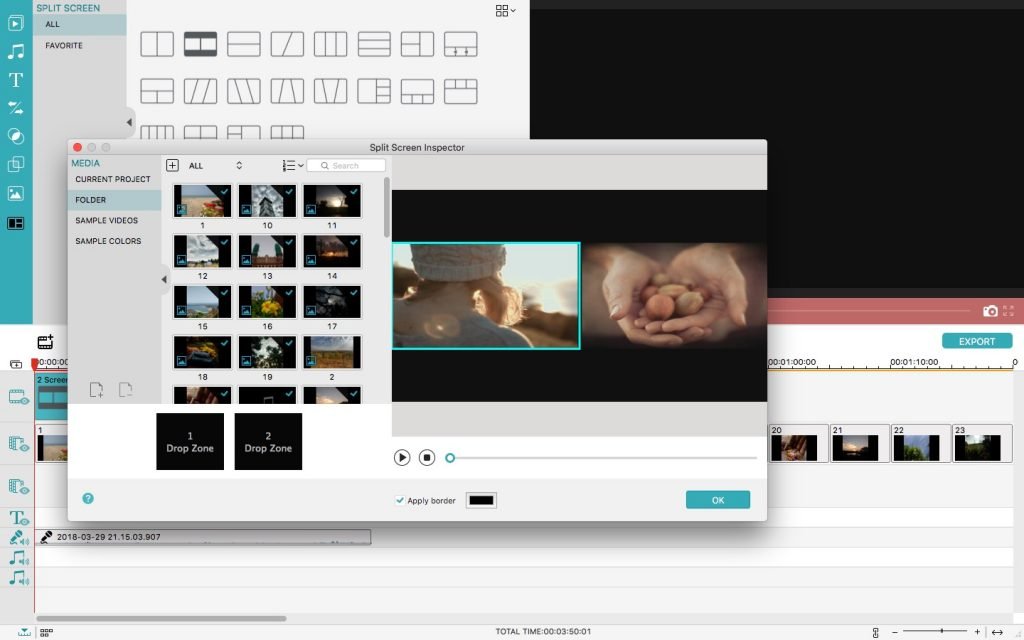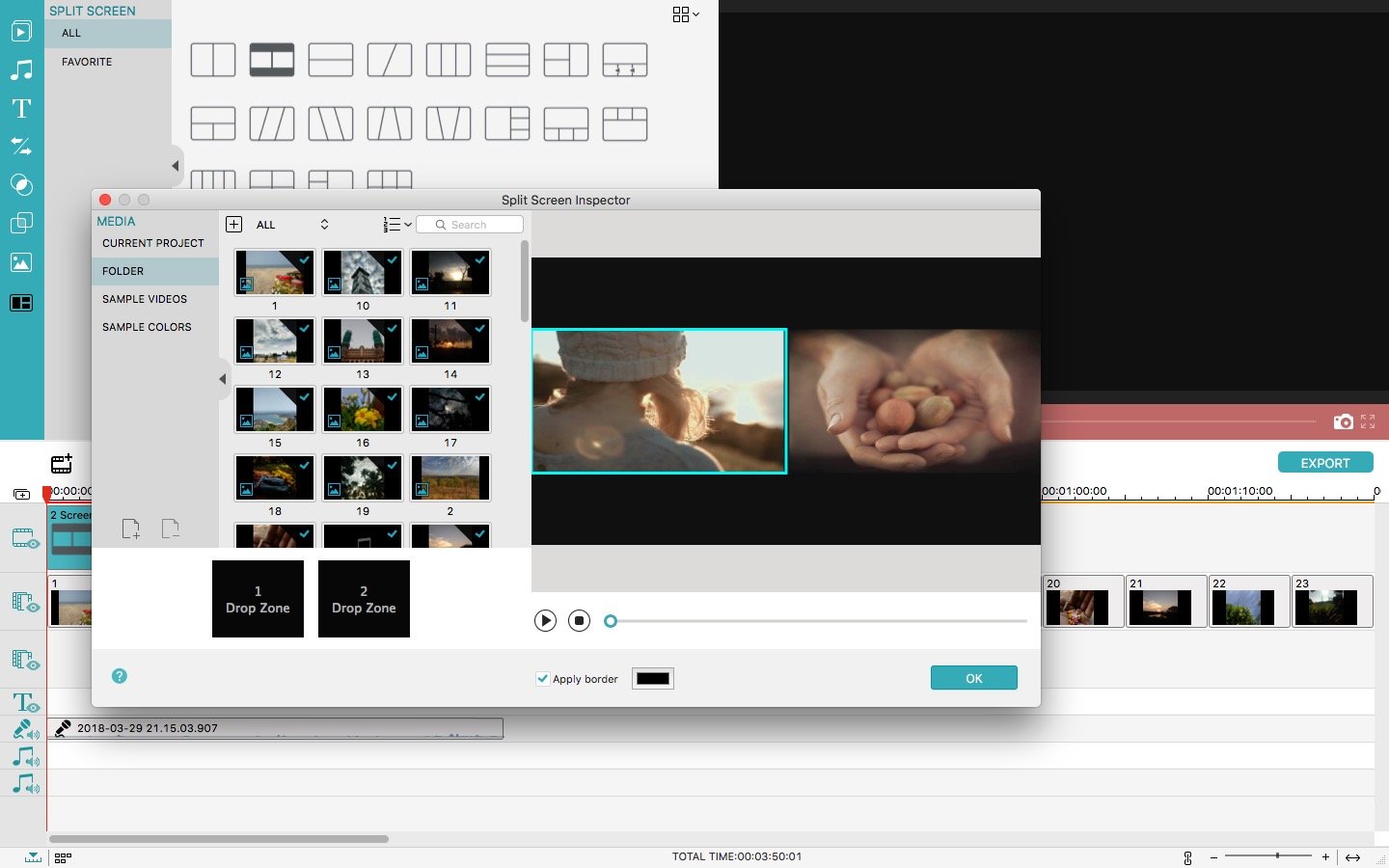 You can unleash your creativity in a few steps while using Wondershare Filmora. There is a tremendously big collection of filters, effects and overlays. In addition to that, you can add motion elements, text content and transitions as you like. We also loved the Effects Store, which is the central place to find video graphic effects. What's more, the collection is updated on a monthly basis — so that you stay the latest.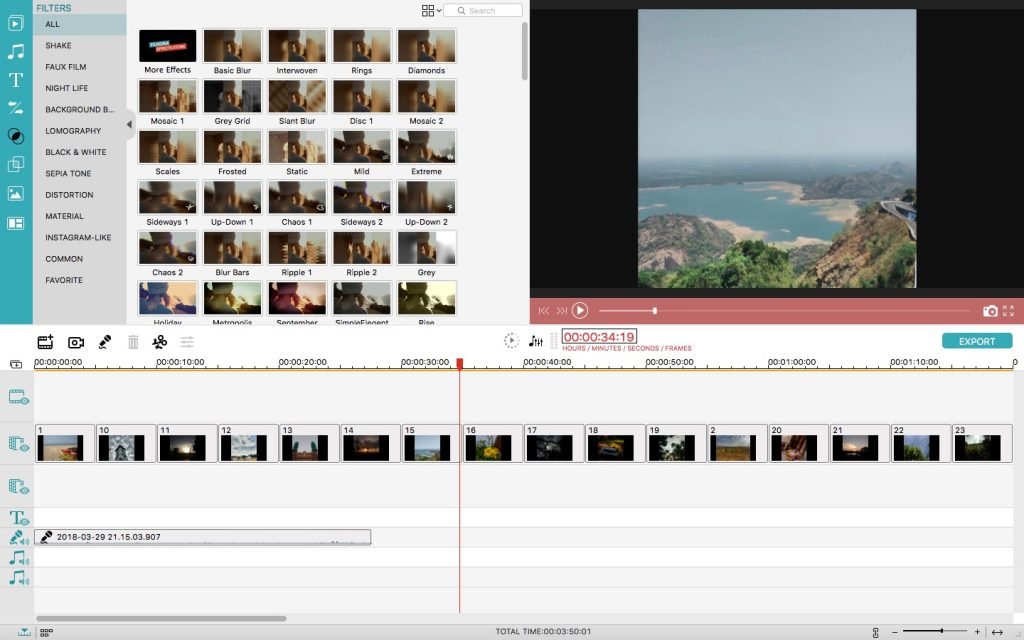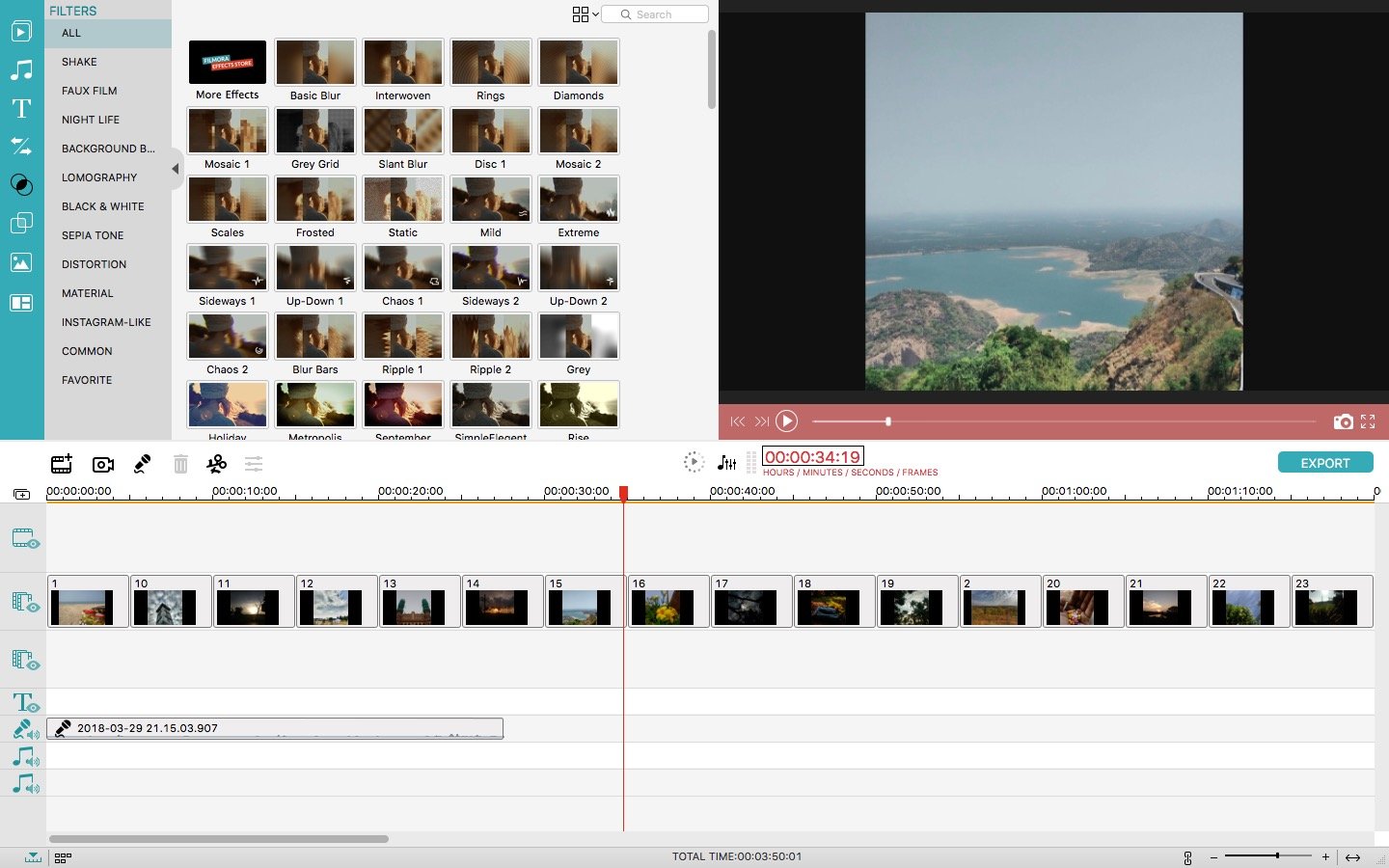 Under the hood, Filmora hosts a powerful beast, which could easily allow 4K video editing, Scene detection and all the basic video editing controls you need. You wouldn't need another tool for cropping or capturing some screenshots. It's all packed inside the single program, which is great for YouTubers. As much as its main focus is on video editing, there are some state-of-the-art audio editing controls too.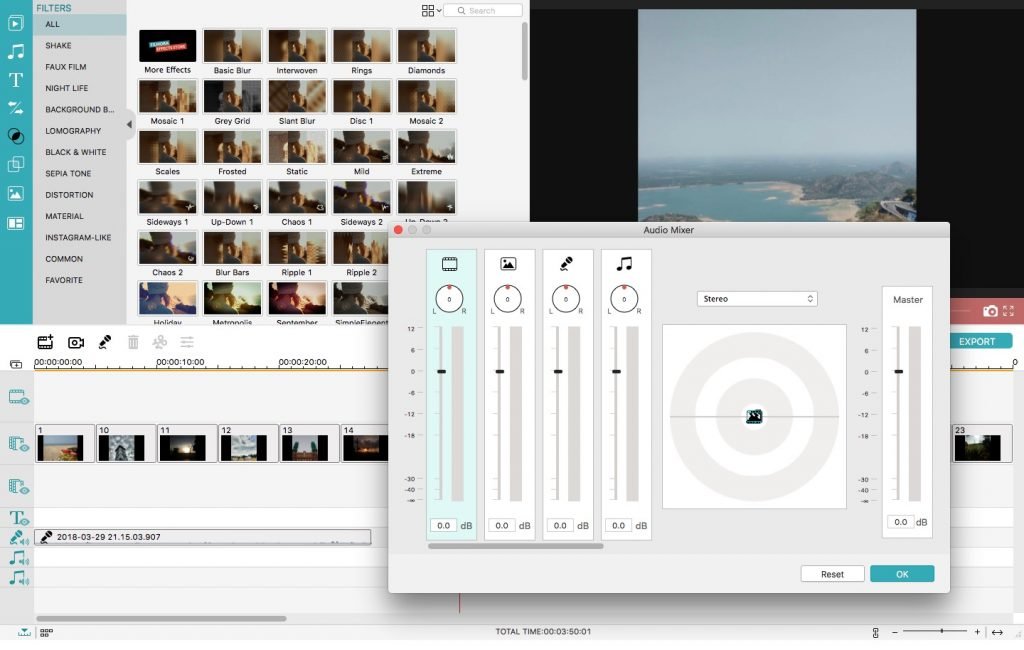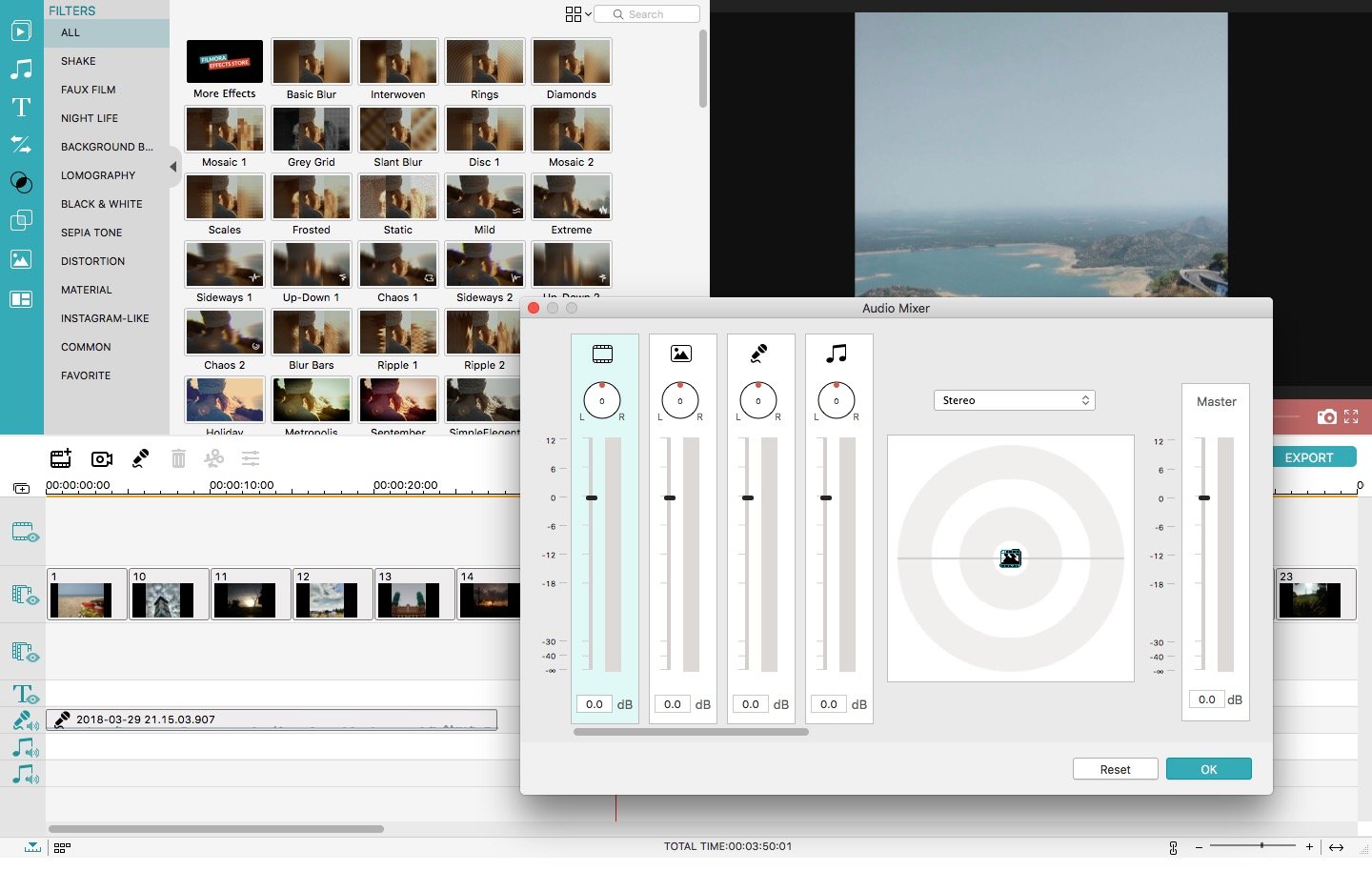 The User Experience
It doesn't matter whether you are cropping a simple video or using the Picture-in-Picture feature. You'll love the overall UI of Wondershare Filmora Editor. We're not talking only about the editing process. From its first moment of installation to the final part of exporting the video, there is the sense of intuitive design. It surely is one of the well-designed video editors we have seen.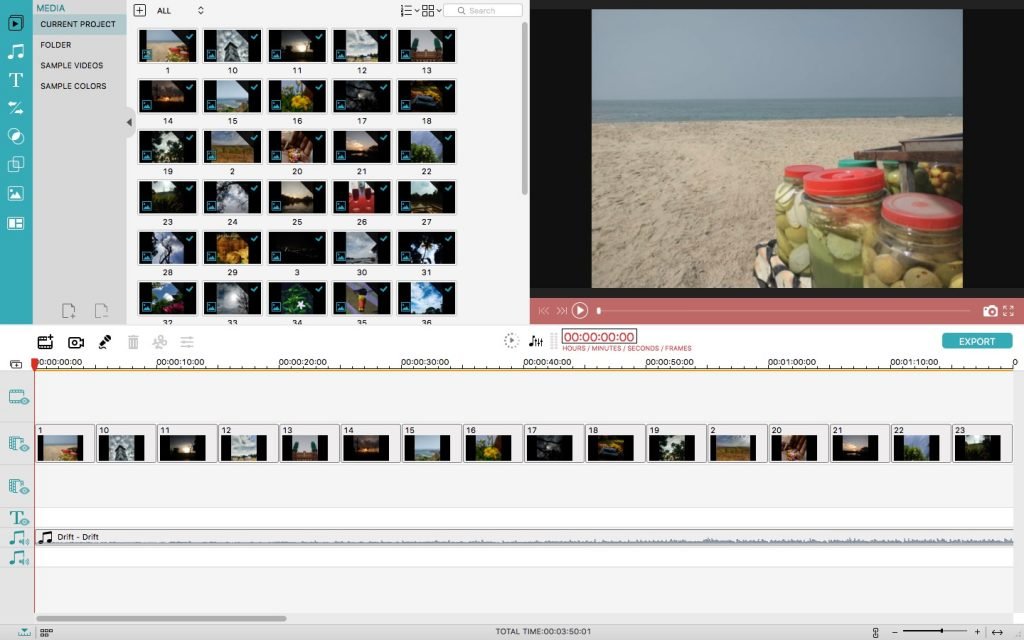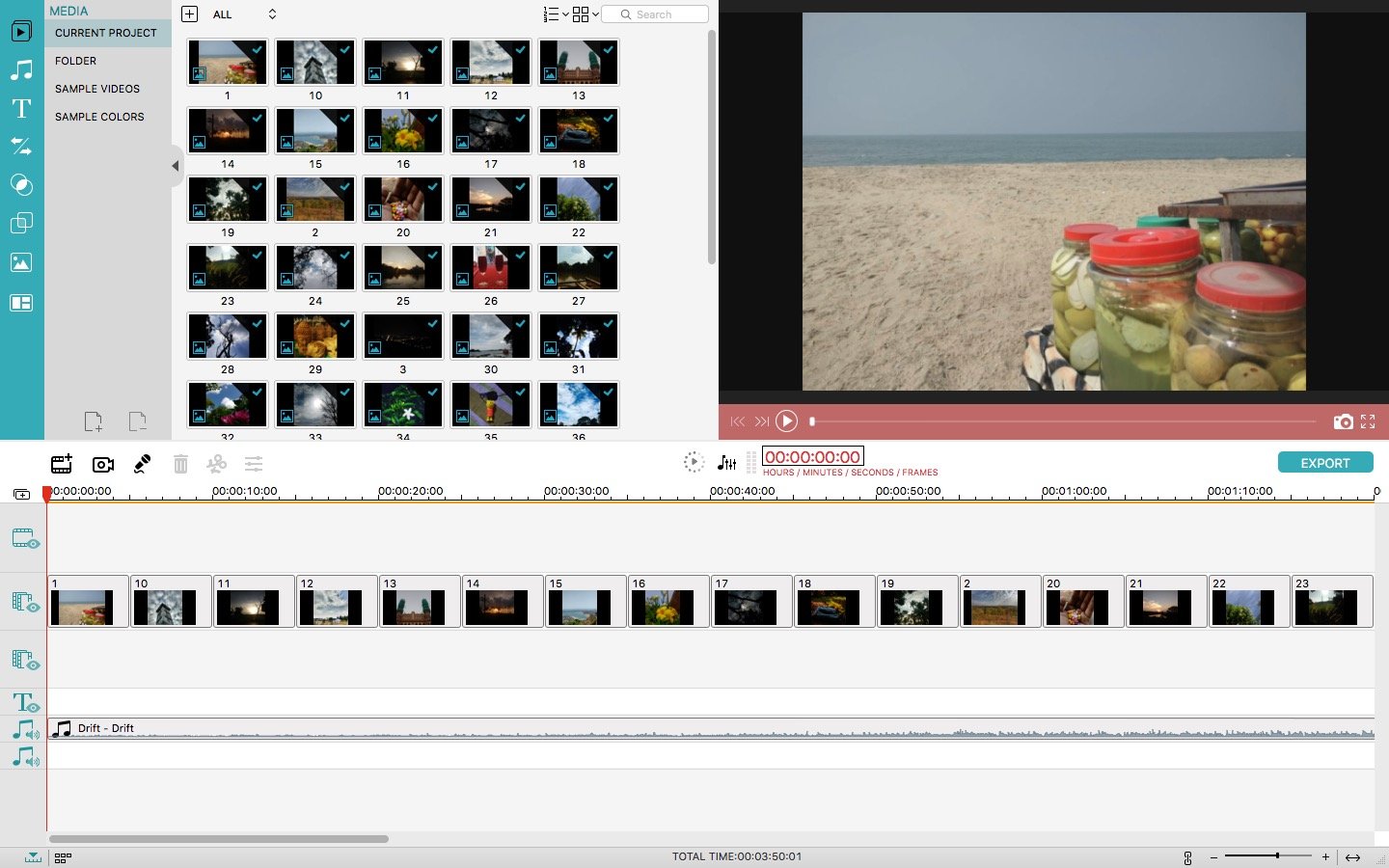 What happens in most cases, is that whenever there are more features, the UI becomes so clumsy.However, Wondershare has managed to avoid this situation. As we said earlier, there is an awesome collection of cool features, such as screen recording, split screen and even Green Screen. The best part is that you can access all these features without spending hours on training.
A Word on Performance
Don't expect the best rendering speed or export options, unless you're comparing it with the basic tools out there. In comparison, Wondershare Filmora does a good job in the performance part. Although not the best in town, you get the best speed your device can provide. It has optimized the software in such a manner. In total, the overall performance is impressive.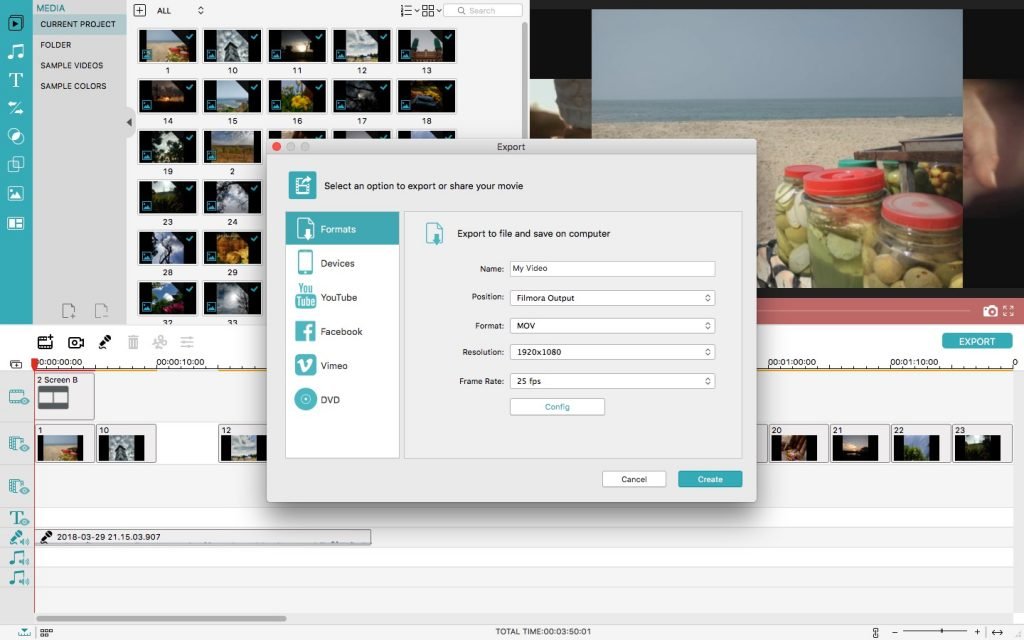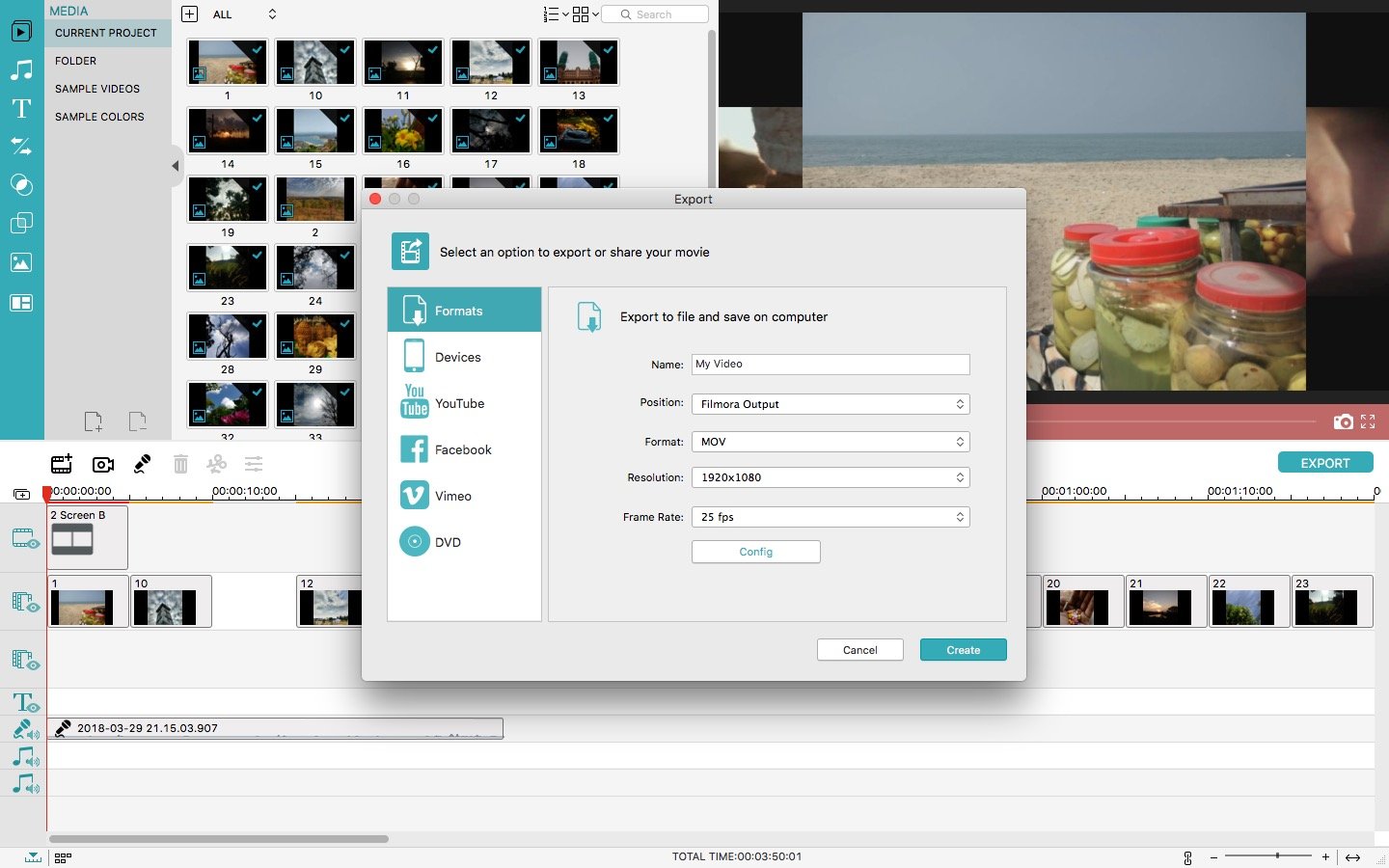 The Final Decision
If you are looking for the sweet spot that we talked in the intro, Wondershare Filmora is the perfect choice, no matter what. It gets better if you have a mid-range spec device, but low-end PCs and Macs can handle it too. Altogether, you get a feature-packed video editor that can easily manage video content and even help you export it directly to YouTube. On a side note, you can also check out the YouTube video editing app vloggit, available for mobile devices.