Both Smartphone cameras and Professional cameras have become so intuitive and powerful in the past two decades. It has become quite easy for anyone to capture photos, without even knowing how it works. Things change, however, when you want to take a good photograph. Post-production is something you can't ignore if you need photographs that relate to life, you know.
But, let's admit that, not everyone is an expert when it comes to Adobe Photoshop or Lightroom. The real question is this: do you really need tools like Photoshop for basic photo editing? No, not when you have something else like Wondershare Fotophire.
Wondershare Fotophire is dubbed as the perfect collection of photo editing tools. It is made for beginners, intermediates and upcoming professionals. But, we had a question whether Wondershare Fotophire was up to the mark. And, we tested the program for a few days, giving you the Wondershare Fotophire review down below.
Just so you know, Wondershare Fotophire is not a standalone program. It's a bunch of tools that you can use for editing your photographs. Basically, Wondershare Fotophire can be broken down into three sections — Fotophire Editing Toolkit, Fotophire Focus and Fotophire Maximizer. It needs to be noted that all these tools are made for different purposes, under a somewhat common category.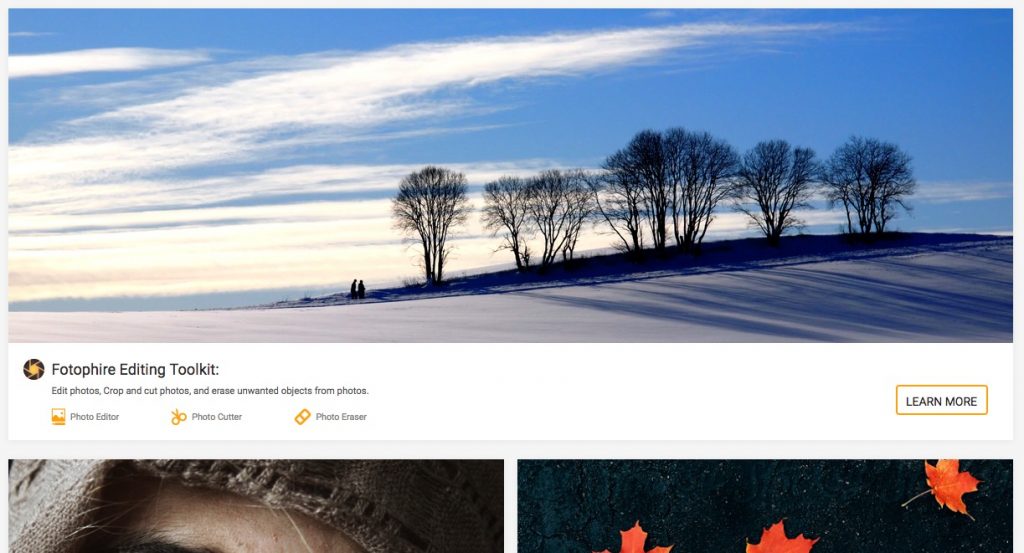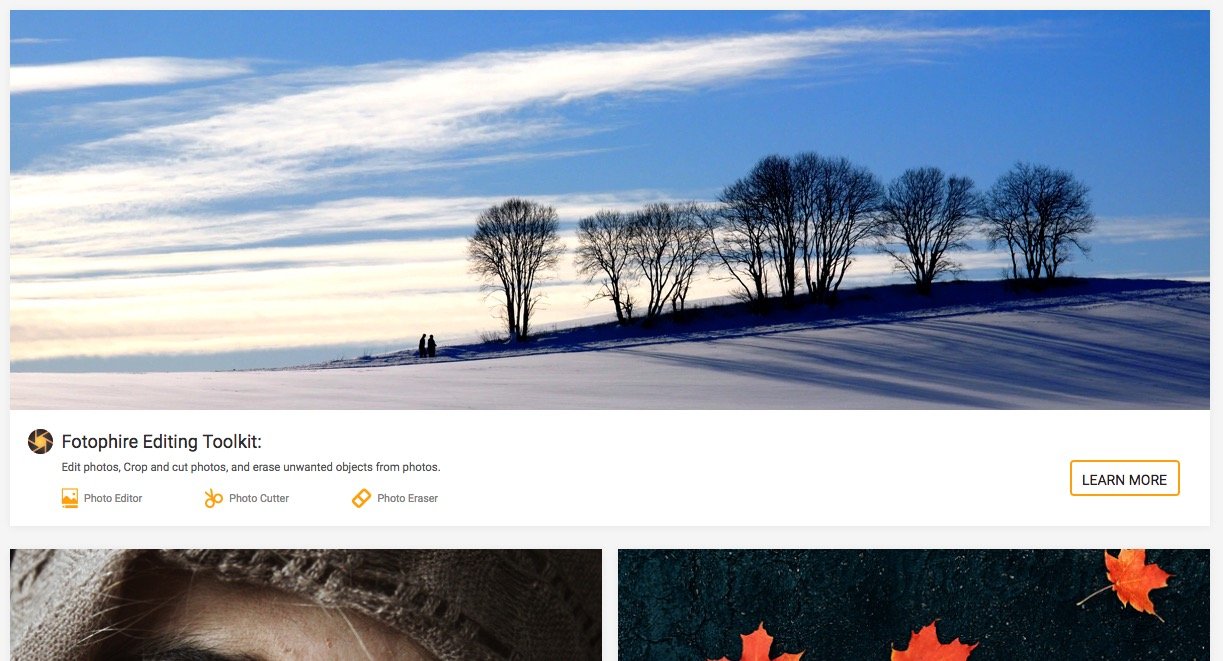 You also have to purchase these programs individually, according to your needs. All of them are based on a subscription system, which you can get for monthly or yearly basis. The best part here is that you will have access to all the newly-added features in the program, without even purchasing a new version next year. It's more of a gradually-beneficial deal, you know.
While reviewing the program, we've to look at what each of Fotophire sections has to offer.
Fotophire Toolkit — Basic Editing& More for Everyone
Fotophire Toolkitis available for both Mac and Windows, which is great. Fotophire Toolkit consists of many tools for editing your photographs, such as Photo Cutter, Photo Editor and Photo Eraser.
Photo Editor lets you use the conventional editing tools. In addition, Fotophire has packed 200+ effects in it so that you can apply them. Apart from features like Color Correction, Framing, Blend Modes, you get options like Batch Processing as well.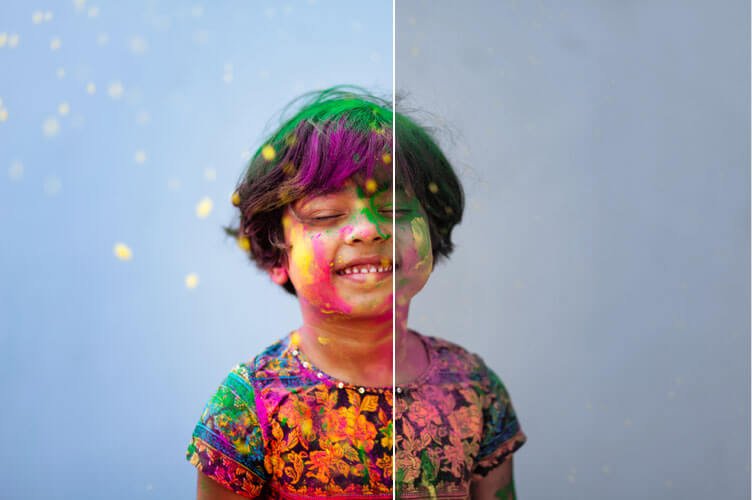 Photo Cutter, on the other hand, simplifies something commonly considers tough. Removing background of a photograph is done in a few seconds, and Fotophire uses some AI stuff there. Even if you are a newbie, it's a matter of easiness. In addition, you get easy cropping options too.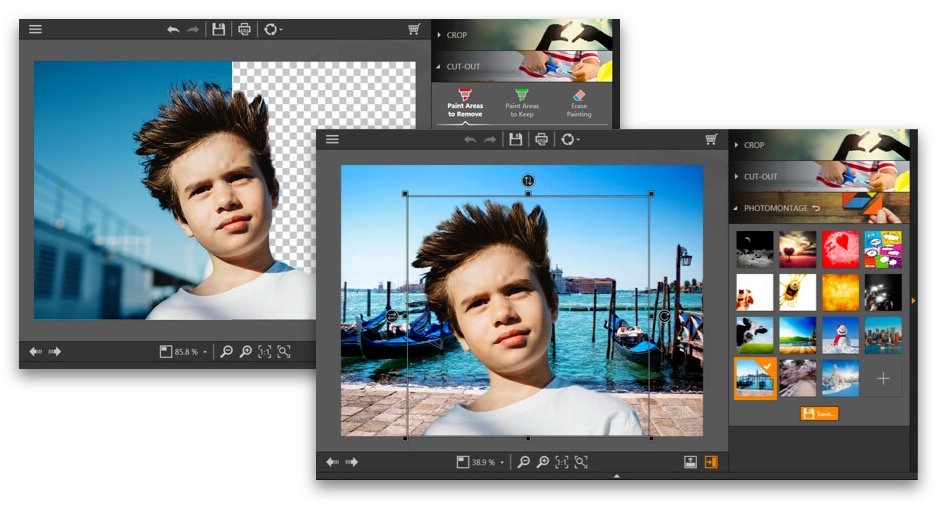 Photo Eraser promises that you can remove unwanted objects with this tool, but it's more than that. It can be used for removing watermarks, restoring old photos and even using advanced editing options to keep the capture worth storing. It's a pretty useful utility.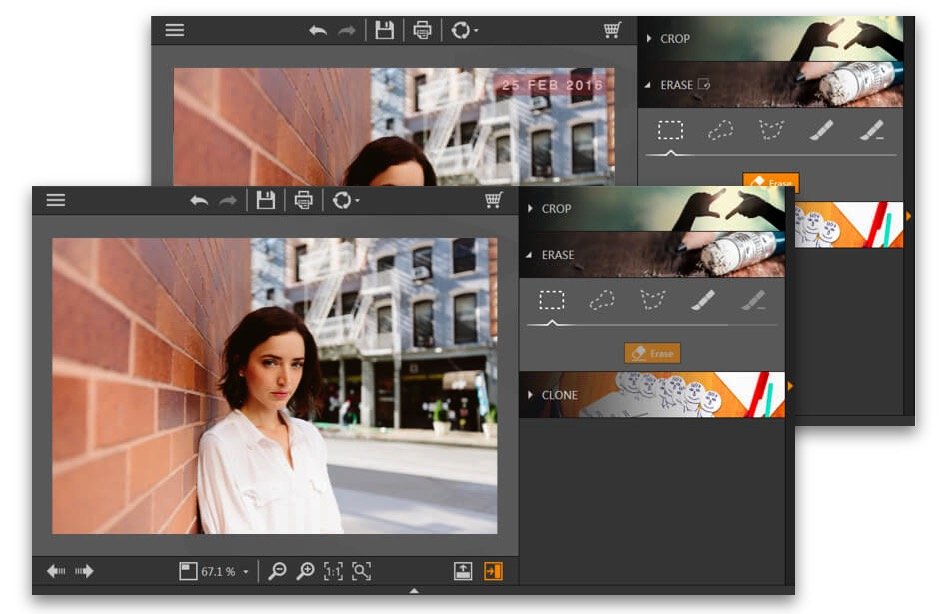 Fotophire Maximizer — Photo Enlarger and More
Fotophire Maximizer comes with a few options, including photo enlargement and high-resolution capture of photographs. While enlarging or zooming, you can use different modes. Compared to other programs, it can offer advanced clarity as well.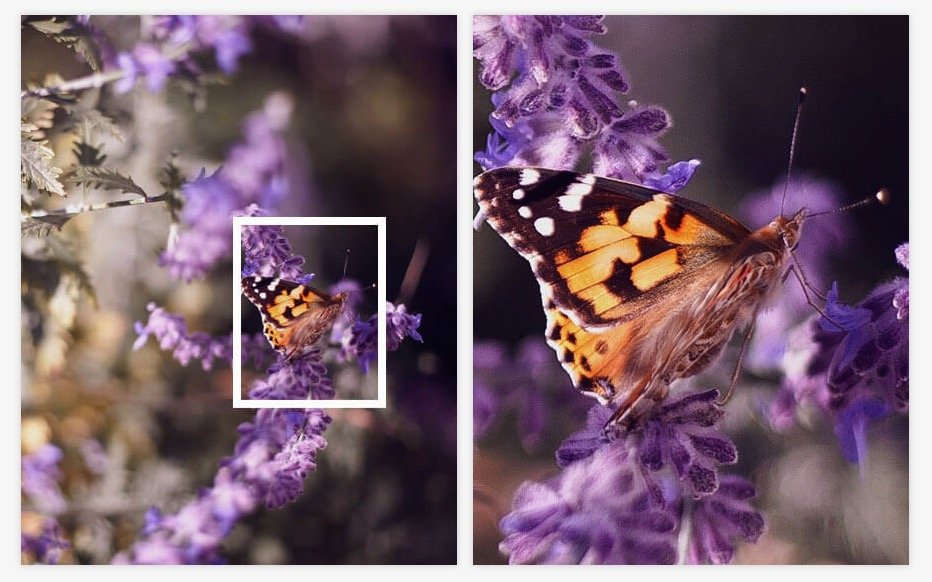 In addition to these, Fotophire Maximizer offers an option to fix low-light images. It does a good job when it comes to noise removal and correction, which are great. Of course, even for newbies, the tools are too easy to get used to.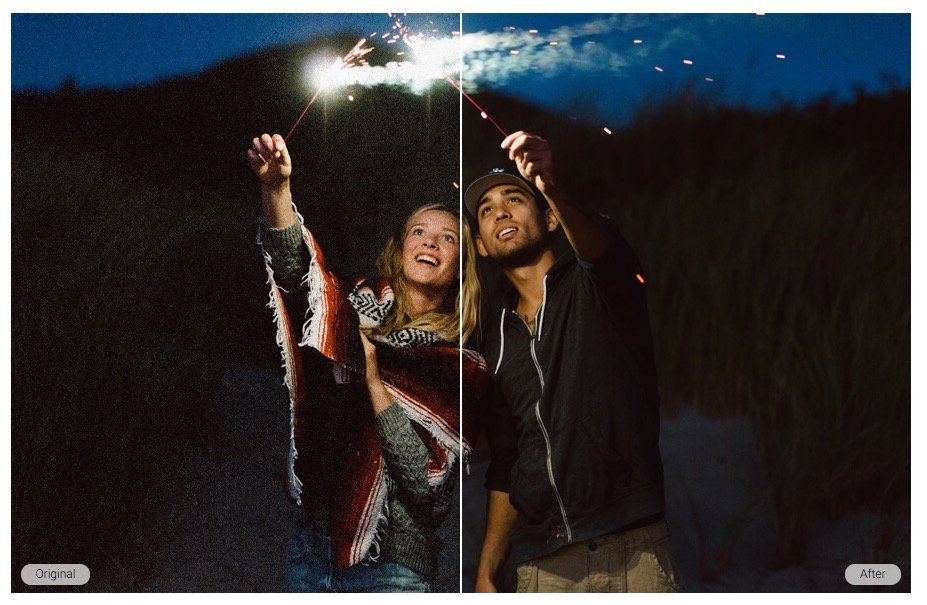 Fotophire Focus — Get Rid of Blur, Like a Master
Fotophire Focusis another wonderful tool to fix blurry photos. Don't consider it as a standalone, but as an extension. You can use it also for refocusing your photographs, if anything happened via capturing. While it is not for from-scratch editing, Focus does a good job here.


Some additional features are also included in Fotophire Focus, such as artwork templates, focus presets and batch mode correction. If you are looking for something one-click, Fotophire Focus can save a lot of time of yours while getting things done.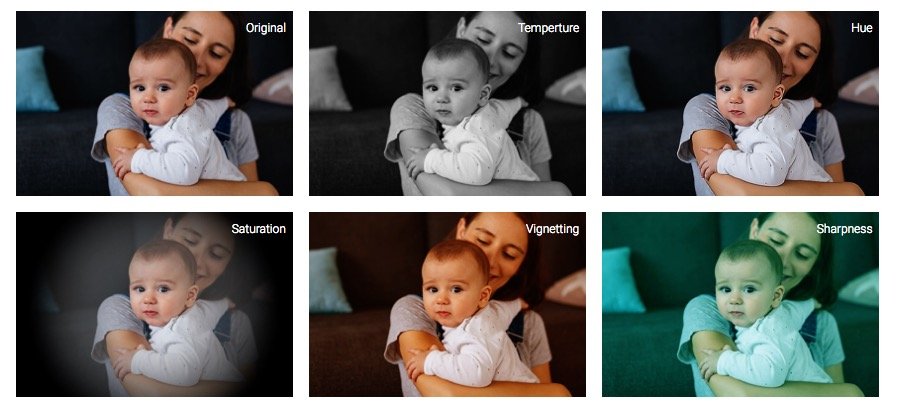 The Bottom Line
Combined, Fotophire Toolkit, Maximizer and Focus make the best platform for upcoming and intermediate photographers. When you don't want the hassle of using high-end tools like Photoshop. It needs to be noted that the entire UI of Wondershare Fotophire is really impressive.
You don't have to be a Pro to use it but you will probably love the Pro-level features.
Are you interested in purchasing Fotophire? Thanks to the Mother's Day celebrations at Wondershare, many Wondershare products — including Fotophire — are available at up to 40% discount, which is great. You can also get some value-based combos from the deal. So, make sure you don't miss it.