Job hunting has never been more convenient than how it is nowadays. That's because people now have the option to independently work in the comfort of their own homes, as long as they have a laptop, computer, or any other mobile device plus a stable internet connection.
Indeed, it has become a lot easier to manage your finances because online job opportunities are everywhere. Whether you're looking for a full-time, part-time, or freelance job, you'll be able to meet an employer who's willing to hire you for whatever competencies you can offer.
What Types Of Jobs Can You Do At Home?
Preferably, remote employers would want to hire someone with experience to ensure that the job gets done as efficiently as possible. If you're a beginner, fortunately, earning money from home isn't exclusive to those who have already amassed a variety of skills.
Of course, you'll have to show your dedication and eagerness to learn so you can keep the job for as long as possible. Training will usually be provided at the start, so you're not exactly going in blindly with your tasks.
If you're ready to try your luck, listed below are some of the popular work from home options that you can look into:
. Web Developer
Big companies may already have their in-house team of web developers, but small businesses and start-ups usually seek the help of freelancers to build their websites. If you have enough experience building websites, consider building your portfolio, as this will help potential clients determine if you're the right person for the job.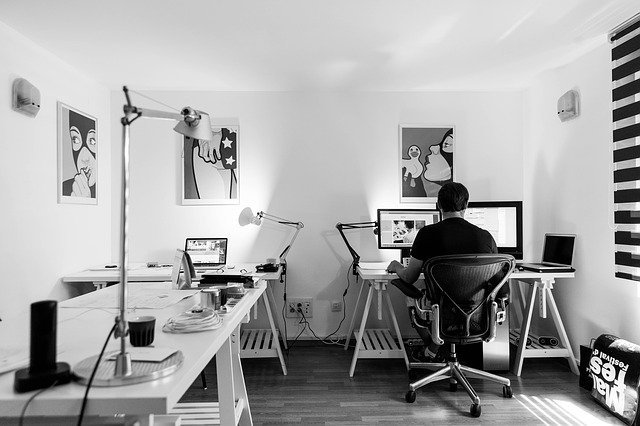 . Content Writer
Many people go online to search for information these days. Hence, many website owners need writers to properly communicate what they have to say to their target audience and potential readers. If you're comfortable writing in English, or in whatever language the client needs, working as a content writer may be something you'd enjoy.
. Editor Or Proofreader
Of course, when there's a need for writers, there's also a need for editors and proofreaders. A writer may already be good at what they do, but sometimes, they may miss tiny errors in their prose.
That's where editors come in. They help make already good work even better with their eagle eyes for proper spelling and grammar. If you've always been particular with the proper use of language, being an editor will suit you.
. Graphic Designer
Have you always had a knack for the arts? If drawing or photoshop editing have been your hobbies for some time now, you can turn it into a side income by getting employed as a graphic designer. After all, many people are in need of great designs nowadays, so why not get paid for your creativity?
. Virtual Assistant
Many businesses are now operating online full-time. Thus, they're in need of virtual assistants to oversee various tasks. The responsibilities of virtual assistants will vary from employer to employer, but it usually involves e-mail and document management, content creation, query answering, among others.
. Online Moderator
Are you confident in navigating various social media platforms, forums, and chat rooms? If so, you can consider applying as an online moderator. This is a job that's great for beginners as it usually doesn't require any previous experience. You just need to know how to work with the platform at hand to fulfill your task.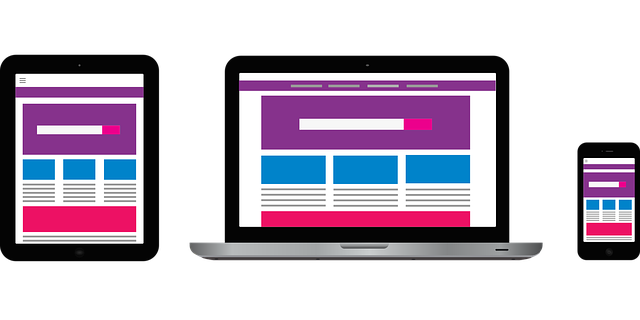 . Transcriptionist Or Data Entry
Transcription and online data entry jobs are also great options for newbies to online jobs. You just need to be good at typing and have a good ear to get hired. For transcription jobs, some audio files may be difficult to transcribe at first, but as you learn to work with different accents, you'll get better with it.
. Ridesharing Or Food Delivery Services
While this option may not exactly be a "work at home" job, this is worth considering if you want to earn extra by using your car, motorcycle, or bicycle. If you love driving around town, this can be a good opportunity for you to earn while doing something that's seemingly trivial.
Earn More Money, Even If You're Just Staying At Home
You may just be looking for other ways to earn extra money on top of your full-time job, or you may be looking for a job that you can perform full-time at home. No matter what the case may be, there will always be a job post out there that will be a good match for you.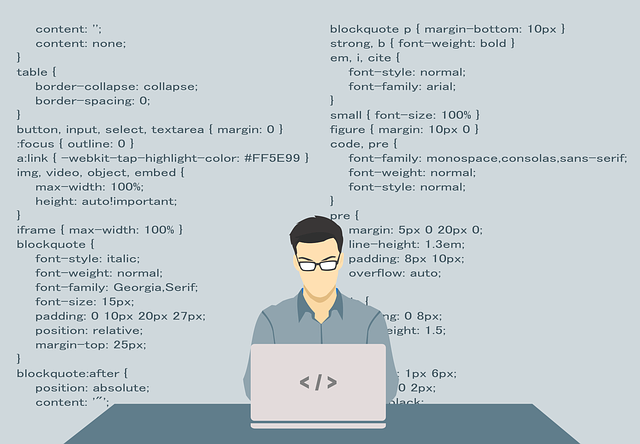 The hiring process may be a little bit quicker if you already have work experience to show. However, even if you're a complete beginner, you'll still get hired eventually—though you may need more patience before you get the good news.