Your business is nothing without the client's. Convincing them to conduct business with your company is the most important aspect of the entire operation. You must take every opportunity to impress them.
This can feel like a daunting prospect, but it doesn't have to be. Producing the best goods and services will put you on the road to success. However, you can follow this up with these four simple tricks to ensure that you make a positive and lasting impression.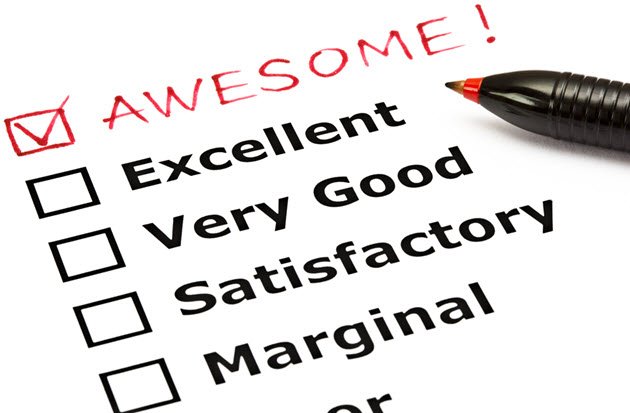 Once you've established those positive connections, you should enjoy far greater success.
First Impressions
When it comes to human interaction, first impressions count for everything. It can take a while to build a winning relationship, but a poor initial meeting can instantly ruin your chances of a sale. Therefore, it's imperative that you get this step right.
Dressing for the occasion is vital. Whether you are a man or woman, great footwear will serve you well. Meanwhile, you should combine style with good preparation. Carrying business cards is a must. Try to be creative too. After all, if your cards stand out, it will instantly jog their memory about the meeting.
We all start forming opinions about people from the outset. Make yours count.
Online Presence
It might be before meeting you, or it might be after. Either way, it's important to realise that clients will research the business online. You best make sure what they find shows the business in a positive light.
Creating a winning website will verify the credentials of the company. Meanwhile, it's equally imperative that you choose a suitable host. After all, there's no point in having a well-designed site if it's always down due to a bad host.
Combine this with SEO to boost your Google visibility, and you won't go far wrong.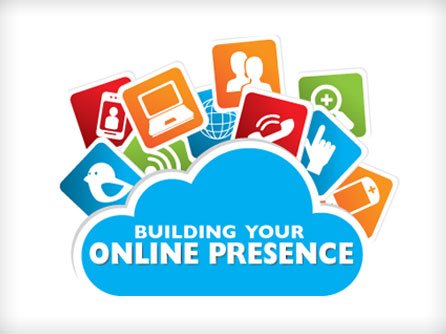 Events
One of the most effective ways of wowing clients is to impress multiple people at once. The best method of achieving this is to host an event.
A standout networking presentation will instantly show you in a great light. Experts at Finesse Group can help you prepare by organising exhibition stands and other key elements. With these aspects taken care of, you can concentrate on delivering a great speech.
This is a guaranteed way to impress several important guests at once. Follow it up with some informal chat to build a rapport, and you should be onto a winner.
Customer Care
Business isn't only about great products and services. They should be a foundation of your work. But it's equally imperative that you realise all businesses are built on communication and customer care. Ultimately, if you treat the client well, then they will return the favour.
Don't be afraid to go the extra mile by showing appreciation to key clients. As well as giving them a lift, it shows that you pay attention to every last detail. In turn, this can increase their confidence in the business.
That combination of trust and positivity is the best impression you can make.