We don't always keep the costs of running a business at the forefront of our mind. At least, when it comes to the several smaller admin costs we don't. But maximizing your profits means you need to find ways to reduce these pesky admin costs. Here are some tips for you.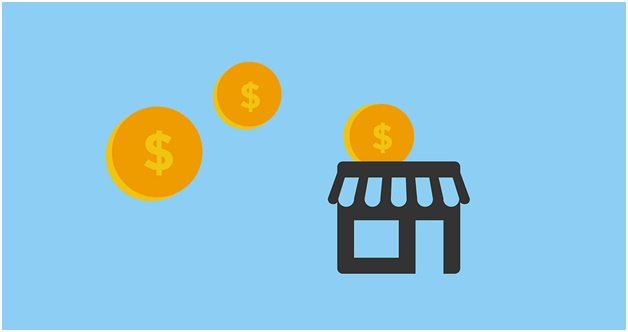 Flickr
The virtual office
You may have heard about this small Internet phenomena called the cloud. Okay, so I'm guessing all of you definitely know what it is. Well, the cloud is a miracle for small businesses. By allowing you to take more of your work than ever online, you can save money in a lot of ways.
The first thing you'll probably think of is reduced need for paper and machinery. But there's also the savings you'll make in software and licensing fees. A lot of cloud platforms offers you, free of charge, several gigabytes of memory per user in which to do work
Renting instead of purchasing
One of the most dangerous pieces of advice out there when it comes to real estate is one that I'm willing to bet you've heard before. It comes in several different phrases, but amounts to the same thing: renting is for chumps. The idea is that, when you rent, you're basically just pouring money away. But I tend to hear this come from the mouths and keyboards of those who, you know, actually have bundles of money with which you buy property.
Wikimedia
The fact is that renting is actually slowly becoming "the smart way" again. There are some great articles about general renting vs buying. In the business world, the thinking should be the same. Reduce your overall costs by renting. After all, you could find yourself having to move sooner than you think if you start expanding!
Alternative methods of payment acceptance
Ah, payment! This is what's supposed to offset the admin costs. After all, customers paying you is how you're going to make most of your profit. Unfortunately for you, the process of accepting payment can actually be pretty expensive. I know that you need to "spend money to make money" and everything, but come on. Does it really have to cost so much in administration just to accept payment?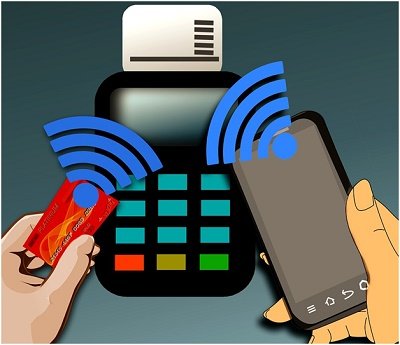 Pixabay
Admin costs usually exist because the payment provider needs to fund two things. The actual platform they're providing you is the first. The processing of the funds as they leave the customer's account and heads towards yours is another. Seems fair enough. But you might want to look into a credit card reader app that does away with those things, thus slashing admin costs.
Be more vigilant with your outgoings
When we start a business up, we enter this mindset that I made reference to earlier: the whole "gotta spend money to make money" thing. And, in a sense, it's a good thing to keep in mind. We're not going to get rich for free, after all! But this mindset also sees some business owners passively accepting any cost that comes their way.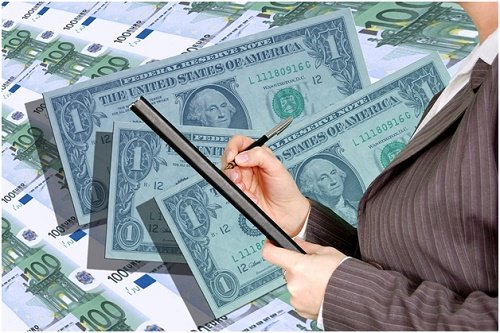 Pixabay
You need to be very vigilant about your outgoings. If you can save money on your Internet connection package, do it. If your company has any memberships or subscriptions for things you barely use, get rid of them. Don't let expenses to rapidly build up unnoticed!