Steamers and influencers really have it – they do what they love, don't have to go to 9 to 5 job and moreover get paid for this. However, becoming a streamer or an influencer is not a piece of cake and does require a lot of effort and clout. If you are determined to achieve your goal you are capable of doing this. But in meantime I have a way easier and more achievable proposition for you to earn money by doing what you love – let me tell you how to earn by playing games.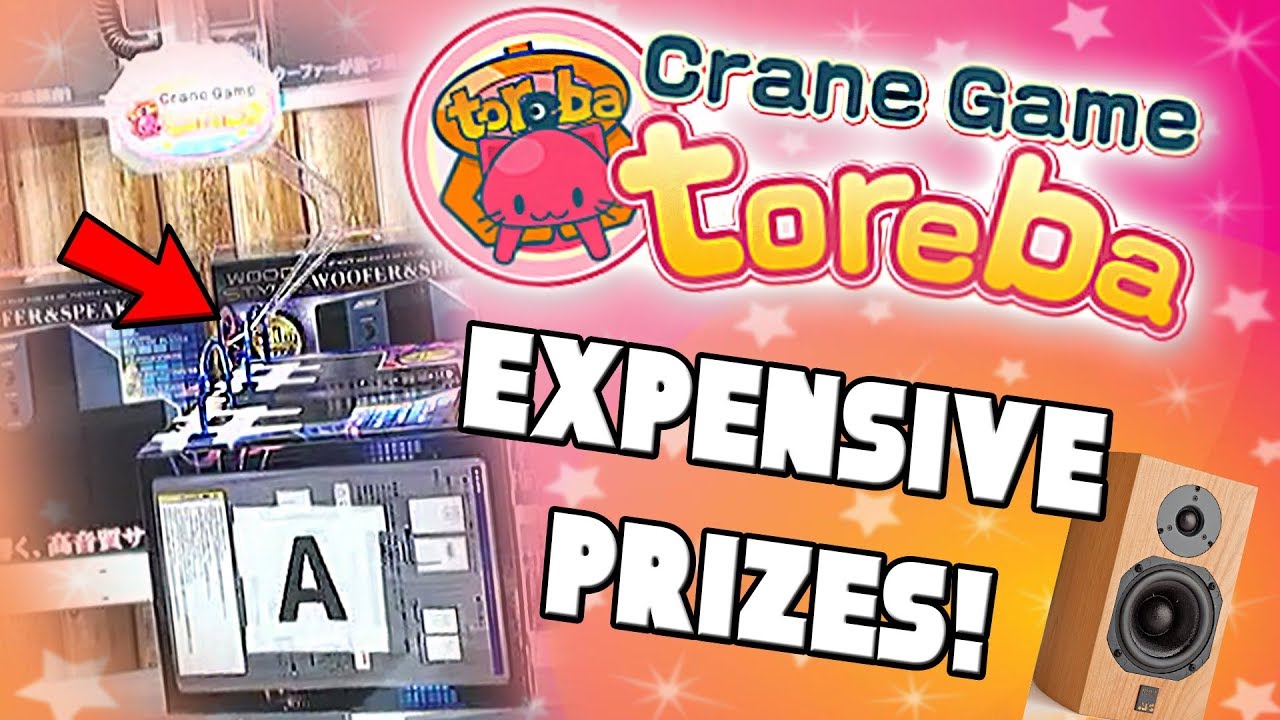 Have you ever heard of browser games? These are online games you play on special portals, collect points by playing or doing some supplementary actions and then exchange them for valuable prizes. Therefore – what you do basically is spending time in a way you like and you earn by playing games, for example at gamehag.com. Doesn't it sound like a true dream job? 
What Games You Can Play To Earn? 
The browser games concept is still in expansion and new browser games portals spring up like mushrooms. It makes the competition on the market fiercer for the owners but also widens the range of choice for players. As for time being there are already dozens of browser games available and all you need to do is to make a decision what you want to play. And you can change a game you play on your every whim without paying anything. Pretty nice, huh? 
You can play popular cult games that will never fall out of fashion like Counter Strike, Need for Speed, Fifa or Fortnite. And even if among the games available there isn't your favourite one you should look for a substitute with noticeably similar name slightly changed. The example like League of Angels or Big Farm sound pretty familiar, don't they? 😉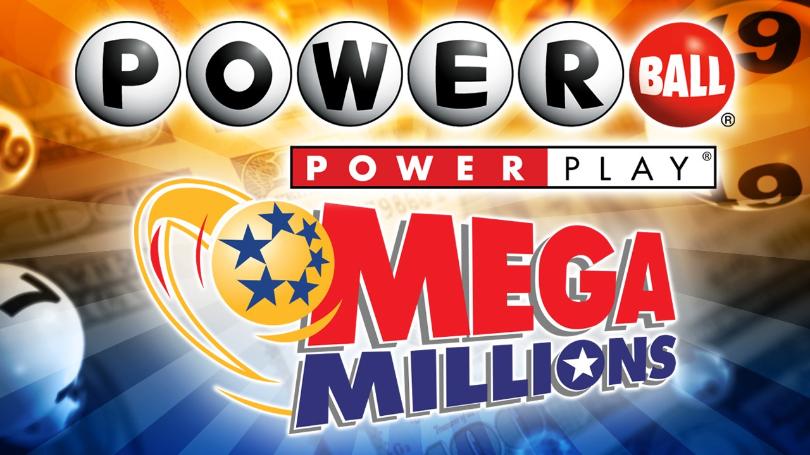 You are also able to choose whether you want to play single player games or maybe you want to hang out with your friends paying multiplayer ones. Whatever option you go for you may play RPG, arcade, war, puzzle or strategy games. Even your younger siblings can help you in collecting points as there is possibility of playing truly simple and careless games like mini arcade games or preparing models for a catwalk. The pool of games is extremely diversified and literally everybody is able to find something compelling for themselves.
How To Collect Points Quickly? 
Apart from taking advantage of your sweet little brothers and sisters, there are also other ways to accelerate points collection and get rewards such as games, free subscriptions or skins, games keys, Xbox or Playstation or Steam gift cards, virtual currencies, graphic cards or phones. There are both rather cheap prizes for 5 points and big ones for 10k. So if you wish to get yourself something really substantial you need to earn a lot of points. And you can help yourself a little bit by doing something more than playing games.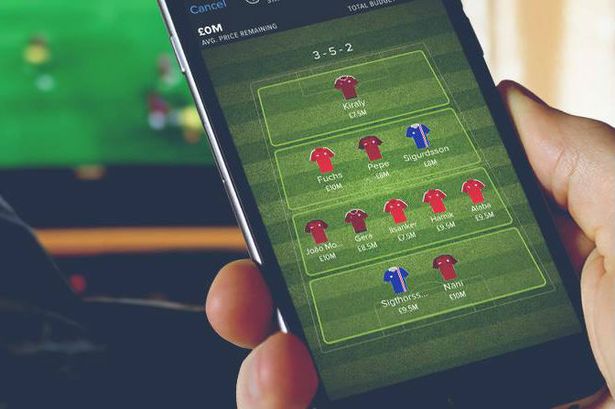 To collect more points you can engage in some additional optional activities available. One of the most lucrative is creating content and publish it – you can write articles, guides or videos helpful for other players. However, if you don't really fancy this way and don't feel like creating anything you can simply read and watch the content other players prepared before and it also increases your points pool. Another ways to collect more is inviting your friends to play. And last but not least – note that after logging in you already have a few points so it's a promising start for your points heaven 😉