Congrats on starting your professional journey! You've got an awesome road ahead, filled with exciting opportunities and some challenges too. One big thing you need to rock is managing your money smartly. In this article, with the help of Payday Depot, we'll provide you with ten essential financial tips to assist you in making wise decisions, securing your future, and achieving your money goals.
Make a Budget
A strong financial plan begins with a simple budget. Just keep track of how much money you make and where it goes. Set aside money for things you really need, like rent and groceries, and don't forget to save some cash for cool stuff and investments. This way, you can avoid debt and stay in control.
Emergency Fund — Ready, Set, Go!
Life can be totally unpredictable, and emergencies can pop up out of nowhere. That's why you need an emergency fund, like a stash of cash that covers about three to six months of living expenses. This fund will catch you if you fall, like if you lose your job or face medical surprises.
Be a Debt Ninja
Loans are quite normal, like for school or a house, but handling them smartly is key. Try not to rack up big debts on credit cards with super high interest rates. Instead, focus on paying off the big debts first. And if it helps, you can bundle them up into one easier-to-manage loan.
Start Investing Now
Yeah, investing might sound like grown-up stuff, but it's a big deal! When you invest early, your money has more time to grow and multiply. Look into retirement accounts like 401(k)s and IRAs. Plus, some employers add free money to your retirement savings!
Chase Your Money Dreams
Think about what you want in the short term (like, maybe, a cool trip) and what you want later in life (like a dream home). Setting money goals helps you stay focused. Make a plan and keep checking in on your progress.
Live Like a Money Ninja
When you start making more money, it's tempting to spend it all on fun stuff. But wait! Being money-smart means you don't overspend. Save money and invest for your future — that's how you'll rock it!
Protect Your Money Castle
Stay safe and protect your future! Get good insurance coverage for things like health, life, and disability. This helps you and your loved ones if something unexpected happens.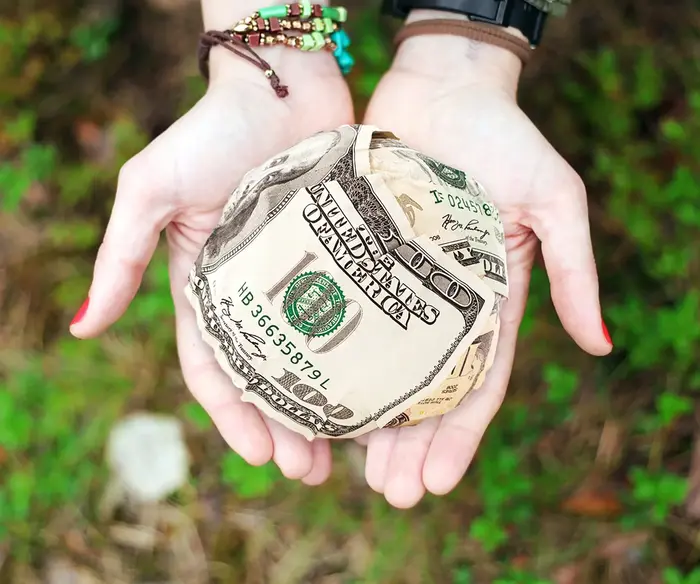 Learn the Money Game
You don't need a degree in finance, but knowing some money basics is awesome. Take some time to learn about managing money, investing, and making plans for your financial future. Check out workshops, and books, or talk to money pros.
Don't Buy on a Whim
We all love impulse buys, but they can wreck your budget and dreams. Before you spend money, take a moment to think: Is it really worth it? Will it mess up my plans? Delaying some non-essential purchases can save you big time.
Money Plans Need a Hug
Financial planning isn't a one-time thing; it's like a lifelong buddy. You've got to keep reviewing your budget, investments, and goals as life changes. So, hug your money plans tight and keep them updated!