Omnichannel approach – an advanced digital marketing practice that helps pharma companies to take their communication strategy to the next level by integrating all channels into the single system. The full implementation of omnichannel pharma marketing approach will allow you to align your messages across channels of any kind – whether we are talking about non personal emails or face-to-face meetings with healthcare professionals. There are multiple benefits of omnichannel that will help building a truly thoughtful connection between a pharma company, HCP and a patient. Here are some of the key ways how the approach can improve your marketing strategy:
Omnichannel engagement – relevant content across multiple channels to increase engagement, collect HCP and patient data, build reliable relations between the customers and the brand.
Measurable impact – create single database for storing both online and offline data, analyze customer behaviour and latest trends for better understanding of your target audience.
Content consistency – align contents and styles across all channels which will help to develop the brand image, automate content production and increase the efficiency of all your pharma marketing efforts.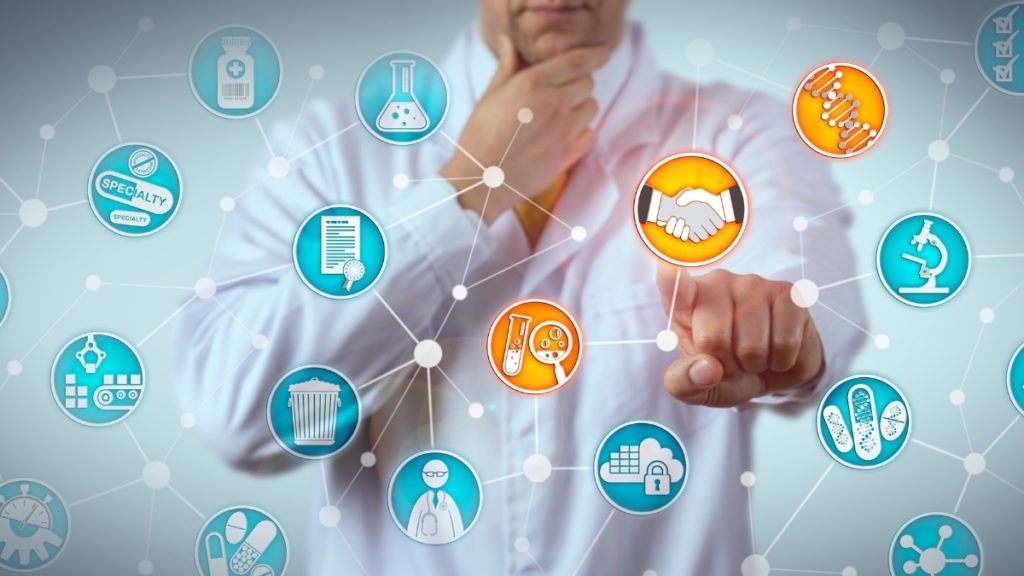 Best solutions for omnichannel marketing
MarTech solutions are designed to provide healthcare brands with all the essential tools for building an effective, data-driven multichannel customer experience, develop the image of a pharmaceutical brand and, of course, increase sales. To get an idea of how such solutions work, we will have a closer look at some of the specialized solutions by Viseven, designed specifically for marketing in the pharmaceutical industry. So let's outline the major functions, tools and technologies that a platform of this kind should support.
IT Infrastructure
The major goal of an omnichannel solution is to provide pharma marketers with all essential tools for collecting insights and analytics, content production, data procession and effective business growth. Viseven Omnichannel Marketing solution for Life Sciences and Pharma provides a comprehensive MA platform and instant integration with the key software providers including IQVIA, Salesforce, Oracle, Adobe, etc.
Customer Journey Strategy
An multichannel approach helps to communicate with target audiences more frequently, employing all digital and non-digital means at the same time. Also, pharma companies can increase customer engagement rate up to 250% by designing a journey for an HCP or a patient that employs 3 or more channels at the same time. This model also helps to increase the CTR by 20% on average for every separate channel , reduce cost-per contact by 23% and increase overall sales.
Customer Experience
An essential omnichannel experience always involves deep personalization and analysis of content efficiency at every stage. The approach is essential for the collection of sensitive data that allows pharma business to provide high-qulity personalised content for their customers. The marketing team has an opportunity to work with large volumes of data and latest automation systems designed specifically for marketing activities in the sphere.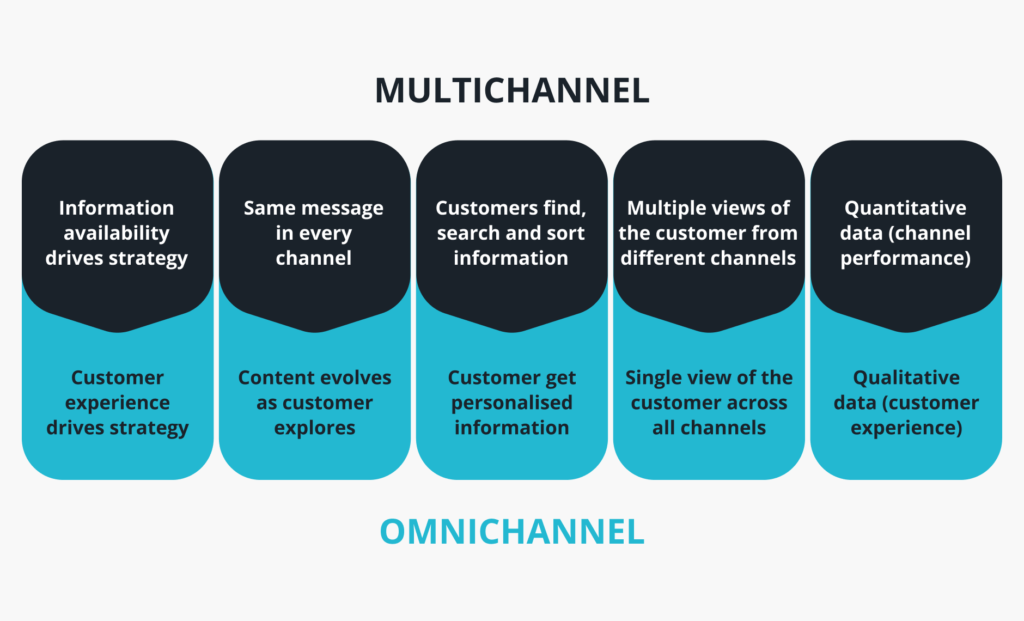 Viseven solutions for marketing in pharma
Viseven is a MarTech company, providing specialized soft for companies and agencies, working in pharma industry. Viseven solutions cover a wide range of essential marketing needs – digital production, email marketing, modular content production, marketing automation, etc. Apart from it, the solutions are created for large-scale and small-scale campaigns, global and local markets.
Viseven solutions are the ultimate key to the development of the digital maturity of the pharmaceutical business, helping the marketers to build an effective dialog between the pharma companies, HCPs and patients.