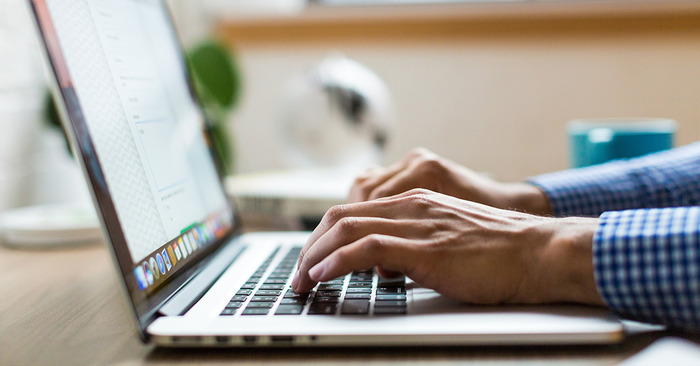 Introduction
Over the last few years, there has been a shift in essay writing, as people are now more concentrated on binge-writing, as it is the new process of helping writers complete their projects more effectively. 
Binge writing is the practice of writing in short, concentrated bursts followed by long periods of inaction until the sudden urge to write again strikes. It is mainly popular with authors who write large chunks of text without leaving the room. 
Even similar practices are seen among students and research scholars, who confine themselves in the room for hours or days and keep writing on the relevant subject or topic.
Thus, it brings us to today's topic: the pros and cons of binge writing in the modern educational setting.  
Let's begin in the next section – 
Pros Of Binge Writing 
Binge writing is more like the eureka moment for the writers when their imagination and creative thought overpower them and force them to act on it. Therefore, here are a few pros of binge writing – 
It Is Inspirational Writing 
One of the things about Binge writing, which is positive, is that it comes from inspiration. Here, you don't force the brain to think creatively. Rather, you allow creative thought like an apple falling from a tree and then acting on it. 
Hence, one of the pros of binge writing is it is more like going with the flow, which means you allow the ideas to come to you and then put them into continuous action of words. The views and thoughts overpower and force you to pen them through different figures of speech or new remarks to give just justice to the imagination. 
It works perfectly for creative people and writers, who can confine themselves in the room for hours and hours and let the writing come to them. It is the most natural form of writing; thus, you don't have to go out and look for inspiration. 
It Is Exciting 
One of the things you get to experience as a binge writer is the sudden burst of excitement that you feel in your gut and drives your hand to jot them down quickly. The feeling of it is still unmatched. 
You will feel like Alan Turing after he invented Enigma, which stopped the Nazis. Though it is different, surely you will feel the essence and changes in the surroundings as you get down to writing. This mostly happens when you are writing on your favorite topic. 
This happens for literature students when teachers ask them to write a short story or critically analyze any topic. There, you will be a sudden burst of spark in the brain that will embark the writer on a journey of adventure and thrill like Bilbo Baggins. 
This is one of the pros of binge-writing: you feel you are in the moment and experience what you are penning down, which is excitement in its true essence. 
Binge Writing Is Flexible 
As the cost of education stands today, it is difficult for students to sit and study. Rather, they must work part-time, which restricts them from writing regularly. Therefore, with binge-writing, they can write on weekends for the whole day without hesitation. 
Thus, the sudden urge to write gives working students flexibility and allows them to concentrate on one job and writing. The unpredictability of binge-writing will enable them to create a high-quality essay to get an A+ in school without harming their job times. 
Hence, it is one of the pros that give binge writers an edge over the other students. 
Cons Of Binge Writing 
Just like the grass is never greener on the other side. There are a few cons associated with binge writing and its existence in the academic field –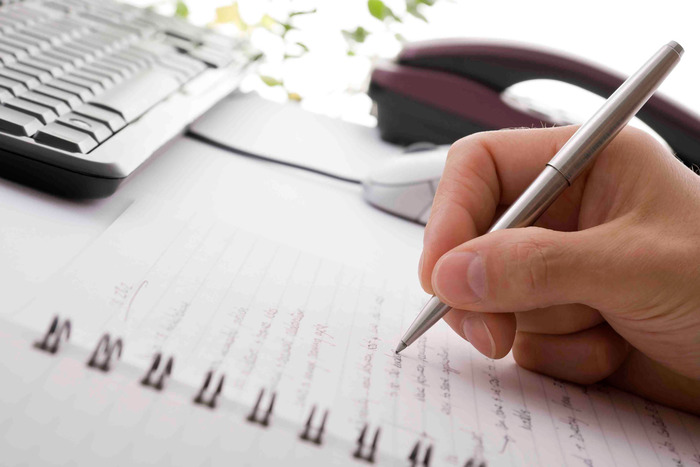 Ideas Are Unpredictable 
On the other side of the discussion, where unpredictability is an asset, it is also a liability. This is because you don't know when that spark in the brain will come to you. From some writers, it takes years and years to come. 
Therefore, the scenario can work against and restrict your creative ideas and thinking if you are a binge writer. Most creative ideas burst into limited amounts; thus, if you wait for creativity to come, there is a higher probability of you failing to complete your essay on time. 
Consequently, if you have a deadline for submitting an essay and ideas don't work for you, you will have nothing but to pray to God about it. Otherwise, you can get help from a writing service, which will help you write a high-quality essay, which will help you get an A on the exam. 
It is Exhausting And Restricts Your Growth 
Being a binge writer is not easy, as you have to depend on multiple things, especially allowing the idea to hit you, which is uncommon if you are an easy writer. Further, the thrill that comes to a writer and keeping on writing for longer hours can be exhausting. 
It is more like hitting a wall. Mostly, it burns out writers, which can severely affect their mental health and also their physical strength. Binge writing does take a toll on your body, which makes it disadvantageous for students to follow. 
On the other hand, binge-writing will restrict your growth as a writer, as you won't be pushing yourself to write. Rather, you will wait for ideas to hit you like a bolt and then act on it. Further, binge-writers are sporadic. There is a high chance that their works are not proofread or edited properly to make them presentable for readers to go through. 
Therefore, if you want to improve your craft, it's better to move away from binge writing and focus on regular writing.  
The Bottom Line 
In the end, just like every coin has two faces, bingewriting has two faces. One side allows writers to express their creative selves freely, and the other restricts them from growing as an academic and writers. 
Therefore, if you just got into college, it's better not to follow binge-writing rather than focus on normal writing to get good grades.