Online gambling has been steadily gaining popularity and acceptance as a mainstream pastime across the United States. While it remains illegal in some states, a handful have embraced it wholeheartedly, reaping significant economic benefits as a result. These states offer a diverse array of options for eager gamblers, and the revenue figures speak for themselves. It's worth noting that in all these states, online casino gaming requires physical presence within their borders. Let's take a look at them.
1. New Jersey
When it comes to online gambling, few states can rival New Jersey. With an impressive lineup of well-known casinos boasting an online presence, Garden State has set the gold standard for online gambling.
One of the reasons behind this is its liberal laws governing casinos in all forms. The state supports a wide variety of betting opportunities, from sportsbook services to table games and slots. Moreover, all online casinos are backed by physical venues, instilling confidence and trust among players.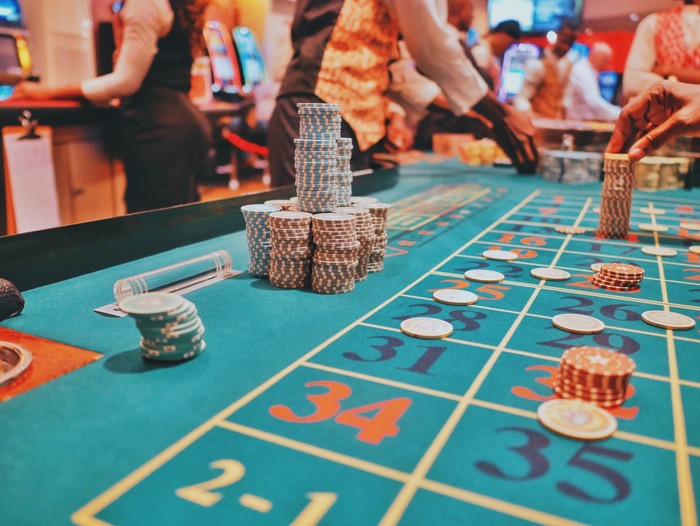 Recent legislative efforts have further improved the online gambling experience. A new bill has introduced tax breaks for casinos, specifically designed to allow them to offer incentives to customers, making New Jersey an even more enticing place for both online and land-based gambling enthusiasts.
In June 2023 alone, state-wide revenue from the sector surpassed $450 million, with land-based operations contributing around $240 million of this.
2. Delaware
Not to be outdone by New Jersey, Delaware was an early adopter of online gambling following a pivotal decision by the Department of Justice in 2011. Today, the state boasts a thriving market for web-based casinos and sports betting, with major brands vying for the attention of residents.
Like in New Jersey, revenue is ever-increasing from Delaware's online casino sector. Figures from March 2023 show a massive 30% increase from the same month last year. Considering there are still just three sites offering these services, these figures are promising.
3. Pennsylvania
While Pennsylvania was a bit slower to embrace online gambling than some other states, the Keystone State eventually gave the green light in 2017, leading to a surge of opportunities for eager gamblers. A multitude of reputable sites now offer a wide range of exciting games to cater to all types of players. So, always check a guide to learn about sites in Pennsylvania before playing with real money, as there are still many unlicensed sites operating across the country, even in states like PA with their own legal online casinos. 
While online slots have one of the highest gambling-related taxes across the States, at 54%, the industry shows no sign of slowing down in PA. In fact, the state has broken records for monthly online casino revenue several times now. Since becoming legal, online casinos have now surpassed $4 billion in revenue in PA, with over $180 million coming in March 2023, the latest record-breaking month.
4. Michigan
Michigan has emerged as a recent state entrant when it comes to gambling. And, it hasn't taken long for it to solidify itself as one of the premier destinations for online gaming enthusiasts in the United States.
Thanks to federal regulation, online gambling has been fully legalized in Michigan since 2020. 
This newfound legal status has granted players the freedom to select platforms that gear themselves to their specific preferences, ensuring happy customers that get the exact gambling high they want. Numerous business operators were quick to jump on what would become a lucrative bandwagon and set up their online stall in Michigan. And it was the Michiganians who further stoked the gambling fire, fuelling the growth and expansion of the market. 
Since becoming legal, Michigan's online casinos have generated over $900 million in tax dollars for the state, while the total revenue is in excess of $3.5 billion. Stats from the first half of the year are even being used to predict revenue for 2023 alone of over $2 billion, further cementing Michigan as one of the biggest states for online casinos in the US.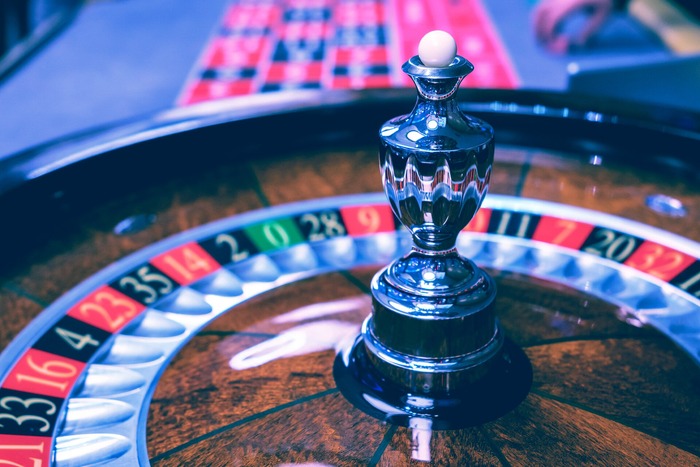 Will Other States Follow Suit?
Following these success stories, could we expect a wave of states opening their doors to online casinos in the future? It's worth mentioning that Connecticut and West Virginia are already ahead of the game, allowing online gambling activities within their borders.
But, what about the possibility of other states following suit and embracing these betting activities in the near future? With regulations continuously evolving, it's a pretty safe bet to assume that several states will seriously consider adopting new rules. That is, of course, if the current trends are anything to go by. 
However, not all states may be as open to embracing the online casino industry. States like California, Texas, and Florida, boasting large populations, seem like prime markets, but progress in the gambling sector has been rather slow there. 
The influence of land-based operators and politicians could play a pivotal role in determining the future of online wagering. The interests of these influential stakeholders might lead to a continuation of restrictions on online gambling to keep them content and prevent potential exits from the region.