If you're searching for answers as how to attract more customers to your business, are you making any headway?
Some business owners seem to have a knack for getting people in and out the door or over the Internet to purchase items. Others, meantime, struggle in their efforts to keep the cash registers ringing. Whether it is a challenged economy, bad marketing, products and/or services that competitors can beat, the list can seem endless.
With that in mind, your need to keep the customer bells ringing is a top priority, in fact, your biggest one.
So, are you doing all you can to attract more customers?
What's Your Plan?
In order for your business to attract the numbers it needs to so you can stay prosperous, keep the following tips in mind as 2017 nears: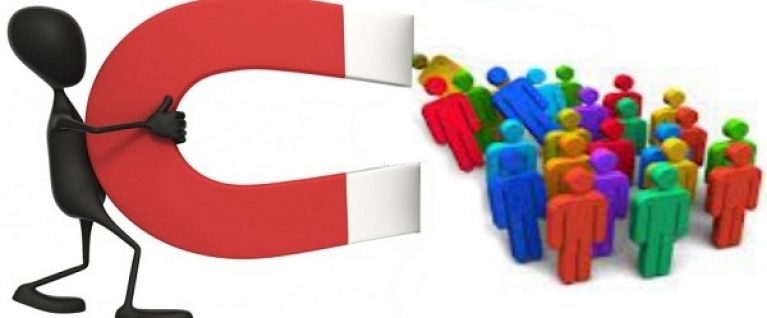 1. Customer service – Above all else, are you providing top-notch customer service to each and every customer? Dropping the ball on occasion with a customer or two is not recommended, but it of course does happen. That said you can't afford to make that a regular practice. For instance, do you offer your customers a credit card option when purchasing goods and/or services? If the answer is no, this is one area you need to rethink. While many consumers carry cash around with them, many others prefer using credit or debit cards to make purchases, especially larger ones. By giving them such an option, you cater to their needs.
2. Marketing initiatives – What are you doing to spread the word about your brand, attracting more customers in the process? The answer to that question may very well hinge on your available budget. For many small business owners, marketing and advertising budgets can restrict them from doing as much as they would like to. Meantime, larger companies generally have more money to play with, therefore giving them additional opportunities to market their products and services. No matter what business you may be in, keep in mind that you've got to spend some money to make money. That said don't be afraid to loosen those marketing budget purse strings every now and then. For example, a restaurant business wants to let consumers know not only about the food and drink that it offers, but also the atmosphere it believes is unduplicated anywhere else. When you market why you are different from competitors, you are one step closer to landing more customer business.
Referrals Typically Do Work
3. Referrals – While it is a no-brainier that good customer service typically means repeat customers, it can also open the door to new customers. A satisfied customer is more likely to tell his or her family and/or friends about the service they received from you. Assuming that service is good, you stand a better chance of new customers coming to you. Give current customers some incentives to bring in new people for you by offering reward programs, first-time customer discounts and more;
4. Socialization – Finally, are you quite active on various social media sites? If not, reverse that trend moving ahead. Whether it is Facebook, Twitter, Instagram, Pinterest, Snapchat or any number of other such sites, spread the word socially. In doing so, more consumers will learn about the great products and/or services that you have available. You can also use your social pages to hold contests, spread information about upcoming sales and events, the list could go on and on. No matter what you do, don't let someone tell you that social media doesn't work. As it has proven for countless businesses nationwide, the opposite is quite true.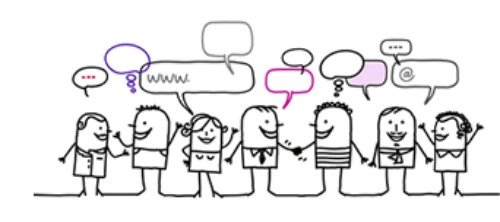 Attracting more customers to your business is not as hard as it may seem.
Yes, it does involve time and effort, but both are worth it when you more times than not see the results.
As a business owner, how are you working to attract more customers?