Tracking your courier is something that can give you a lot of comfort and peace. These days most courier services provide you with a link so that you can track courier packages that you have sent out online without having to constantly call the company to find out the status of the package. This is something that not only benefits the sender, but also the person who is to receive the courier as well as the company.
When you send out a package that you can track, you can always inform the recipient about the delivery details. In case the person is not available, you can give the company a call and ask them to reschedule without having to waste their time in attempting a delivery that will fail. Customers benefit the most from the courier tracking system. Here are the top 5 benefits that you get when you can successfully track courier packages.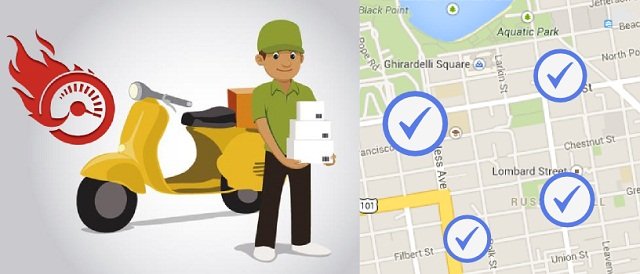 Visibility
One of the main concerns for most people is not receiving their courier on time. Imagine ordering an expensive television online and then receiving an expected delivery date for the same. Since you have already paid for it, you will not be at ease till the order arrives. However imagine the horror when you suddenly receive a message stating your order has been delivered and nothing has arrived at your doorstep. Your nightmare will soon begin and you will end up running pillar to post to claim your courier. With the help of courier tracking you will know exactly where the courier is and when it is out for delivery. You will even be able to see the name of the hub and contact them if necessary to check the status of the delivery.
Customer Service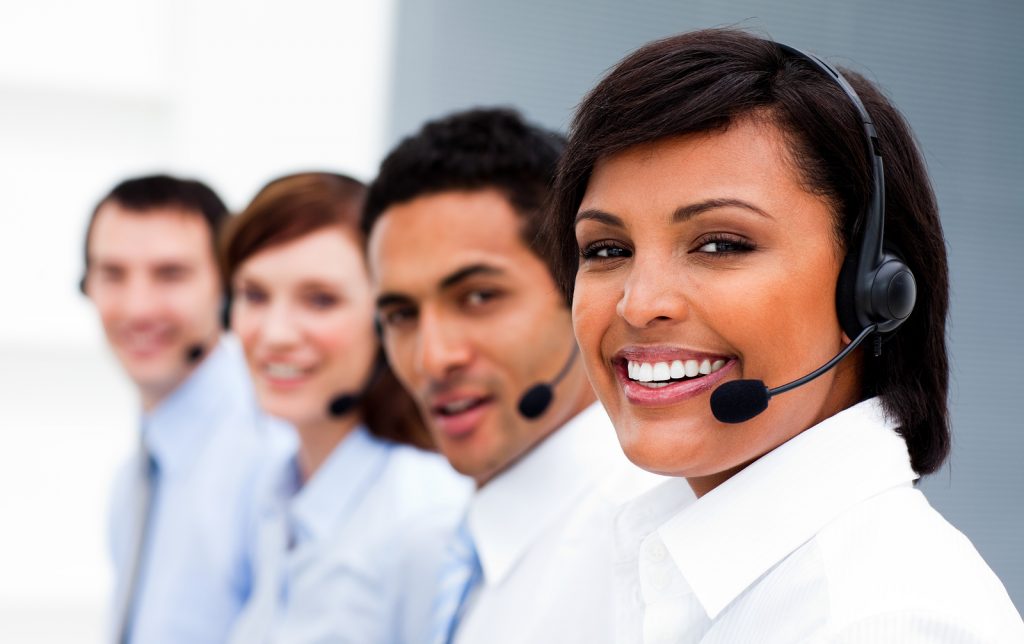 The best part about being able to track your courier is the fact that you are aware about the status of the package. This helps you to call up the company and inform them in case you need the package to be left with a neighbor. The company also feels more confident in dealing with customers because they have a concrete answer to all their questions related to their courier packages. Since it's all online, the agents don't need too much time to provide you with an answer.
Peace Of Mind
Most people love sending gifts to their loved ones from time to time. This is a very special way to say you care and one of the best ways to ensure that your parcel reaches them is to send it by courier. However there are a number of courier companies that do not have the online tracking facility and there could be a chance that your parcel disappears into oblivion. There is also a very good possibility that you will not be able to find out the status of your courier even by calling the courier company. Without a tracking facility even they would not know where your courier is and by when it would reach the intended recipient. Not only does courier tracking save you a lot of time and money, it delivers absolute peace of mind.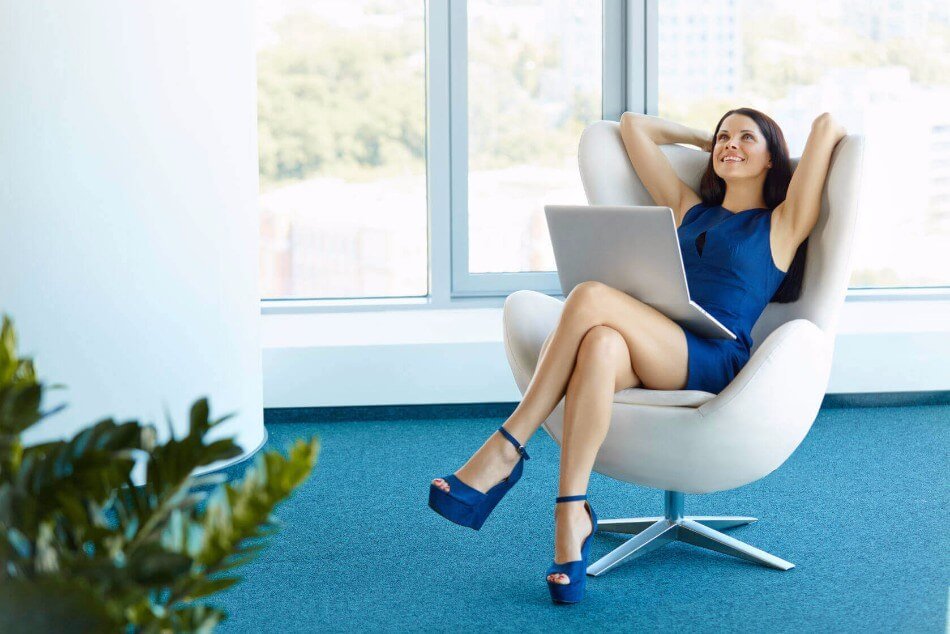 Confirmation
This is one of the best reasons for you to use the courier tracking system. People can't afford to stay home all day and if you're expecting a courier to be delivered to you but you need to be somewhere all you need to do is give the company a confirmation and ask them to leave the package with your neighbors or tell them to reschedule the delivery. Informing them in advance works towards your benefit because the company saves time and they appreciate that you informed them about your plans.
Professionalism
Courier companies usually charge a little more than the postal companies however, not all courier companies justify their higher price. Some of them claim to deliver a parcel overnight while some claim to deliver at a specific time to mark a special occasion. Whatever the case may be, without a courier tracking facility all of these services would be irrelevant. When you do not know where your courier is and when it will reach you will never be at ease. When courier companies provide an electronic tracking facility, they are obligated to live up to the promise they make. This makes them more dependable and this is where the extra charge is also justified.