Marketing. Data analysis. Search engine optimization. These are just a few of the multiple duties you must juggle as a business builder. Whether you're a small business owner or a startup founder, maximizing customer acquisition efforts and increasing sales are duties that fall squarely on your shoulders. But what if you could increase the effectiveness of your customer acquisition and sales efforts while reducing the time you spend on each of these crucial duties? That's the power of artificial intelligence.  
Artificial intelligence can help make your data analysis smarter, your SEO more effective, and your marketing outreach highly targeted. Savvy brand builders who understand the power of artificial intelligence can use AI and machine learning to out-perform their competitors. AI can help your company recruit new talent more effectively, acquire new leads at a faster rate, and even increase your sales closure rate.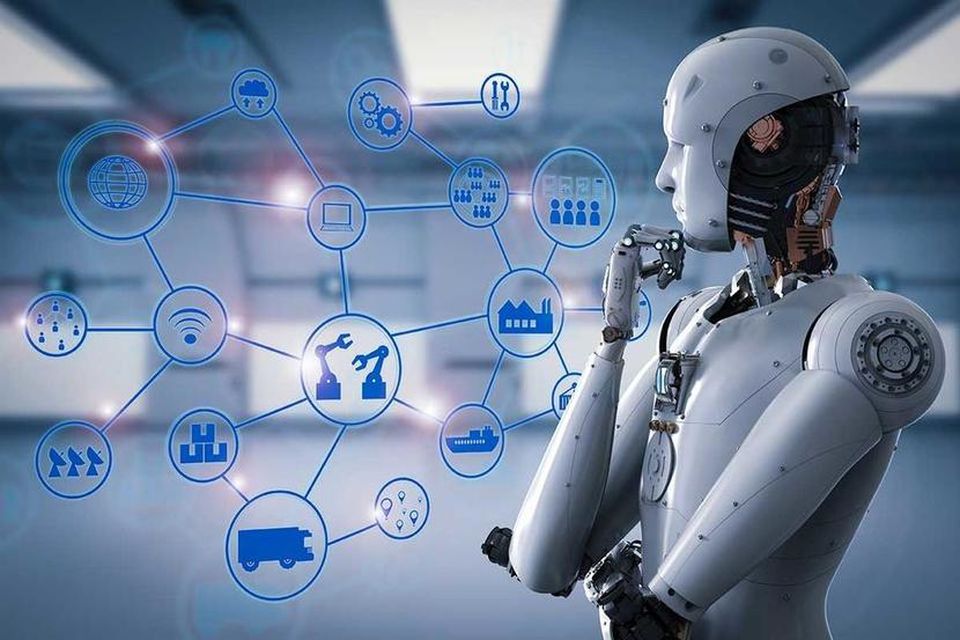 Understanding the power of artificial intelligence is only the first step. Paying attention to what is happening in the AI sector gives you an unfair advantage over your competitors. Innovation is happening in the artificial intelligence sector at a rapid rate, with everything from facial recognition algorithms to predictive text analytics being influenced by this incredible technology. If you're a brand builder wanting to double-down on AI for your business, following are five reasons you should be paying attention to what is happening within the artificial intelligence sector.
Pattern Recognition on Social Media
Artificial intelligence is increasingly being used on social media networks for pattern recognition analysis. From spotting fake news on social media platforms like Facebook to analyzing images on Twitter and Instagram, pattern recognition analysis using artificial intelligence is still in its infancy. There will be growing interest in this intersection between social media marketing and artificial intelligence as software becomes more diverse and opportunities for illicit hacking behaviors become more widespread. Stay tuned for innovation in the AI-enabled pattern recognition sector.
Conversational Commerce Data Analysis
With the explosion of activity in the chatbot and voice-enabled smart assistant sector, it was only a matter of time before artificial intelligence was applied to consumer conversations. Companies like Discourse (discourse.ai) are already applying AI to conversational commerce exchanges. Expect this sector to explode as more companies and consumer incorporate voice-activated smart assistant technology into their offices and homes. The ability to apply artificial intelligence to consumer/business conversations will allow companies to optimize their conversations for conversion and engagement, thereby potentially increasing sales in the process.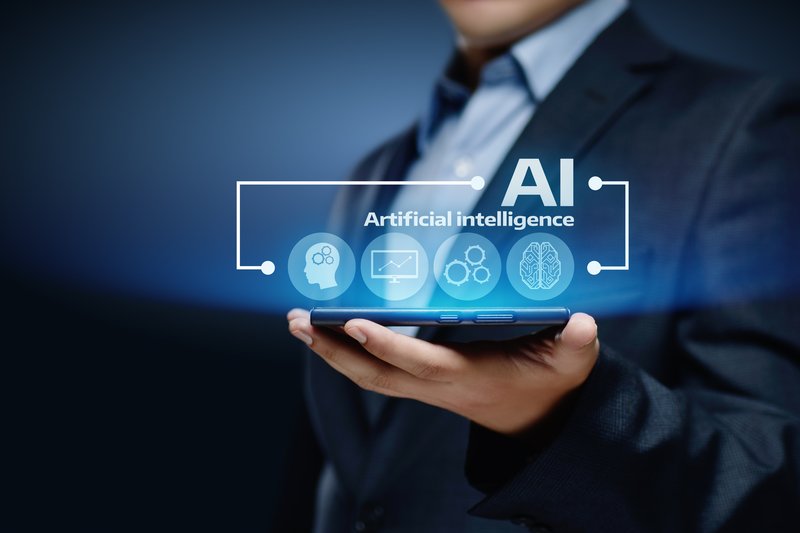 Artificial Intelligence-Enabled Blockchain Technology
Artificial intelligence is increasingly being applied to blockchain technology innovation. Companies like Eder (eder.io) are building a blockchain platform for researchers in the artificial intelligence space where they can create, buy, and sell their AI models. As more companies and investors realize the potential of AI-enabled blockchain technology, expect to see rapid growth in the future of decentralized AI innovation. Whether or not your business is already poised to incorporate blockchain technology into your brand development efforts, understanding where the industry is going is critical for those who want to stay ahead of their competitors.
AI-Enabled Brand Partnerships
There is growing interest in utilizing artificial intelligence to facilitate brand partnerships. Companies like MetaPair (metapair.com) are using artificial intelligence algorithms to help business leaders discover growth opportunities available to them by connecting with other companies that are aligned with their long-term strategic business goals. By optimizing the partnerships for success, both companies benefit from increased outreach campaign efficiency. If you're a brand builder considering partnering with other companies to take advantage of similar business objectives, expect to see artificial intelligence become a commonplace component of your connections.
AI-Enabled Autonomous Vehicles
While mainstream adoption of autonomous vehicles might be a few years off, there is increasing interest in the self-driving vehicle sector for warehouse automation. Companies like Ivex (ivex.ai) are already developing artificial intelligence solutions for autonomous vehicles, making a smart, self-driving warehouse automation robot a closer reality. If you're a brand builder currently purchasing products from wholesalers with large warehouses, don't be surprised if an AI-enabled autonomous vehicle/robot plays a part in your order picking in the future.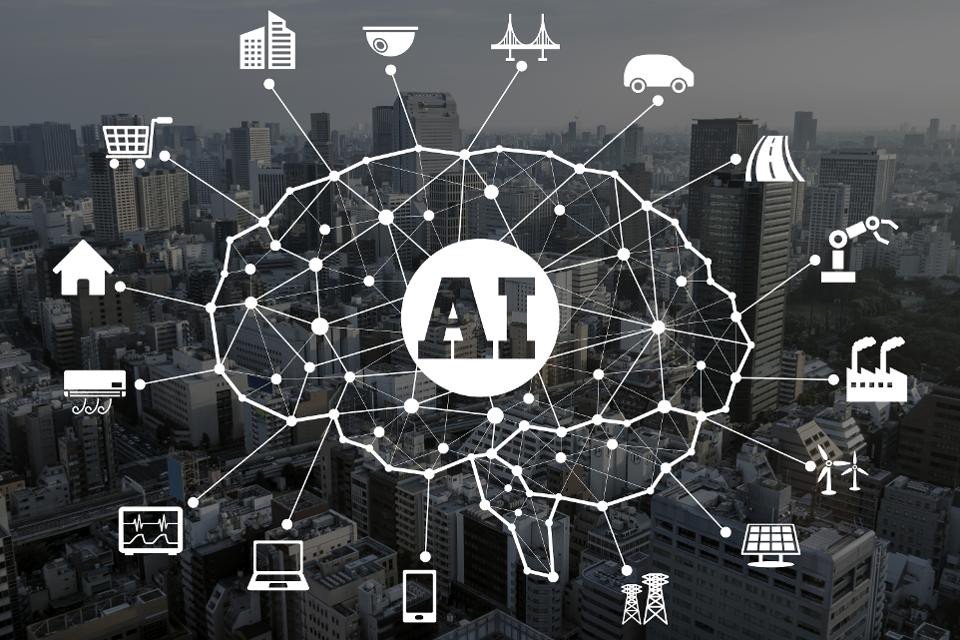 Artificial intelligence will continue to play a significant role in the future of business development. Understanding where the AI sector is heading allows today's business leaders to take advantage of potential opportunities their competitors don't even know exist. If you're a brand builder wanting to maximize your company's long-term growth trajectory, conducting B2B Research in your industry about the artificial intelligence sector is highly recommended.