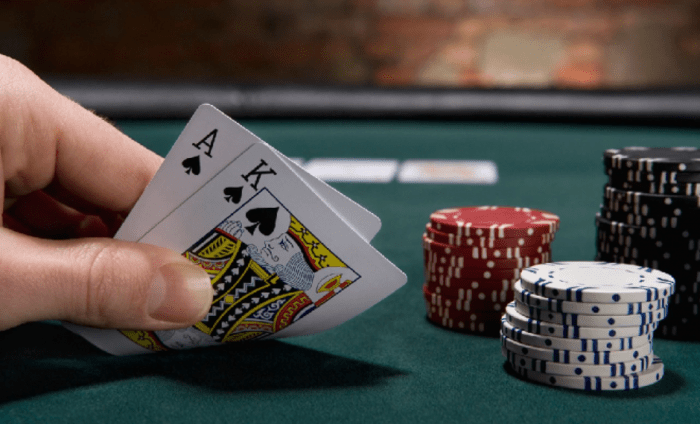 Poker, a game of strategy, skill, and chance, has been a staple in card game culture for centuries. Its origins trace back to various parts of the world, including Europe, Asia, and the Middle East. 
Over time, poker has evolved, giving birth to numerous variants that offer unique twists and challenges. This article highlights five intriguing poker variants enthusiasts might find worth exploring.
Texas Hold'em
Arguably the most popular poker variant globally, Texas Hold'em is the epitome of poker games. Players are dealt two private cards, followed by five community cards placed face-up on the board. 
The objective remains to have the best five-card hand at showdown. Texas Hold'em gained significant attention during the poker boom of the early 2000s, with televised tournaments bringing the game to the forefront of the poker world.
Interestingly, the rise of online poker platforms has seen an integration of modern technology trends. One such trend is crypto betting. This form of digital currency betting allows players to place wagers using Bitcoin, offering an alternative to traditional currency methods. The integration of Bitcoin betting provides a novel way to play and caters to a growing demographic of digital currency enthusiasts.
Omaha
Omaha, often considered a close relative to Texas Hold'em, offers a slight variation in gameplay. In Omaha, each player receives four private cards. However, players must use precisely two of them in combination with three of the five community cards to form their best hand. This rule adds an extra layer of complexity, demanding a shift in strategy compared to Texas Hold'em. 
Omaha often comes in two popular formats: Omaha High and Omaha Hi-Lo, where the pot splits between the highest and lowest hands.
Seven-Card Stud
Before the dominance of Texas Hold'em, Seven-Card Stud held the crown as the most-played poker variant. In this game, there are no community cards. 
Players are dealt seven cards throughout the hand, but only the best five-card hand counts at showdown. With four rounds of betting and the absence of community cards, players must be keen observers, making calculated decisions based on the exposed cards of their opponents.
Razz
Razz stands out as a unique poker variant because the objective is to have the lowest hand instead of the highest. It's a form of Seven-Card Stud, where the player with the lowest five-card hand wins the pot. 
Straights and flushes don't count against a player, and the ace is always considered a low card. Razz demands a complete reversal of traditional poker strategy, making it an exciting challenge for seasoned players.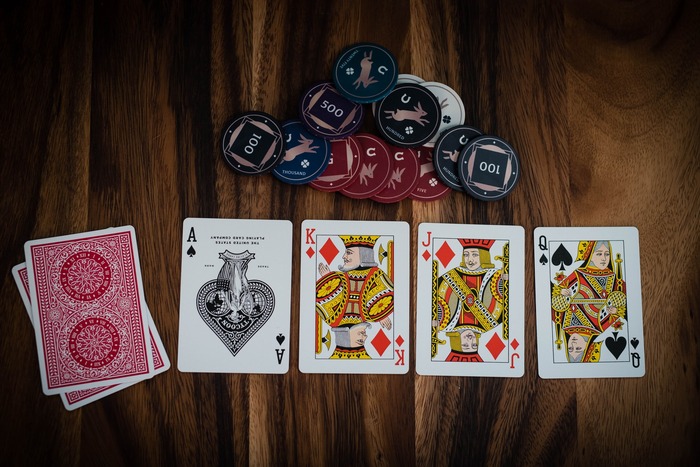 Five-Card Draw
Harking back to poker's roots, Five-Card Draw is one of the oldest and simplest forms of poker. Players are dealt five private cards and have one opportunity to exchange any or all of them for new ones. 
The goal is straightforward: to have the best five-card hand at showdown. While it might seem rudimentary, Five-Card Draw offers a pure poker experience, focusing on hand reading and bluffing.
Final Thoughts
The world of poker is vast and varied. From the strategic depths of Texas Hold'em to the unique challenges of Razz, there's a poker variant to suit every player's taste. Whether you're a seasoned pro or a curious newcomer, exploring these variants can provide a refreshing change of pace and a chance to hone different skills.