Are you the type that loves kicking back with your mobile games? Do you constantly reach for your mobile device in terms of entertainment? If so, you're not alone. It is estimated that there are around 3.24 billion mobile gamers worldwide – which is a staggering figure. And while the goal is to have fun, you still need to be smart as hackers are always lurking in the background ready to strike. Here are five mobile gaming tips meant to help you keep your device and data safe from any potential hackers.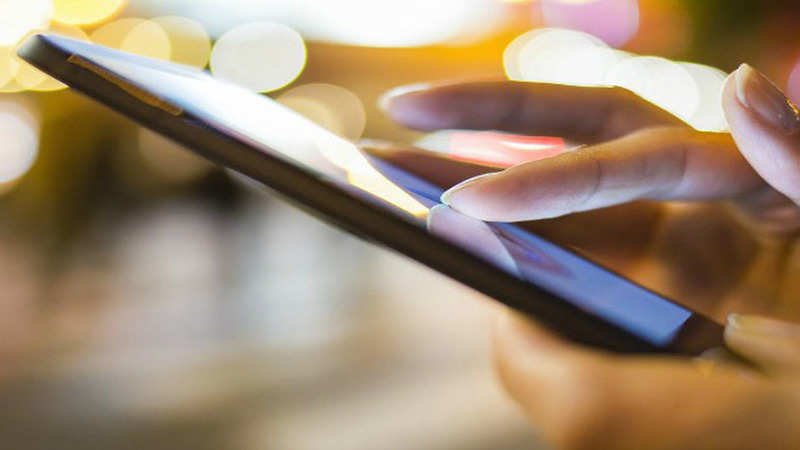 Make Use of Added Protection Features
The first tip is to use any added protection features your mobile device may have. With today's models, the security features have grown, giving users more safety than ever before.
You can lock your phone with such features as:
PIN

Fingerprint ID

Facial ID

Pattern protection
Should your device ever get lost or stolen, you know hackers won't be able to get into it.
Use Strong Passwords
This is a tip that is suggested all the time by experts and that is to use strong passwords. It's never wise to use the same password across all devices and all sites because if hackers manage to get the password, they can essentially access everything. Instead, unique passwords should be used in all instances, and they need to be strong. Strong means choosing a random group of numbers, letters (upper and lowercase) and symbols.
On top of using strong passwords, you should also change them regularly. This means at least once every couple of months, but ideally once a month. If you're constantly changing the passwords, you're making life much harder on potential hackers.
Don't Use Public Wi-Fi Networks
While it may be tempting to use a public Wi-Fi network, you are leaving your device vulnerable to hackers. This is an example where you should use a VPN, which provides you with a private connection and it will mask your connection.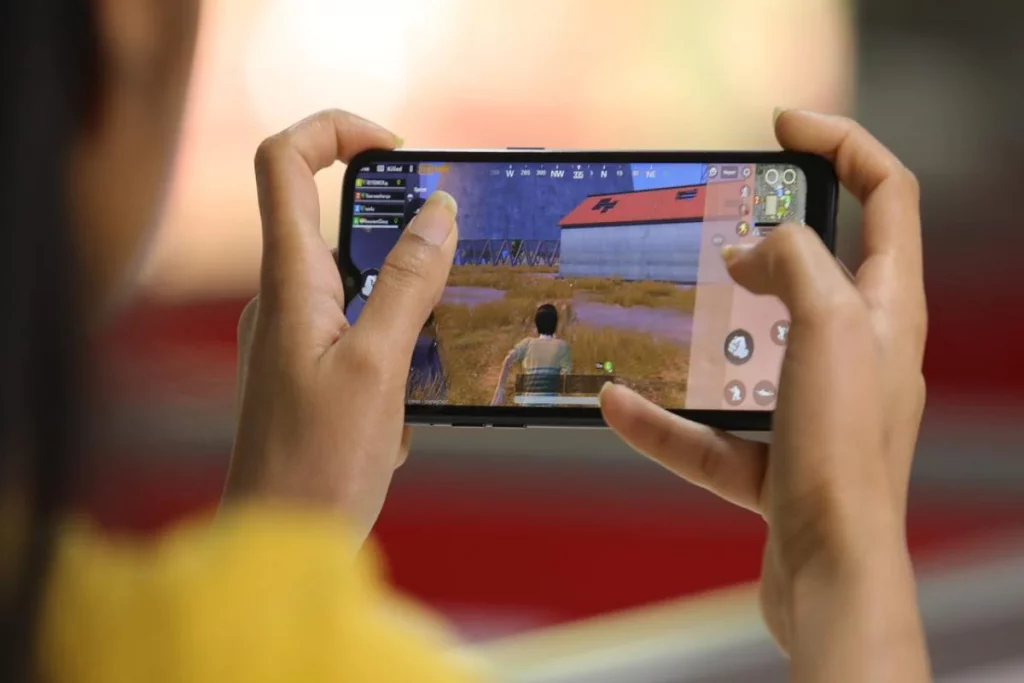 Make Sure Gaming Sites and Apps are Secure and Safe
Here's a tip that can save you a lot of trouble if you're into online gaming websites and apps. You always want to be sure that the website you visit or the app you download is safe and secure. This can be verified in a few different ways. You can start by reading reviews. If mobile casino gaming is your favorite pastime, then be sure to choose a site that provides such features as secure online payment options. When looking at apps, be sure to also read the reviews and the descriptions and don't venture outside the official app stores. This way you can enjoy real money gaming from anywhere anytime!
In Emergency Situations – Wipe and Remote Lock Your Phone
The final tip is to learn how to remote wipe and lock your phone if needed. This could be used if your phone is lost or stolen. It just ensures that should anyone find it, they won't have access to your data.
All of these tips will essentially give you peace of mind that you're doing what you can to keep your mobile device safe and secure from hackers.