Every business, no matter how small, faces risks. They could be financial, safety-related, or legal, for example. As a small business owner, you should be implementing policies that help you mitigate risks that keep you, your company, and your employees safe. Unfortunately, it's hard to know where to start when developing an employee manual with all of your policies and procedures. You can find templates online, but you will always need to have policies specific to your business. 
However, it's important to remember that no matter what policies you put in place, there will always be a remaining level of risk. Plus, unexpecting things can happen, including getting sued even if you didn't do anything wrong. That's why having the right business insurance is so important. You can ensure that you are protected so that your business is not ruined if you are affected by a negative incident. Property damage, injuries on your property, vehicle collisions, and employee injuries can all lead to huge costs that you will have to undertake. However, if you have the small business insurance you need to protect yourself, you can weather those storms and keep your business afloat. 
Here are five policies your small business needs to ensure that your operations are efficient and effective and that your risk is minimized. 
Confidentiality Policy
There are many confidential things that you and your employees might handle daily. The most obvious is customer data. If handled improperly, you could have a data breach which could damage your customers. They may end up the victims of identity theft, fraud, or even extortion. If you handle customer information, then it is your responsibility to keep it safe at all times. 
Not only will a data breach affect your customers. The fact is that if you are irresponsible with data, it will damage your reputation. This will make it more difficult to attract new customers who want to be able to trust where they put their money. Not only that, but your current customers will most likely not want to purchase from you again after the breach. 
At the very least, your employees need to sign a legally binding oath of confidentiality that binds them to secrecy. Plus, you must have harsh penalties in place for those who mishandle data or put it at risk. 
Device Policies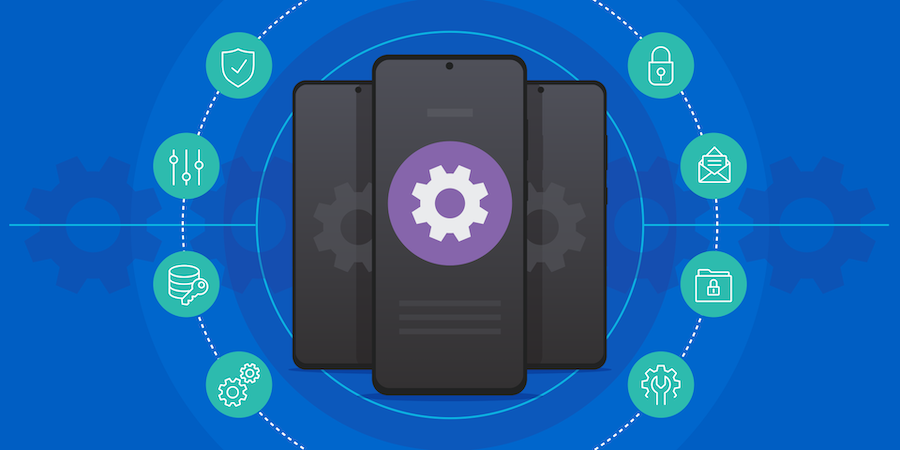 It isn't always feasible for many small businesses to purchase new devices for all employees. Because of this, your staff may use their personal devices at work. If this is the case, you need clear policies regarding personal devices for work tasks. These policies should focus primarily on security. For example, do you require extra security on those devices to protect customer data? Are there specific safety apps that they must install? 
Also, if employees are using their own devices, it could affect their productivity if they take personal calls and texts all day long. Plus, if an employee leaves your company, they may have sensitive data and work contacts on their phones. Therefore, you need to have clear expectations of device usage and a policy regarding separation from the company. That way, they can use their devices safely, and you can save on equipment purchases. 
Remote Work Policies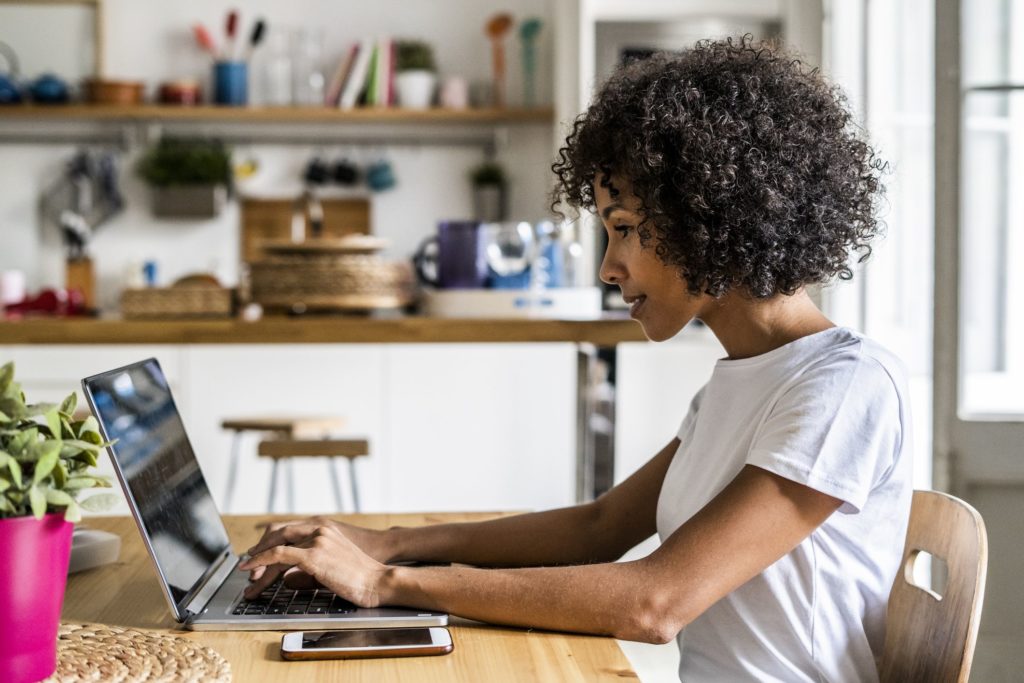 There have never been more people working remotely. It became a convenient way for people to keep working during lockdowns and has continued as a lifestyle for many workers. It provides employees a chance to be comfortable at home and avoid commuting, and employers might even be able to save on office space. 
However, there are security concerns with remote work and productivity concerns. It may be that you don't care how much they work, or when, during a specific day, as long as their tasks and projects are completed on time. However, your business may require employees to be in touch all day. Therefore, your remote employees must be aware of your policies regarding working from home safely and effectively. Make your policy inclusive, but also make sure that it is clear that the arrangement can be ended at any time as business needs require. 
Working Hours When you started your business, there's a good chance that you spent as many hours working on getting things done. That is fine for when you are a new business. However, as you grow and hire people, you will need to set standards for working hours and expectations. For example, you cannot expect employees to work as often as you without extra compensation, and they also can't expect to be able to work whenever they want. 
Your policies should clarify how many hours employees are to work during a pay period, who is qualified to be paid a salary as opposed to hourly, and how long breaks and lunches should be. If they work overtime, will they get paid for it or get lieu time? Make sure that you have everything out in the open to avoid any misunderstandings and issues down the road. 
Safety Policies
Even if you and your employees spend the entire day sitting at desks, there are still safety risks that you need to consider. If you have an especially dangerous business, you should have many safety requirements. This can include safe operation of equipment, maintenance standards, and operator certifications, for example. Having the right safety policies will help protect you and your employees from harm. Plus, it will help your business. If employees get hurt and miss work, it can affect productivity and make things more difficult for everyone else. You may also have to pay for a temporary worker in the meantime until they come back. 
Never take it for granted that your employees, or even you, will do everything possible to minimize risk for your business. Implementing policies will help ensure that everyone is on the same page regarding your expectations. Of course, you can change your policies as time goes on and your needs change, but you should always provide everyone with the standards for your business's safe and efficient operation.