Customer experience is unarguably important to all successful e-commerce brands. It goes without saying that how customers perceive each interaction with your business will determine whether they will choose your brand or not. 
It's crucial to offer your customers an experience that stands above that of your competitors. So we have listed five simple ways to dramatically boost the customer experience for your e-commerce business. 
Make Deliveries More Convenient
With the e-commerce market booming, the demand for heightened shopping convenience continues to grow. With this, customers want to choose between different shipping options, from same-day to overnight and standard delivery. You can find out more about the different shipping solutions available at californiacourierservices.com. 
You can make deliveries more convenient by choosing a courier with superior customer service, competitive shipping rates, and parcel tracking technology that keeps customers up to date when orders are on route.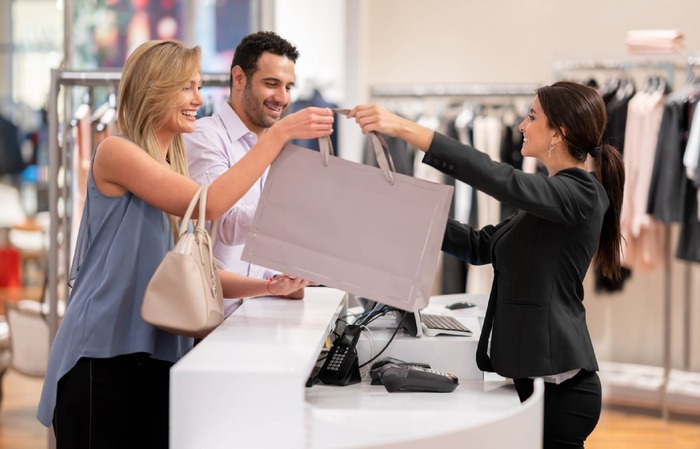 Surprise Your Customers
Introducing your customers to little easter egg rewards as they start their shopping journey is a practical way to enhance customer experience instantly. You can improve sales by offering free delivery as a customer enters the checkout process. Otherwise, you can also consider including discount codes in email campaigns or social media adverts.
Offer Personalized Rewards
While there's no reason to abandon your current reward programs, tailoring rewards to each shopper can truly transform the customer experience. 
The best way to tailor rewards is to offer them at the right moment. Instead of offering rewards once a month, you can improve your campaign results by providing rewards when the customer is most likely to use them. Customer data collection tools make it possible to collect customer data in real-time, enabling you to offer prizes at the most convenient times.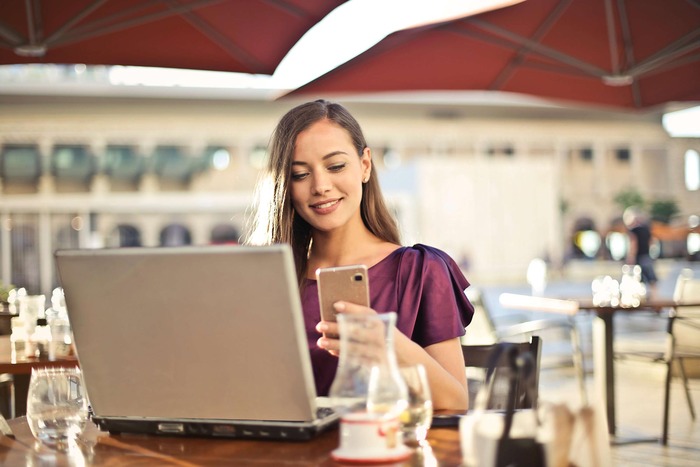 Create An Impactful Content Strategy
An efficient content strategy will help shoppers solve their problems, answer questions, and settle any concerns. Blog posts, tips, informative videos, product reviews, and infographics are all types of content you can use to help your customers. So, if you run a virtual fashion store, you can create style guide blogs, fashion trend articles, and size guides.
Implement Omnichannel Customer Support
Customers won't have the best experience if they find it challenging to reach out to customer support for any reason. Lousy customer support is the fastest way to send customers to your competitors. 
Instead of only including a customer support email and a phone number, consider including website chatbots that answer generic and common FAQs. Moreover, create a business profile with an instant chat messaging platform and make it possible for customers to reach out directly on the website and various social media channels. 
Boosting customer experience can transform your business through increased sales and improved customer retention. But because keeping up with these workflows can be challenging for smaller companies, outsourcing additional workflows to service providers like couriers, content writing services, customer support services, and others is often worthwhile. Outsourcing offers small businesses industry expertise with affordability in mind.