Starting a new construction business comes with many different challenges. While you may have experienced a period of growth at the beginning, there is a high chance that after a few months, you will see a decline.
Thankfully, you don't have to admit defeat. Instead of accepting your fate, it's possible to give your business the boost it needs to get back on the right track. You just need to figure out what is causing this roadblock.
Below we are going to take a look at five areas that could be affecting your overall growth. Let's get started!
Ineffective Scheduling
Without a doubt, scheduling is one of the most essential parts of developing and finishing a project. Alongside keeping track of progress and informing team members of their tasks, you're able to set specific goals and visualize solutions to problems that arise.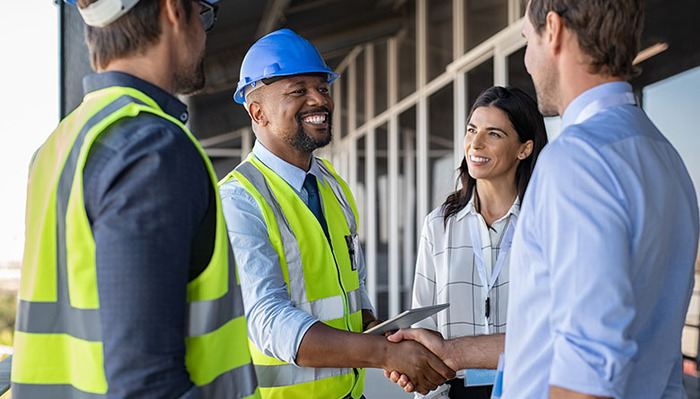 If you're having trouble with deadlines, outdated software could be the cause. It might be time to upgrade to a better platform to help manage your projects more effectively.
Check out https://www.procore.com/project-management/schedule for more information.
No Defined Niche 
Niches are great for multiple reasons. They allow you to target a specific audience, and the quality of your finished projects will be improved.
In the construction industry, there are quite a few different niches that you can explore. Some of which include:
– Commercial
– Residential
– Emergency Services
– Repair Work
– Service Work
When choosing what works for you, try to take your area of specialization, current clients, location, and overall process into account.
Lack of Customer Service
All it takes is one negative interaction with a customer to severely ruin your reputation when you're first starting. So, if you haven't already, try your best to prioritize customer experience and service.
Respond to emails and messages quickly, be composed and always inform your clients of what is going on with their build. The happier they are, the more likely it is that they will recommend you to others.
Poor Cost Prediction 
Predicting your costs is an important step in construction and has to be done very carefully. For instance, underestimating a build could cause you to lose money on that particular project. The more mistakes you make, the more it impacts your profit.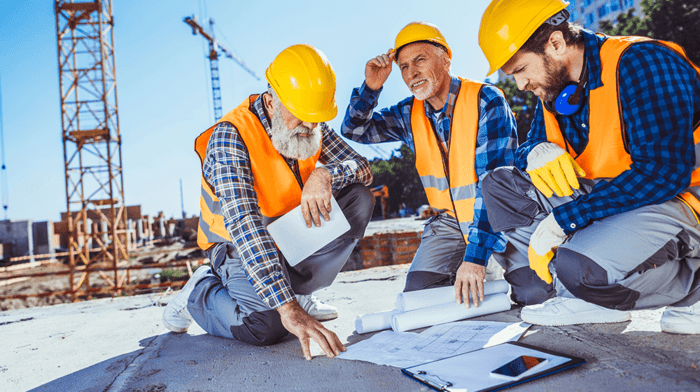 Again, this is where the correct software and tools will come in handy. You can budget and manage the price of materials as well as the cost of labor all in one place.
Too Much Responsibility
It's normal to get the urge to take on as many projects as you can. However, this will only negatively hurt your reputation in the long run.
Managing multiple builds or large ones may prove too much for your current position. It's best to start small and grow at a steady pace. All good things come to those that wait.
Final Words
Now that you are aware of the potential problems your construction business has, you can begin forming the right strategies and solutions to speed up your success. The key is to regularly review your issues and to always look out for ways that you can improve.