You need security!
You need a safe and secure house – a house where theft is not ever possible. You want to sleep well with peace, don't you?
If you're someone who prefers keeping wealth at home and is concerned about the overall safety and security – you should get a home security system as soon as possible.
Sure, it sounds easy. But choosing the right security system for your home isn't simple at all. You might need to sift thru dozens of home security systems reviews before finalziing one. You should agree with the fact that different security systems fit different houses. While this article doesn't have any reviews, it has a set of guidelines to make sure your work is done.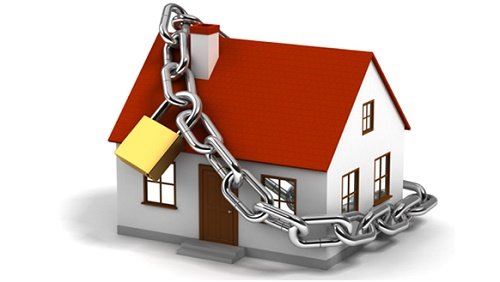 1. Security
A home security system is meant for security – that's pretty obvious. What I mean by this step is that you should make sure that the home security system you're looking for meets the security requirements you need and its vulnerability to hacking. This requires some sort of research and analysis. You might have to ask for a demo for this as well.
Some cheap home security systems are secure for name sake. You should see to it that this is not the case with the system you purchase.
2. Brand
I do not intend to overestimate the power of thebrand. If we go brand conscious, we might not be able to pave theway for new startups. But it is true that you will get a seal of trust along with a good brand. For example, brands such as Godrej have exceptional security features. You will blindly trust that brand, won't you?
Long story short, make sure that the home security system you purchase is of good brand, or is trusted by some other evidence.
3. Value for money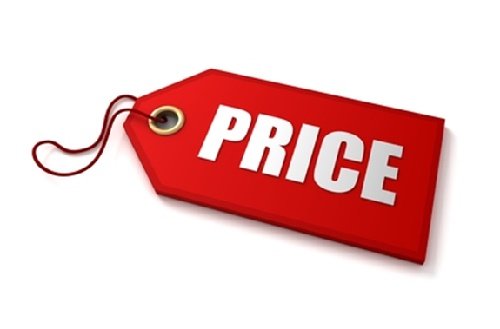 Price doesn't matter – value for money does. Even a $1000 security system is worth it if it provides value for money. Sure, an average person won't need to keep such a high budget. Security systems start from as low as $100. It's up to you to decide which one suits your requirements. While doing that, you should make sure that the price is worth it – you shouldn't be feeling like you're overpaying for something which doesn't deserve that price tag.
4. Extra features
Who doesn't love the extra features! Thanks to increasing competition, most companies are rapidly increasing their add-ons for extra security and ease of use. Some companies even have their "exclusive set" of features that no other company offers. Extra features might not seem that important, but they add an extra layer of security to your system. Simple logic it is – more the security, the better it is.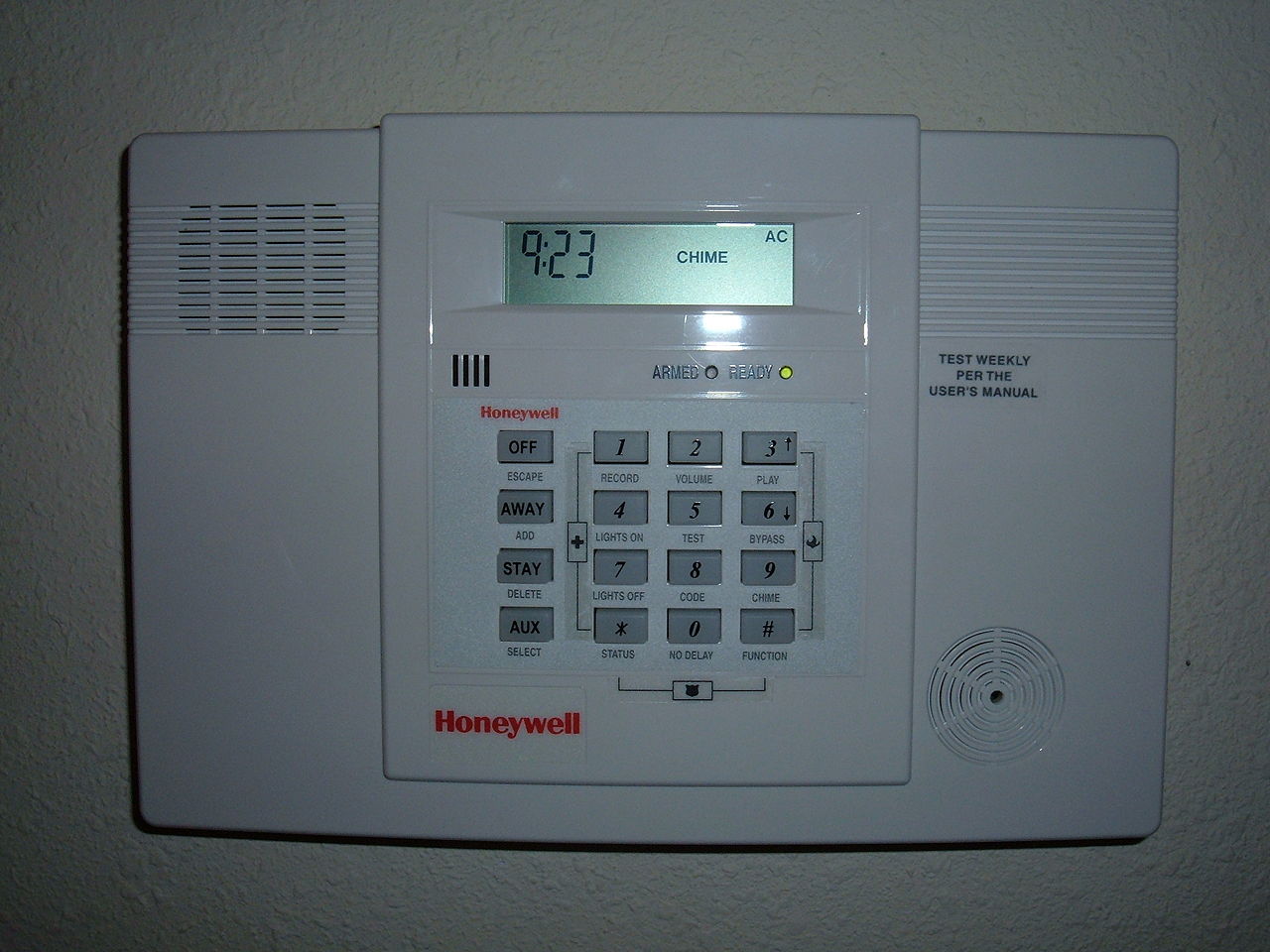 Companies would definitely boast of their additional features, so it is obvious that you won't ever need to hunt for them. They will be presented to you – you should just be smart enough to see which set of features will you require the most.
5. Worth it?
No matter how good a system is – if it's not worth it for you, it's useless. You are looking for a security system that fits your house like a glove in the hand – not a feature-packed beast ideal for ISI headquarters. No matter if it is simple, ugly looking or plain – if it suits your budget and requirement, it's worth it.
Do you have any other points in mind which we haven't covered? Feel free to let us know via your comments below.