Many people use WordPress to blog these days. It may seem complicated to start with, but actually it can be quite a simple way to set up a blog, although there are complex things that you can do. It means that whether you have very few web design skills or lots of skills you can still use the same system. If you are a beginner though, here are some tips to get you started.
Don't be daunted
It can be really tricky at the beginning to not get daunted by all of the options available to you from WordPress. However, it is important to remember that you do not have to use all of them and therefore there is no need to understand it all. You just need the basics to start with and you can always use the help or look at tutorials if you are not sure how to do certain parts. You can get a really great blog without using many of the options available but they will be there for you if you need them. You can always add them in the future once you get more confident and knowledgeable.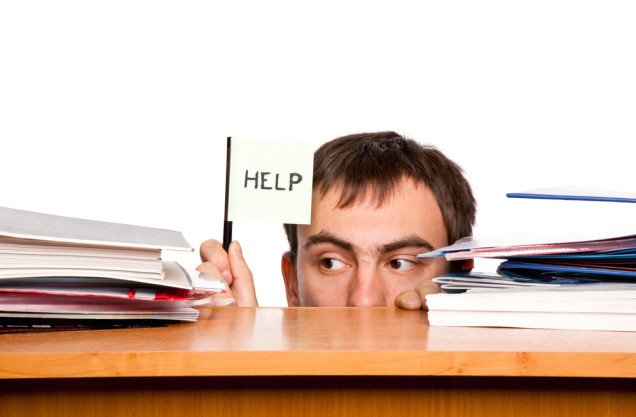 Choose a good theme
It is really important to choose the right theme for your blog. Finding something which works with your blog topic is key and there are a lot to choose from. You should find that you will find some themes that you like and that you would like to use. It is important though, to think about what your customers will like as well what you like. Consider whether the theme will work in the long term as you will not want to make a big change to the website in the near future. This is because a big change in theme may distract and put off customers. It is also good to get it right first time if you can so that you make a good impression on your potential customers.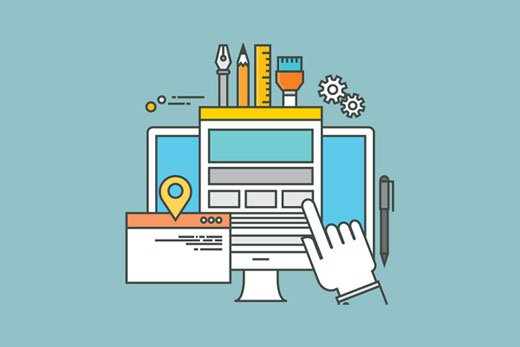 Buy a Domain
It is really worth buying a domain. If you do this it will send out the message that you are serious about your blog and aim to be professional. It also sends out a good message to advertisers that you are committed to your blog. It is also important to do this immediately rather than delay it. If you delay buying a domain name then you will have to change it after you have established your blog. This means that your regular visitors will need to find you in a new place and you will have to tell search engines of the new domain. Although search engines prefer a domain which is paid for, rather than free, it will be hassle to make these changes and may be a while before you establish a search engine position again. This could mean that you will lose business for a while, which will not be good at all.

Quality Content
It is so important to make sure that your blog has quality content in it. When you first start it can be tempting to just fill it full of a lot of information just so that it seems big and is filled out. However, if what you put in is not good quality or is irrelevant it will not be good for you. Firstly visitors will be put off and assume that the blog will always have poor quality content and not bother to come back and search engines will also be put off and will not list you very high. If you do wants lots of content when you launch, then take your time writing content beforehand and make sure that it is good. Delaying the launch could be better than trying to fill it out with content that is not very good.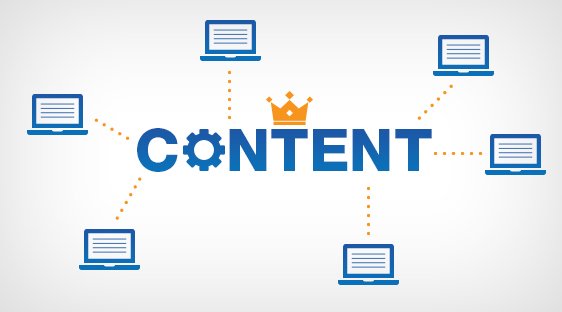 Don't forget SEO
It can be really easy to forget about search engine optimisation. Obviously having a relevant domain and good quality content will really help here but you need to do other things as well. You will need to make sure that you have a good spread of key words and that meta data has been set up correctly. You will need submit the site to search engines as well, so that they spider it. It is also wise to try to get links to your site form other sites. You can do this by getting listed on relevant directories, having links from other blogs and websites.
To do this you can comment and post on forums using your domain as your signature. Make sure that you do this in a way that is permitted on the site. It is also really wise to set up a social media page. Link your blog to it so that it published on social media when you publish a blog article. Get all of your friends to like and share what you post and hopefully this will grow awareness of your blog as well. You may be tempted to pay for advertising, but it is wise to start by doing everything that you can to promote your site for free.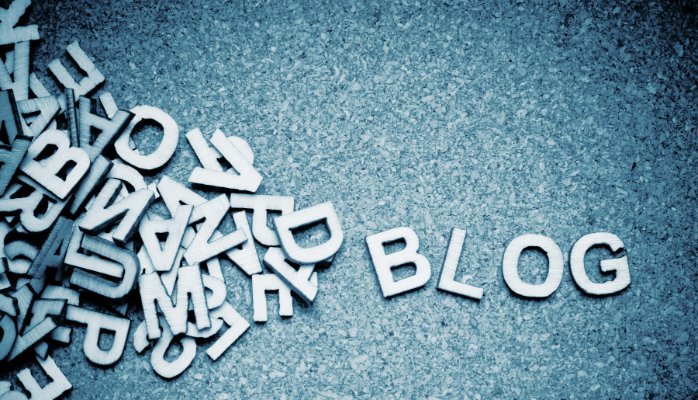 There are lots of ways that you can do this and it will enable you to keep hold of your advertising budget until you really know where you customer base is and therefore know where to spend it. Use Google Analytics to keep track of your site visitors and this will help you to know what marketing is working and this will help to guide you to know where to spend your money once you decide that you are ready to.