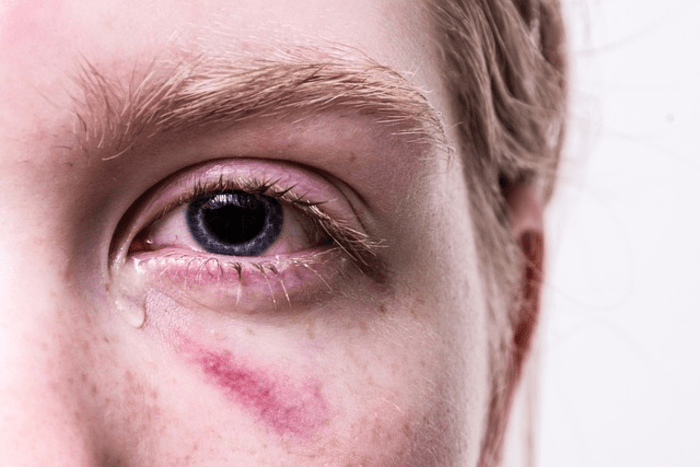 It is never a pleasant experience when you are in a situation that forces you to avail legal advice or help. Being a victim of personal injury is one such situation. While it is not always necessary that you engage an attorney for a personal injury claim, Pennsylvania personal injury lawyers can definitely help you in a lot of ways. 
In some cases, the injury suffered is very minor and the other party or their insurance company settles the claim fairly. Obviously, you do not need a lawyer then. However, if the accident involved multiple parties or the settlement offered to you is not fair, then you may need to get the services of a personal injury lawyer. 
Here are 5 ways in which a personal injury lawyer can help you. 
Bring a professional approach to the whole situation
Let's face it. As strong as you may be, an accident involving yourself or your immediate family can be a traumatic experience. Thinking clearly is not always easy when you go through such an event.

A personal injury lawyer is a professional who can look at the whole situation dispassionately and can advise you accordingly. Sometimes, victims are clueless as to the right steps. Other times, they have unreasonable demands. A professional approach can reduce a lot of unnecessary stress.

Negotiate better with insurance companies

 
In most cases of personal injury, the victim has to deal with the other party as well as their insurance providers. This is not an easy task since insurance companies are always reluctant to shell out any more than the bare minimum. 
If your claim is not being taken seriously by them, then engaging a personal injury lawyer can help you. Having an attorney by your side will signal to the other side that if they do not give you a fair offer, you are willing to go to trial. This will result in faster and fairer settlement terms.

Personal injury may result not just from car accidents. They may also be an end product of workplace accidents. It must be remembered that there are multiple remedies in law. For instance, if there is an arbitration clause in your employment agreement, then depending on the entire agreement, you may need to file an arbitration claim.

A personal injury lawyer will help you navigate the intricacies of law better as this is something that they do day in and day out. They will lay out the pros and cons of each available remedy for you to take a call.

 One of the biggest reasons why people hesitate to engage a lawyer is that they are afraid of the huge bills. Here, it is interesting to note that most personal injury lawyers do not charge hefty amounts.
In fact, a lot of the time, the lawyers work on a contingency fee basis. This means that the lawyer and the client sign an agreement wherein the client undertakes to pay a certain percentage of the compensation that they will receive to the lawyer. In other words, the lawyer does not get paid if the client does not get any compensation.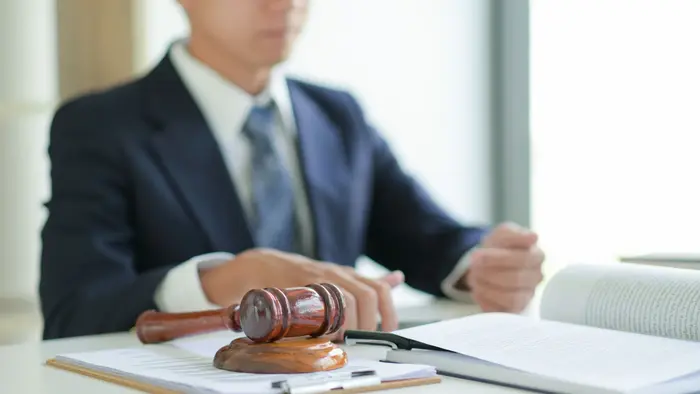 Personal injury law, the law of tort, contract and Insurance law, the statute of limitations – these are only some laws that are involved here. Yet, it is an ocean of case law that will ultimately determine whether you will win a case or not.

Only a lawyer can effectively handle your trial and advise you on the settlement terms because she has expertise in this area. Complex laws can be simplified by her in a matter of minutes, thereby helping you arrive at the right decision.

At the end of the day, if you are in an accident, the only thing that you should be worrying about is your physical and mental health. Getting involved in a legal tangle may sometimes be a necessity but all you need to do is just record all the facts clearly and truthfully, take as many steps to collect all the evidence and find a good personal injury lawyer. They can take care of the rest for you.