You can earn extra money in your free time thanks to the Internet. A student trying to cover expenses or a stay-at-home parent aiming for financial independence? A working professional seeking more income? The online world holds the key to financial success for all these people and beyond.
This article will explore five practical ways to make money online during your spare time. So, let's get started and discover these exciting opportunities.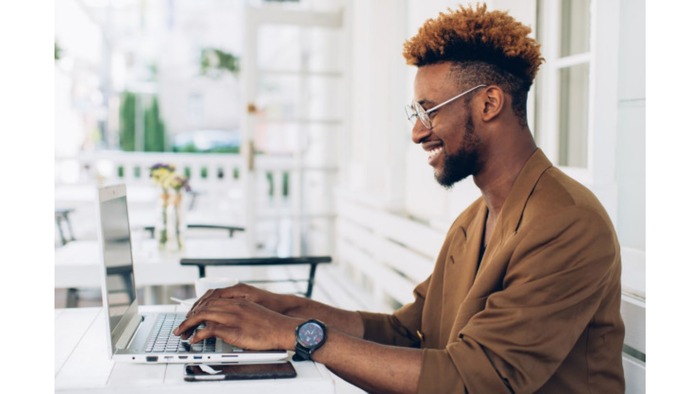 Freelancing: Tap into Your Skills
Freelancing provides a fantastic opportunity to monetize your skills and expertise. Use platforms for freelancing to find clients from around the world. They often seek services in writing, graphic design, programming, virtual assistance, and beyond. Here is a checklist you can use to get started:
Identify your skills and niche. 

Create a professional profile highlighting your expertise. 

Bid on relevant projects and provide high-quality work. 

Deliver projects on time and maintain excellent communication with clients. 

Build a strong portfolio and gather positive reviews to attract more clients.
Micro-tasking: Earn by Doing Small Tasks
Micro-tasking is the easiest and fastest way to get your first online income. Most micro-task platforms offer data entry, transcription, and survey-taking jobs in exchange for monetary rewards. Platforms like Jumptask offers small gigs, from watching videos to trying new apps. By completing such tasks, you can earn JumpToken, the native currency of the platform. 
Keep the following steps in mind for your best interest and make the most out of small gigs: 
Select tasks you can complete efficiently and those that suit your skills and interests. 

Aim to increase your task completion rate and earn positive ratings. 

Allocate dedicated time for performing tasks to maximize your earnings.
If you have a passion for teaching, you can earn money online by doing so. There are countless platforms that can connect you with your potential students. Start by determining your area of expertise and the subjects you wish to teach. Set up your profile and pricing to start advertising your services. Engaging lessons and a good reputation will bring more students to you.
Affiliate Marketing: Promote Products and Earn Commissions
Affiliate marketing makes it possible for a website or blog owners to earn commissions. The process is plain and simple. Promote products or services on your account and get your part. Social media accounts are also used in affiliate marketing, so anyone can become an affiliate marketer nowadays. 
Select affiliate programs with reputable companies only. 

Create compelling content to promote the products, such as reviews or tutorials. 

Drive traffic through effective SEO strategies and social media marketing. 
Aim for building trust between you and your audience. It will result in both traffic increasing and getting valuable feedback.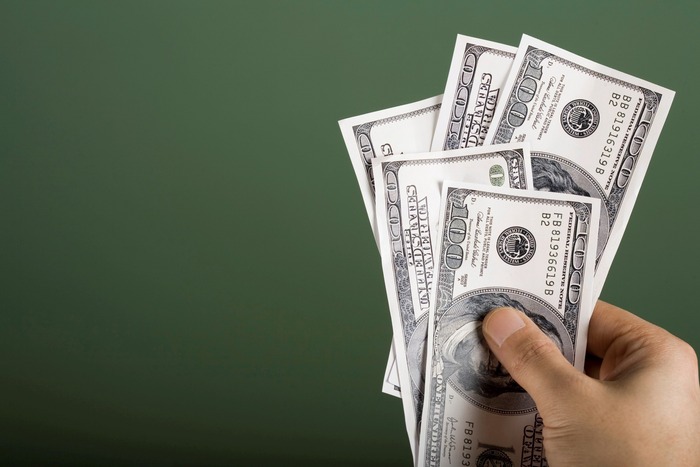 Content Creation: Monetize Your Creativity
Creative folks with skills for writing, making videos, or crafting other digital content — it's your time to shine. Cash in on those skills on platforms like YouTube, Medium, and Patreon. These are the go-to spots for monetizing your talents. 
There are a few important things to remember beyond determining your niche and target audience, however:

Promote your work through appropriate social media channels and online communities. Remember, the worst advertisement is no advertisement. 

Keep your options open and explore monetization opportunities such as ads, sponsorships, or selling digital products.
Conclusion
Success takes some hustle, sure. Yet the Internet has options for both full-time occupation and completely automated passive income. 
The options are there for everyone. Leverage the power of the internet and watch your spare time turn into a pleasing and financially rewarding experience.