The competitive esports scene has never been in a better place. With dozens of major tournaments and hundreds of active teams, it's no surprise that esports is quickly supplanting conventional sports in popularity. If you're new to the esports sphere, knowing where to start can be a daunting prospect. Need some help tracking the latest tournament action? Want to keep an eye on the latest behind-the-scenes developments of your favorite team? Below, we explore 6 easy ways to make keeping track of esports easier than ever.
Use an App 
If you're always on the go, it's a good idea to download a few esports to your app to your smartphone or tablet of choice. If you can count on a constant 5G connection, you should definitely think about adding Twitch to your app library. This way, you'll be able to view your favorite streamers from anywhere, as well as check in on any live events the platform is broadcasting. Are you someone who enjoys wagering on esports events? An app like GGBet is something to think about. You'll have access to the latest odds, as well as up-to-the-minute tournament and fixture dates.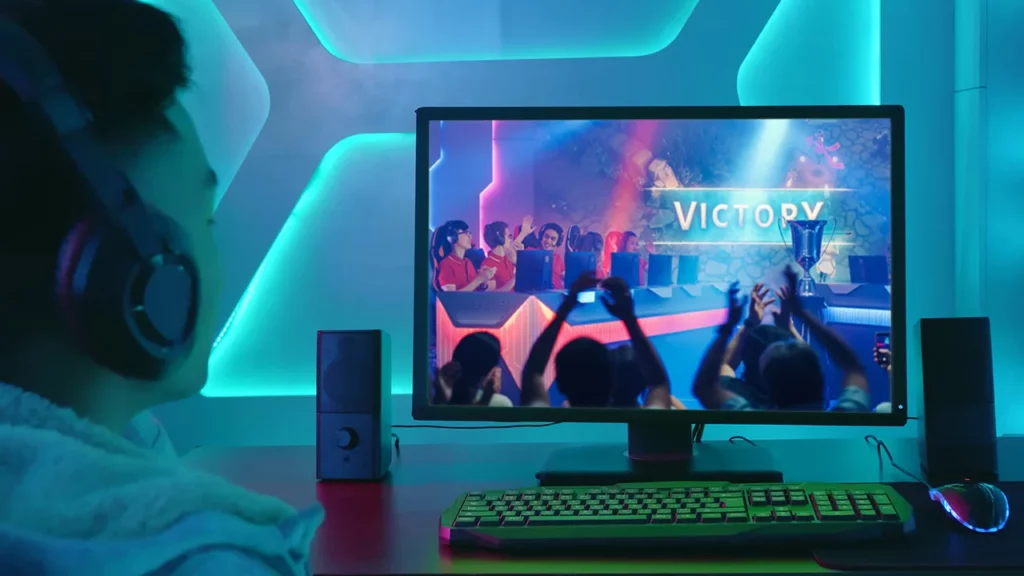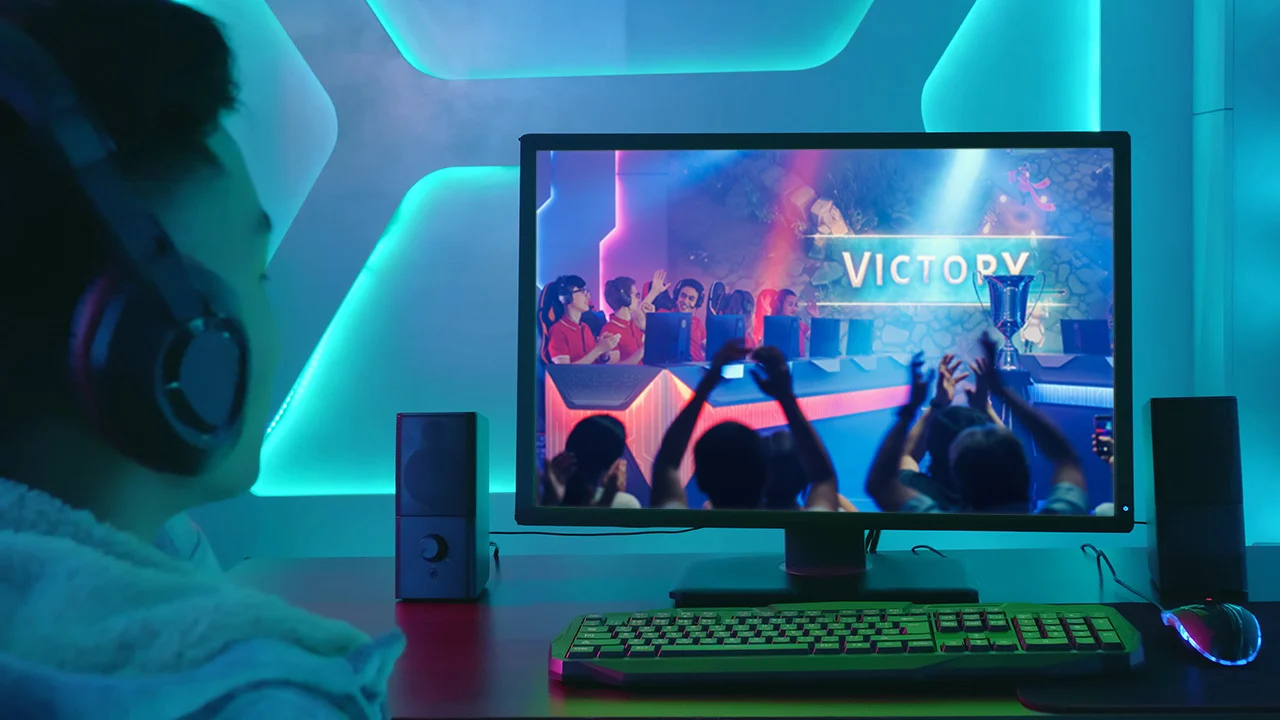 Starting Watching Streamers
When tournament season rolls around, it's a good idea to watch alongside high-profile streams. If you can't make it to an event in person, watching alongside others is a great way of replicating the thrill of a shared experience. More importantly, you'll benefit from professional insights and commentary. Perfect if you're new to the esports world and want to work on your knowledge of the games you're following. Struggling to make sense of LoL tournaments? Check the 1337pro.com League of Legends schedule. Look for websites which integrate live scores, player profiles, esports news and more. Once you have found a site that works for you, look for an option to create a profile or sign up to a newsletter to that you never miss out on the action.
Follow Your Favorite Teams on Social Media
If you've already thrown your support behind a particular team, you should be following them on social media. Just about every self-respecting esports team maintains an active online presence. Most of the major social media channels have active accounts from esports teams, but it's Twitter where you really want to be. The likes of Astralis and G2 Esports are particularly active on Twitter, with this platform being your first port of call for fixture results, team information, and new signing announcements. 
Turn to Tournament Websites 
In recent years, there's been a lot of conflicting information surrounding major tournaments. Thanks to things like travel restrictions, this has been understandable. However, all that online chatter can make it difficult to separate 
truth from misinformation. For peace of mind, it's always worth heading straight to a tournament website for the final word. The League of Legends World Championship and Intel Extreme Masters both maintain expansive sites packed with regularly updated information, along with active blogs and retail outlets.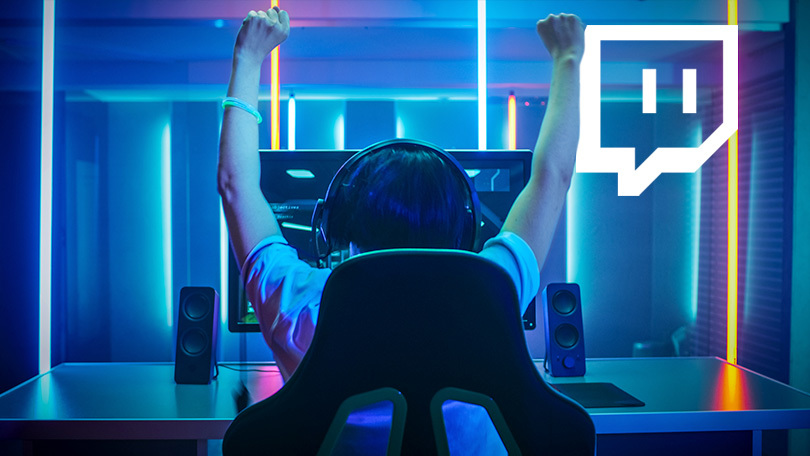 Use Reddit 
If you're looking for constant esports updates and a thriving online community, head to Reddit. There's no shortage of esports-related subreddits to delve into. Looking for broader discussion on everything from tournament results to team changes? Why not join the 86,000 Redditors currently using r/esports. Seeking out a source of information for a particular game? Discover the latest developments from the world of Summoner's Rift at the r/leagueoflegends subreddit.
Get All Your Esports Updates in One Place
By now, your online bookmark folder is probably bursting at the seams. Looking to keep things simple? Here, you'll find the latest match results, along with tournament updates, player profiles, and much more besides.