The online gaming industry is at its peak these days, with millions of players starting their gaming career and tons of professional gamers that are already famous around the globe, we see how more and more players trying to making gaming a full-time profession and earn money through that.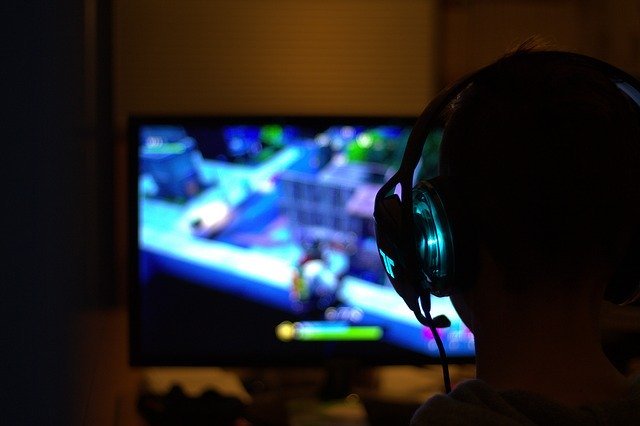 There are global tournaments for games like Fortnite, PUBG, Call Of Duty, and many other games that can fetch these professional gamers' good prize money. Moreover, there are people that interest themselves with card games, for such players there are legal online casinos where they can win and earn money. 
However, the new trend that is sweeping the whole world right now is streaming games and sharing videos through Youtube channels. However, there are various elements to this process which is why in this article, we are going to enlighten you through this whole process, so that you start with your own Youtube gaming channel.

1. Introduction 
The first and the most important step in this process is that you identify your target audience and the games that you are going to upload or stream on your channel. With a diverse ecosystem, it can be a little difficult to find your niche and audience in the beginning.

For that, you need to choose from the wide variety of gaming-related videos that are there on Youtube. You have video trailers of games that are new in the market or will be released shortly,  clips or videos of gameplays that are funny and are often dubbed to make them more entertaining, there are also walkthrough videos in which players describe their overall experience of the game.

Besides all these videos, you will find a fair amount of online channels that stream gameplay videos with commentary, a live stream of games or online tournaments and much more.

Depending on your skills and resources you can choose one of these as your niche and start working on your channel thereafter.

2. Tools And Software
As you are ready with your category, you can start with the installation of tools and software that you will need for a smooth stream quality. In this step, you start with investing in a gaming console that is capable of handling high-graphic settings and simultaneous operations.

Besides that, you are going to need a high-quality video recorder, screen recorders, a good lighting setting, a video editing software, and a green screen. You can easily get these all without any problem as well.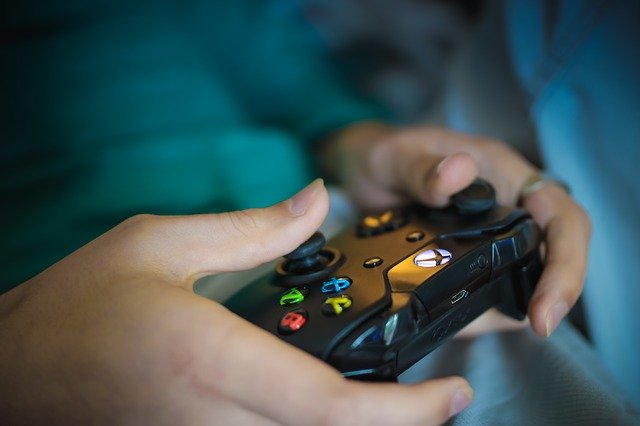 3. Uploading Your Video 
Now that you have completed the preparation for your channel you can start by uploading videos. You can create your free account on Youtube and follow the simple process through which you can upload your video on Youtube.

As you are uploading your video make sure that you choose proper keywords and title so that you can get more views and be able to connect with your target audience more efficiently. There are plenty of free and paid software that can help you with this process as well.

As you are uploading any video make sure that you create custom thumbnails and pay attention to what your viewers expect from you. You can take ask them for their feedback in the comments section and thereby try to improve your videos accordingly.

4. Promotion
As you are done with the initial phase, now you should start working on the marketing and promotion of your channel. For this, you can share the information of your channel on your social media pages, you can connect with influencers in order to promote your page, or you can ask your friends and family members to support you.

The important this here is that you pay attention to the guidelines and policies of Youtube and expand the content of your channel as you grow.
5. Review And Improve
As you are done with the whole process, now is that time you pay attention to all the comments and requests that you are getting for your videos. This will help you with the growth of channel and with the retention of your subscribers. On Youtube, it is all about views, likes, and comments, you need to keep your videos trendy and engaging all the time.
6. Making Money 
Once you have over 1000 subscribers, you can start posting ads on your videos and start generating revenue from your videos. This is how you start your Youtube channel and earn money from it.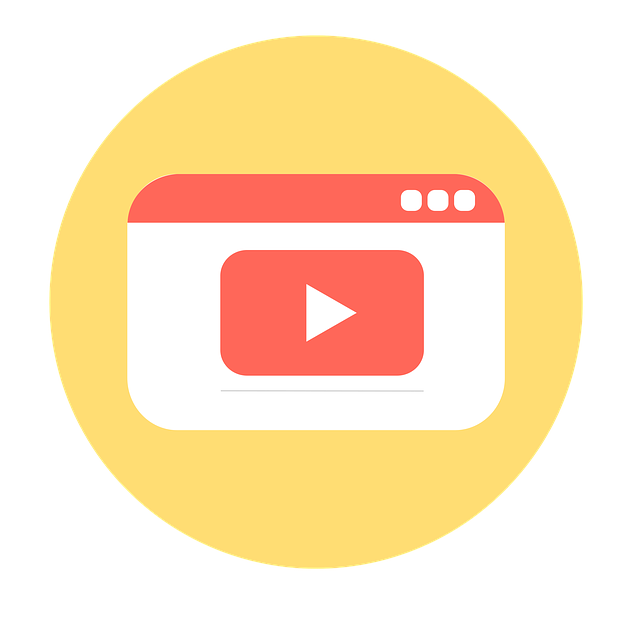 Conclusion
With just a few simple steps you can easily start your own Youtube gaming channel. You just need to pay attention to the videos you upload and the quality of your content. Over time, you will gain more followers and start earning money as well.