Getting in an accident is the very last thing on most people's bucket lists, but they cannot always be avoided. They can result in serious injuries, trauma and a whole load of admin that needs to be dealt with. Initially, it can feel like there are an overwhelming amount of things that need to be addressed and done.
First of all, when you're in an accident, staying as calm and rational as possible is the most important thing to remember. If you're not severely injured at the scene, here are a few things to consider straight away. 
Stay at the Scene
Unfortunately, you cannot simply brush yourself off and speed away – this could have severe legal consequences. You'll need to remain at the scene for a few reasons.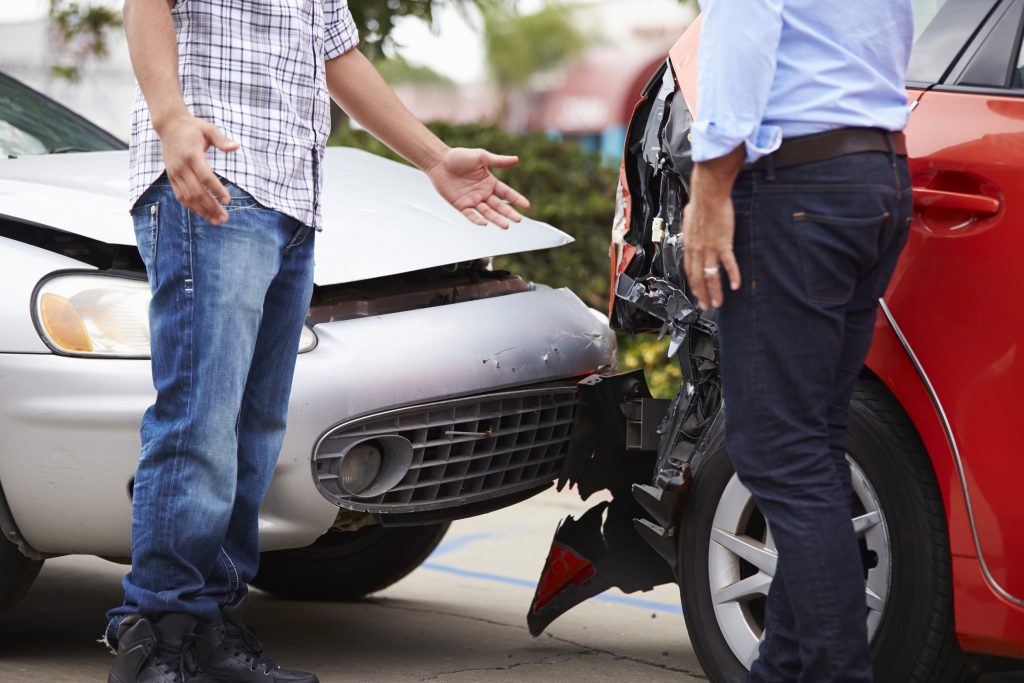 First of all, it's important to check that everyone involved is okay, and contact the authorities or medical services if necessary. You'll also want to gather as much evidence as possible of how the accident occurred and what damage was done.
Contact a Lawyer
Before talking to too many people, you'll want to get in touch with a good law firm, like Lamber Goodnow Injury Lawyers to assist you with any claims you have due to injuries. 
A lawyer will help you know what to say, what not to say and any other info you'll need in order to get the compensation you need out of your claim without jeopardising anything. Your lawyer will be able to use any evidence you gathered at the scene to help make your case.
Get Checked Out
Even if you feel ok, reporting to a doctor for a thorough check-up is important. This is even more crucial if you do have any injuries that you might want to claim compensation for. Evidence of medical check will be required in this case, as well as a doctor's diagnosis. 
If you feel alright, you'll still need to be checked for a concussion, internal issues or any other minor injuries that might have occurred during the accident. 
Report the Incident
If the accident is not bad enough that it warranted authorities on the scene at the time, you'll still need to report the incident to the police so that a case exists. This will be necessary in the case of any insurance claims or legal cases that might arise from the accident.
The police officers on site will ask for your details and of anyone else involved in the accident, the cars' VINs, their registration numbers, the location and nature of the accident, any damage that occurred, and the information of any potential witnesses. If the collision happens in Texas, you can later search for the TxDOT crash report online with some of the incident's basic information.
Call Your Insurance
Getting in touch with your insurance company is important. If your car or the other person's car acquired any damage, your insurance company will need to know about it. If you are seen as being at fault for the accident, your insurance company will have to cover any damage to the victim's vehicle (and vice versa if the opposite is true).
Even if there is no serious damage to your car (or the other party's car), it's your responsibility to report any accidents to your insurance company so this can be on record. You might be penalised financially if you withhold such information and are ever found out. 
Adhere to Follow-Ups
For the sake of your own health, don't neglect your doctor's advice. If you're prescribed any treatments of medication, take professional advice and adhere to these, and attend any follow-up appointments they might schedule. If you're injured, you'll want to make sure you recover as quickly as possible.
Health and recovery aside, this will also be important for your case should you be claiming compensation for any injuries.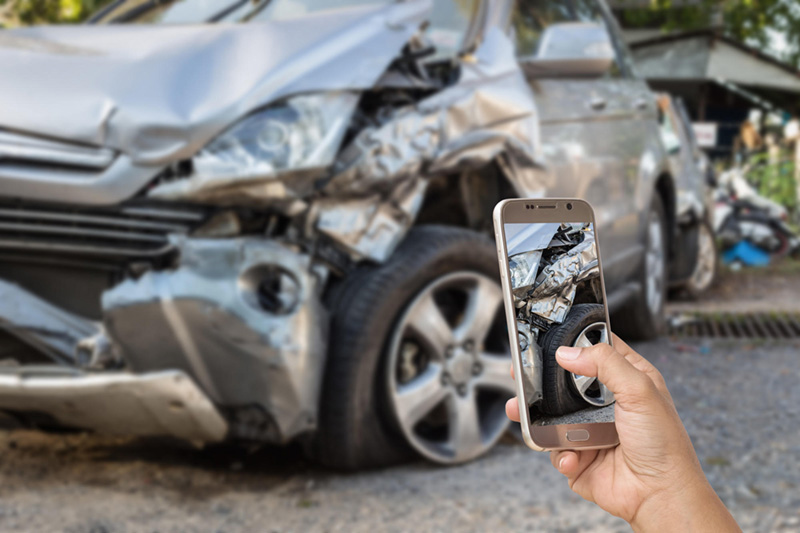 Remember Your Mental Health
A serious car accident can be traumatic and some people might struggle to get over the event mentally. If you find that you're struggling with anxiety or trouble sleeping after the fact, don't hesitate to reach out for professional help.
Our mental health is just as important as our physical health, and our brains are just as worthy of treatment as any other part of our body.
Final Thought
There is plenty to remember to do after being in a car accident – it can feel like a lot to handle. If you don't feel up to the task, try to ask a partner or a close friend or family member to help you sort through all the details until you feel well and ready enough to take the reins.