Creating a healthcare business isn't as simple as creating a clothing store. There are regulations around data, the building you'll be doing business in, and so much more. Additionally, it's a different way to market services than other businesses because the services you provide can be so personal. You'll want to develop business plans that take into account all of these critical components. Here's what you need to consider before you create your healthcare business.
Service Delivery Models
Nowadays healthcare isn't as straightforward. Do you plan to do a home visit healthcare business? What about a telehealth model? There are more ways to give people the care they need than by simply having them come to the office. You can set your business up for success when you decide early on how you want to deliver healthcare to your patients.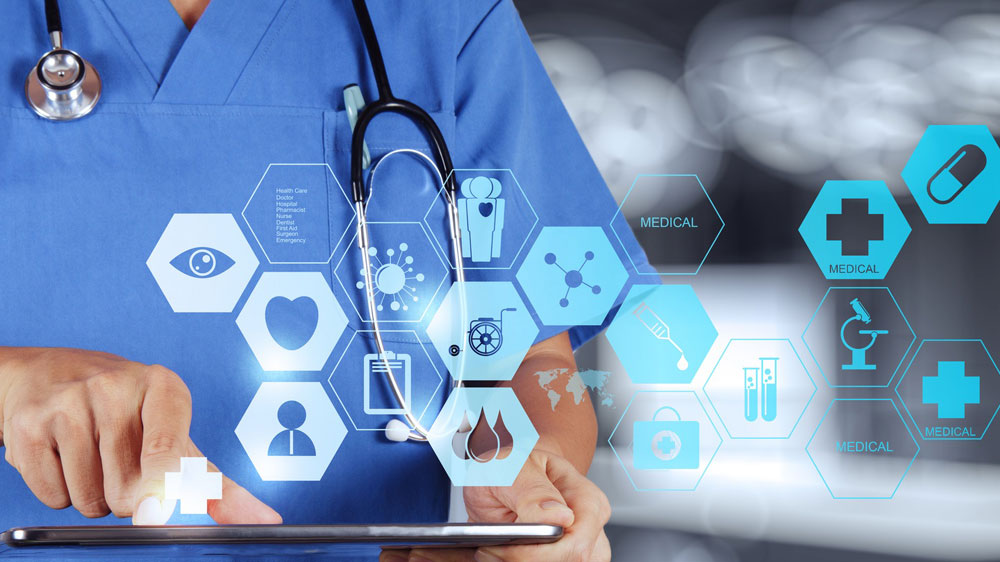 Regulatory Compliance
Aside from HIPAA, there are many more regulatory compliance issues when it comes to healthcare. You need to think about not only health information in files, but also other compliance issues as well. That's why many companies are looking to add HITRUST certification to their businesses. This added certification helps to ensure there are no gaps in your technology systems.
Adequate Space
In order to do business as a healthcare business with a facility, you need to consider the space you have. Is there enough room in the parking lot? Are there enough rooms for all of the medical professionals who will work with you? What will you do when you grow? All of these are important things to think about for your business.
Marketing Techniques
Even healthcare businesses need to market their services. Whether you are opening a new pediatric office or you are opening a plastic surgery business, you'll want to connect with the right kinds of people to get them in the door. Some businesses use social media marketing to help connect with future work. Others send out mailers in the neighborhood surrounding the office to let people know when they will be opening and what services they will offer. Sometimes they do a grand opening where people can come in and meet the doctors and medical professionals and get a feel for what the office is like. All of these tools are important when you want to launch a successful healthcare business.
Payment Options
Some newer healthcare businesses are moving to a cash-only concierge type of model. In this option, patients pay a monthly fee for services and then per appointment. The offices do not bill insurance companies which help to keep the cost of services more affordable for people who do not have insurance. Additionally, it keeps things much simpler in the office. When you're developing your healthcare business plan, you'll want to decide if you'd like to go with a concierge model or something more traditional that allows you to accept insurance and bill the companies for the services your patients receive.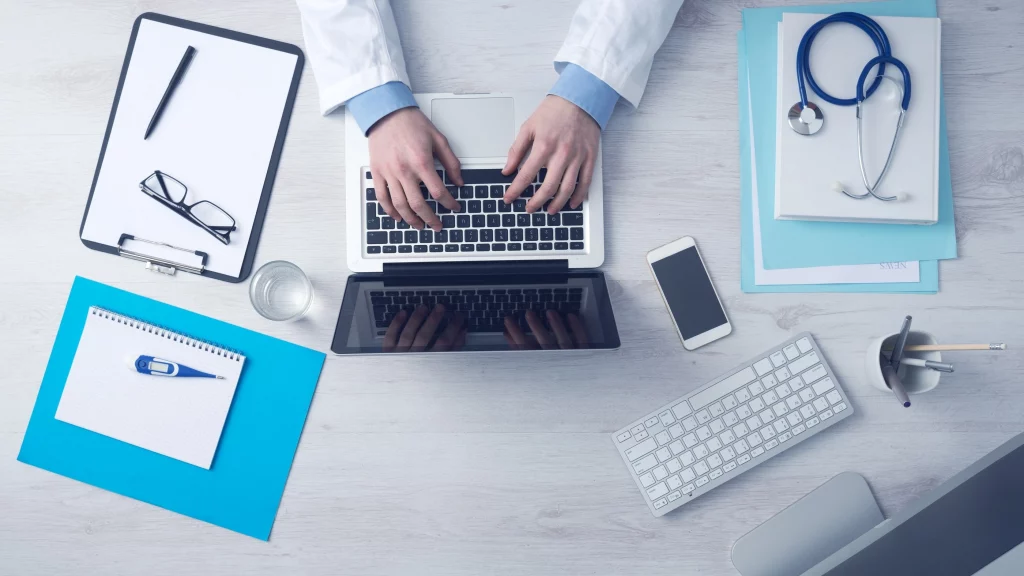 Legal Documentation
There are a lot of legal aspects to opening a healthcare business. Not only do you need to have all kinds of forms for patients, but you also need your staff to fill out forms to ensure they don't share private information about patients with anyone else. Working with legal experts as you develop your business model, and your business plan will help set you up for success from the very beginning. When you want to create an app or other healthcare technology, it's also important to create a legal framework for what you're doing as well. Since healthcare data is restricted and protected information, you don't want to make an error in what you're doing.
Hiring Qualified Staff
It's not as easy as providing on-the-job training for medical staff. Each staff member must be licensed to provide the services they offer in your healthcare business. Whether you're going to open urgent care or a birthing center, your medical staff should have the appropriate training and licensing to work for you. This means that your hiring process must incorporate verification of their credentials, interviews with former employers, and background checks to ensure that no one has a criminal record that you should be concerned with.