Deciding to start a business isn't easy. Everything starts with a viable business idea, then you need to find the right niche, identify your target audience, and have something valuable to sell. Then, once you've gone through all these steps, you need to focus on growing your business, making profits, and staying ahead of your competition. And for this, you need to employ the right marketing strategies. 
But how do you determine which marketing strategies are effective? What's the best way to convey your message to the right audience, increase your visibility, and boost sales? Fortunately, there are certain strategies that work every time, even if you're operating on a tight budget. The only thing you need is patience and time in order to see results. 
Here are our top 8 marketing strategies that will help you grow your business. 
1.

Start a Blog
If you don't have a blog yet, then you must start one right now. However, don't restrict yourself to posting only on your own blog. Try guest blogging on authority sites, answer questions on Reddit and Quora, post content on platforms like Medium, publish stuff on LinkedIn, etc. This will help you reach a massive audience almost instantly.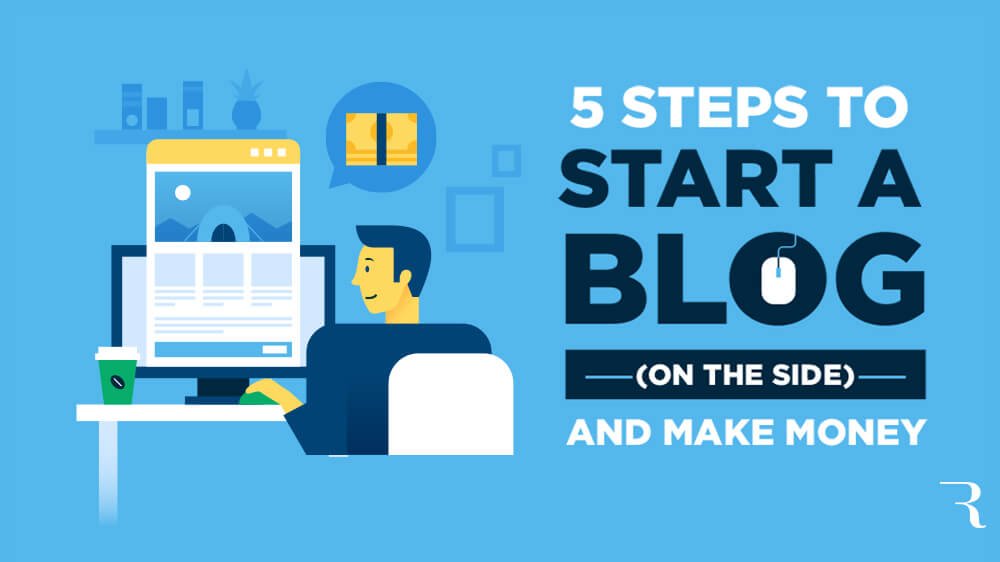 When you start blogging, make sure you do it properly. Your content must be of high quality and offer great value. This is the best way to establish yourself as an authority in your niche and earn the consumers' trust. 
2.

Take Advantage of SEO 
While Search Engine Optimization may seem scary, it is definitely one of the most powerful marketing tools. When done right, SEO can boost your SERP rankings, increase your visibility, and get you tons of organic traffic. The trick is to put in some real work and wait patiently for the results. 
The best SEO tactic is to avoid spamming keywords. Create content primarily for human users while still paying homage to search engine bots. Above all, your content should be original, engaging, and add a great amount of value. 
3.

Rely on Social Media
Social media cannot be ignored because that's where everything happens. Now, you can hire a social media specialist if you can afford it, but no matter how intimidating it may seem, social media marketing isn't that hard. 
Choose one social network and start posting. Post your products, thoughts, news, and articles that are relevant to your industry or useful for your audience. Once you feel comfortable, expand to other social platforms. Use DMs on Instagram, Twitter, or Snapchat to reach out to other businesses or communicate with potential customers, or stories to boost your engagement, build brand awareness, and drive traffic to your website.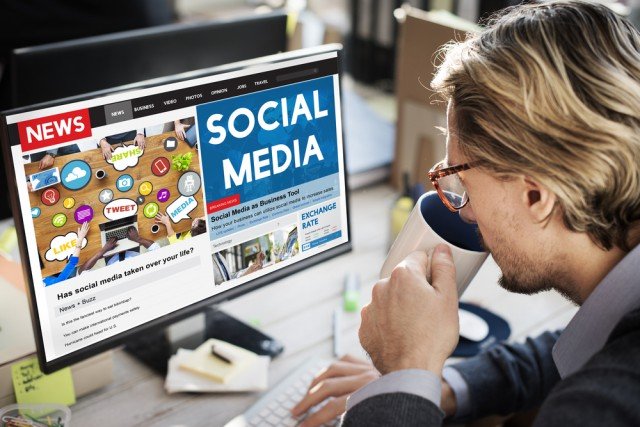 4.

Use LinkedIn 
LinkedIn gives you an opportunity to passively market your business and, if done right, the results can be staggering. Take the time to introduce your business on LinkedIn. Add a link in your profile description, add a video, and start posting. Tell stories and talk about real challenges you're facing as an entrepreneur. Aim for content that has the potential to go viral. 
If you don't have enough connections, use a LinkedIn bulk connection tool. This gives you a chance to reach a large audience. You can also use LinkedIn to reach out to other entrepreneurs and other businesses and find ways to collaborate. 
5.

Leverage Email Marketing 
Studies show that customers still prefer to receive marketing materials via email, which makes email marketing one of the most important strategies to focus on. In fact, the ROI on email is impressive: for every dollar you spend, you can expect more than $40 in return!
For best results, make sure your email campaigns are personalized. A study conducted by Aberdeen showed that personalized email messages can improve your conversion rate by 10% and your CTRs by nearly 15%. However, as personalization can be tedious work, consider getting an outreach automation tool. 
6.

Create Great Visuals
As you might already know, people are visual creatures and that's why great visuals can easily catch their attention. For starters, make sure that all images used on your site are unique and high-quality. Avoid cheesy stock photos and use tools to remove the background to create a sense of consistency throughout the website. 
Videos are also a very effective way to grab people's attention but also to provide value. Create video tutorials that are useful to your customers and post them on YouTube (because that's where everyone goes when they're looking for a visual how-to). The better you get at this, the faster you'll boost your visibility and, eventually, your sales.
7.

Collaborate with Influencers
What's the best way to boost your visibility and get the word about your business out quickly and efficiently? By collaborating with influencers. The first thing you need to do is find the right influencer. That doesn't mean you should go for the first person who has 1M followers on Instagram. In fact, micro-influencers with no more than 100k followers can be even more effective. Just make sure the influencer is in your niche so that you are targeting the right audience. 
8.

Create a Lead Magnet
The right lead magnet presented to the right audience can have amazing results. But to achieve this, you need to start by identifying the problems/pain points your target customer has. Once you've done this, present an effective solution in the form of a lead magnet. It could be a checklist, a cheat sheet, an ebook, etc.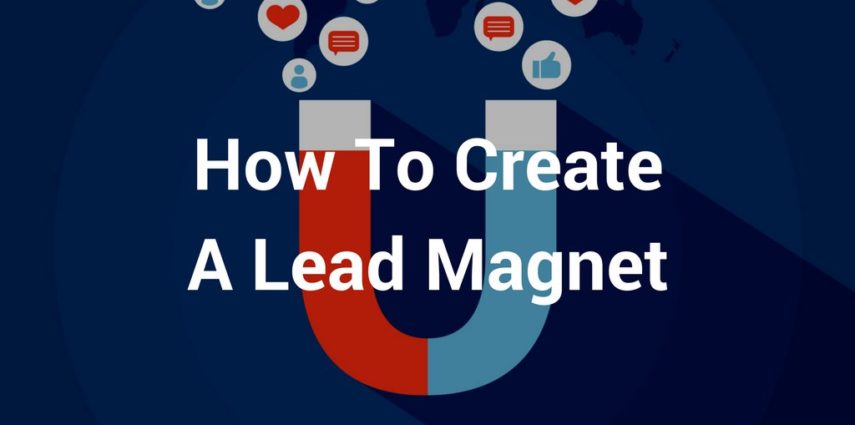 Final Thoughts
Marketing strategies develop over time and, in order to stay ahead of your competitors, you should always follow the digital marketing trends. These 8 strategies have worked for many small and mid-sized business and now, you can use them too to grow your own business.