As the vaccines start to roll in and Ontario begins to open the doors of its economy after the worst of this pandemic, it's important to remember that health and safety standards remain critical to slowing the spread of infections. 
That's why in January 2021, the City of Toronto Medical Office announced new instructions to all employers in the city permitted to be open under the Reopening Ontario Act. 
Those employers are now required by law to enforce new rules from the City of Toronto. Those new rules include:
Worker Support:
Toronto wants landlords to ensure that all of their employees are notified about income replacement and workplace-related benefits in the event they need to isolate themselves after exposure or potential exposure to the coronavirus.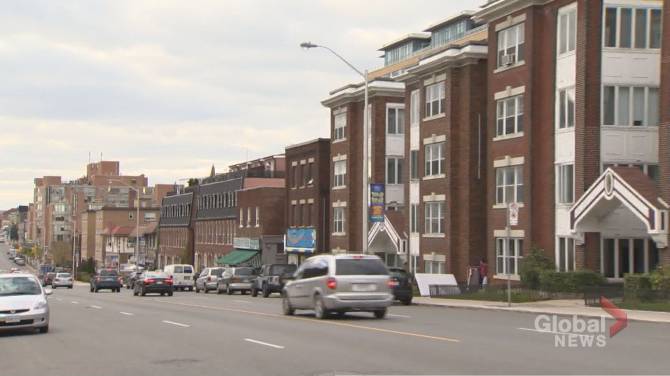 Notification to Toronto Public Health Officials:
Landlords and employers must notify the city about workers who test positive for COVID-19.
Prevention Measures for Possible Infections:
Safety protocols like these aim at the correct implementation of social distancing, disinfecting common areas and doorknobs, and the installation of physical barriers wherever possible. 
City officials had mandated that Condo Boards and Landlords take safety measures for the protection of Toronto residents. These new policies mostly focus on multi-residential buildings with many units. 
It's important for both landlords and the City of Toronto to improve health and safety measures in residential buildings. 
"During this unusual time, patience and understanding from landlords is necessary to help stop the spread of COVID-19," according to the City of Toronto website. "The City encourages all property owners to check in on their vulnerable residents and if necessary, connect them to the appropriate local agencies and supports."
Although it began years prior to the pandemic, the RentSafeTO program is also a vital aspect of reducing virus spread. To accomplish this, the city of Toronto increased the standards for apartment buildings across the city. 
Since the start of the pandemic, the city added more requirements of apartment-building owners and operators. 
The latest requirements require landlords to provide hand sanitizer in common areas, to keep non-essential common areas closed off as specified by provincial orders, and to constantly clean frequently-touched surfaces.
One example of a building committed to these standards is Alto Properties' 859 Kennedy Road. 
The apartment building 859 Kennedy Road scored 87 percent in a January RentSafeTO report. That puts it in the best-possible tier for buildings evaluated by the program. 
A score of 85 percent or less requires a re-evaluation in two years. If the building inspection results in a score below 66 percent, the evaluation reoccurs in one year. If the building scores at 50 percent or lower, then city officials will conduct a full audit. 
The evaluations include inspections of many different health and safety issues for apartment buildings, including water issues, security, exterior walkways, elevators, guardrails, maintenance of garbage, cleanliness of floors and ceilings, graffiti, and many others. Each category receives a score between 1 and 5. 
Alto Properties' 859 Kennedy Road received at least a 4 in all the categories.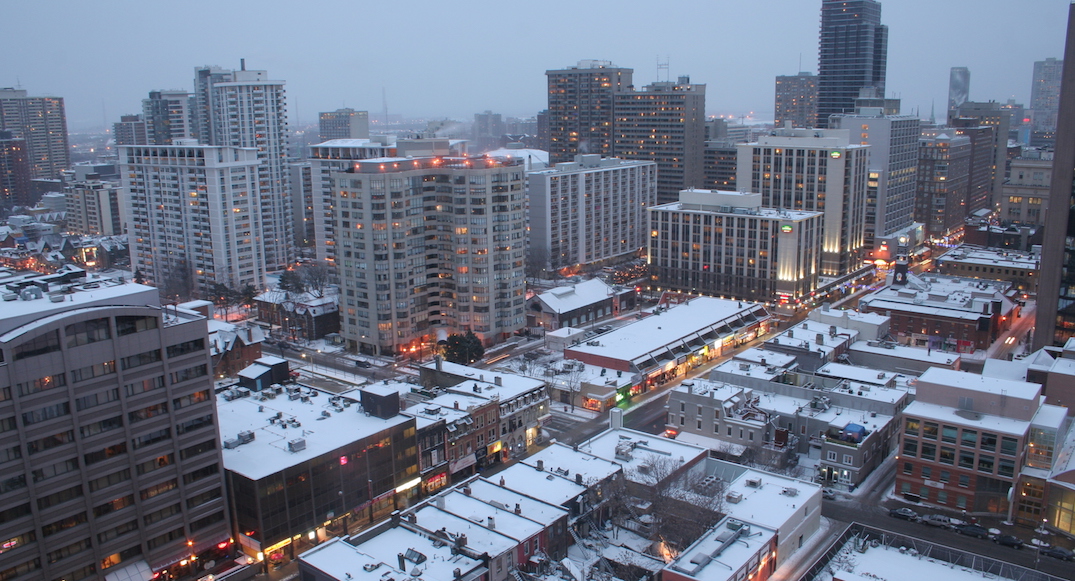 The Toronto City Council has expanded the RentSafeTO program since its inception in 2017. To ensure the highest standards for apartment buildings, the council unanimously voted in 2019 to expand RentSafeTO. They added several provisions increasing the responsibilities of landlords, asking them to take additional measures to make sure their buildings and tenants are safe from Covid. 
The amendments ask landlords to:
Develop and maintain a capital plan for each rental building that includes a comprehensive five-year forecast extending beyond major capital repairs.

Give notice of RentSafeTO visits on notification boards at least 30 days prior to building audits with appropriate contact information for staff.

Post any additional information about fire code violations or pest management activities to their buildings' tenant notification boards.

Post information on the tenant notification board about air-conditioned spaces in the building to include information about other places on the property that offer relief from uncomfortably warm indoor temperatures.
Condos, townhomes, or units in a private home aren't included in the RentSafeTO program. For those renting a building not part of this program who have a problem with their landlord or safety issues in the building, the City of Toronto suggests submitting a service request.