Nowadays, vacation rental business owners can have plenty of technological means at their fingertips to make property management much more efficient and scale their business. But, at the same time, some of the vacation rental business owners and managers remain quite conservative, sticking to the old ways of running the business and are resistant to change.

It becomes almost impossible to manage the property rental using the pen and notebook or Google sheets at present. In order to stand out against the competition owners need up to date technology and best vacation rental software that will help them succeed. The selection is diverse and it's easy to get lost thinking which of the tools you really need. Here are some of those worth adding to your arsenal: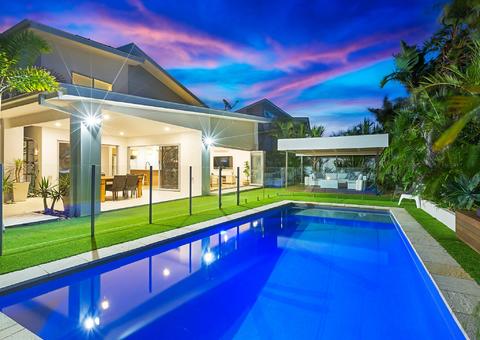 Tools for vacation rental guest experience
There's a wide range of tools created to improve your guests' experience with your property:

Smart lock –  a tech tool that enables keyless entry to the vacation rental and makes it possible for the guests to check-in and check out themselves at the time that is convenient for them. Since a separate code is used for every guest it also guarantees their safety. 
Proximity Grid – a tool that will help you supply your guests with local places worth to visit. This tool will save you hours of the numerous messages exchange by providing all the local recommendations they might need.
Harmony universal remotes – helps to collect all the remotes guests are going to use in one place. Imagine the convenience of not having to write the instructions on how to use several TV remotes and a couple for the airconditioning. Instead, all of them will be gathered in one.
Speedtest – an app that shows the guests the speed of Wi-fi. Most of the rentals mention that Wi-fi is available in the accommodation but most of the time the guest would have to move in to find out if it really works. This app shows you this information beforehand.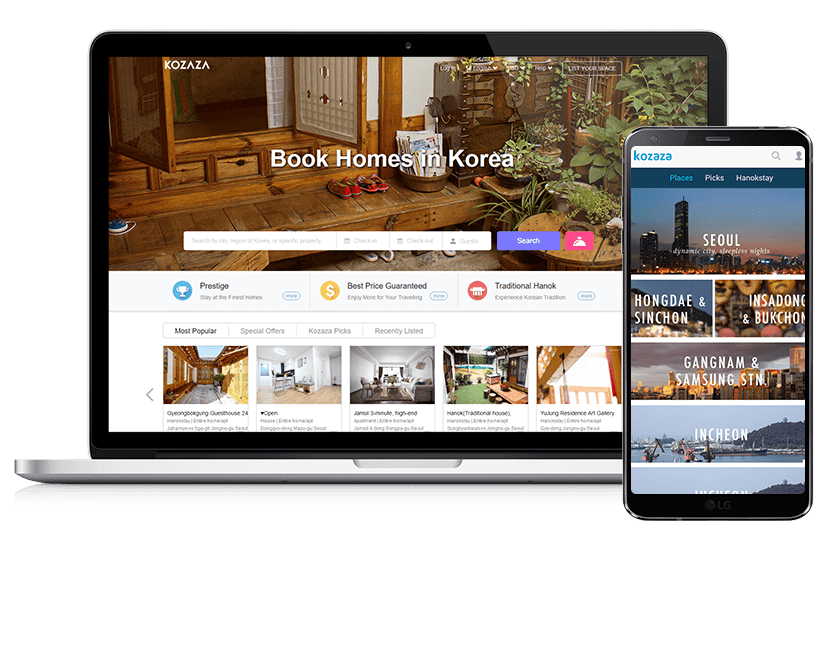 Tools for vacation rental communication
Efficient communication with guests is key. Here are some of the best vacation rental software communication tools that might come in handy:
Digital welcome book – a tool that provides guests with all the needed instructions, rules and other information straight on their phone or tablet. No need to repeat the answers to the same questions over and over again. There are several digital book tools on the market to choose from depending on your needs. 
Real voice – an online customer engagement center that handles all the calls, emails and chats for you in real-time 24/7. They'll take care of your confirmation emails and even post-stay surveys to find out about your guests' experience.
Tools for vacation rental pricing 
Comparing and adjusting the rates is made easier by various pricing tools.
Beyond Pricing and PriceLabs – set dynamic pricing, ensuring that you're offering the best rates at all times and maximize your profit. They can also help you to expand your vacation rental business and increase bookings by integration with booking platforms.
Vacation rental software
Besides a channel manager for distribution, you may want to consider a property management software, or the two combined together. 
iGMS – is a vacation rental software that helps you to automate your day-to-day tasks like messaging, team management, guest management, detailed financial reporting, guest reviews, etc.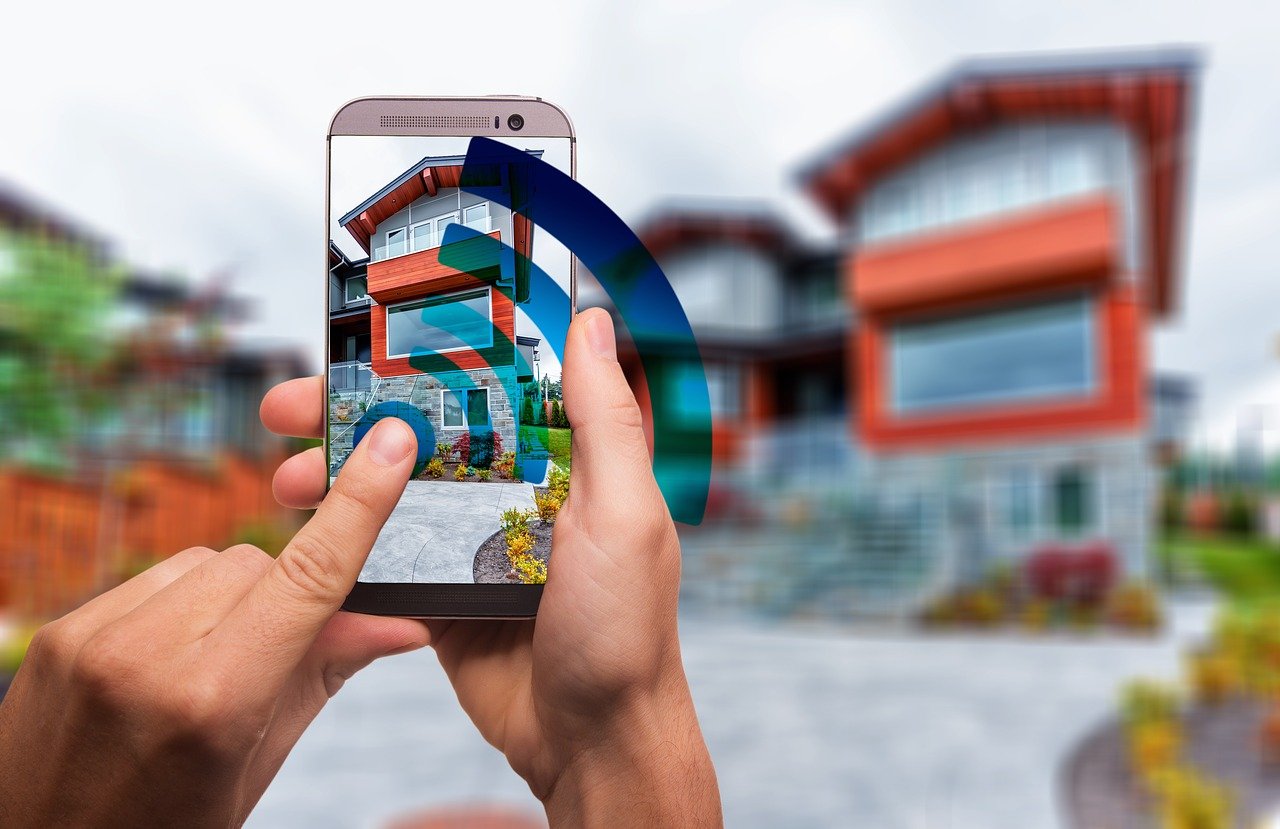 When selecting the best vacation rental software for your business you should choose the one that will simplify the majority of the time-consuming everyday tasks, and leave you more time to expand your business.
Vacation rental management is undoubtfully quite a challenge. Having the best vacation rental software and other technology at hand helps immensely to eliminate routine tasks, streamline the process and grow the number of properties managed without having a constant headache. Therefore, you can focus on the success of your business and keeping your customers happy.