Nowadays, there is no person left that has never heard about Java. This platform has become a popular and useful tool for IT-developers, and it will not be out of the track in recent years. According to the TIOBE Index, Java is one of the most searched programming languages. One of the crucial benefits of Java is simplicity and full acceptance of it because everything you need is to write a program once and, then run it anywhere. Besides, Java's database independence allows us to provide successful migration and shift to the cloud by saving resources and time.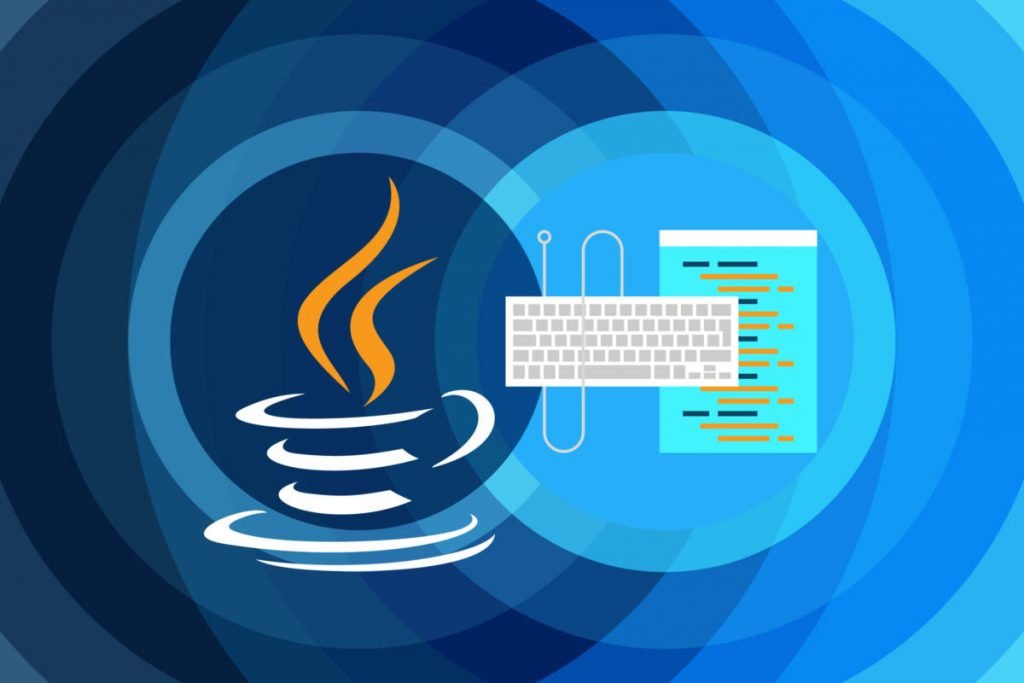 Why Java? Top Benefits
The Java platform allows users to download untrusted codes and work with it in a secure environment without any fear of causing harm to host systems, hard files, and so forth. This incredible feature stands Java out among any other platforms. Moreover, Java helps to detect bugs and possible errors in early stages, as Java compilers can uncover many problems that would appear during execution time in other languages. Due to this reason, specialists highly appreciate Java for its security and reliability, especially these days.
Another key benefit of Java that it helps to build dynamic and extensible programs. This programming language is object-oriented and user-friendly; it gives specialists the ability to create modular programs and reusable code by using this platform. 
The performance of Java is getting better and better with each new release. The programs on this platform run almost as fast as native, non-portable C, and C++ programs. Earlier, the speed of Java was an issue to some developers that kept avoiding using this programming language. Now, after the improvements have been made, Java combines portability and performance, that no other language can offer, anymore.
Java became an ideal solution for any business and project. The popularity and capability of this platform have also made it an incredible choice for outsourcing. Of course, the onboarding of the Java developers team on outsource base can still be a difficult decision to make. But, below, we're going to primary undercover reasons why companies should consider Java development outsourcing services. 
Why outsource Java development?
To start working with the Java platform and obtain benefits from its features, you need to hire a new team or pass through trial periods with your specialists. Outsourcing Java development helps to free your company from managing human resources. Besides, a skilled and professional team can bring new technologies and solutions to your company. 
It's much cheaper!
Remote developers may have lower hourly rates, but ensure the same or even better quality services. Even, while Java development specialists are in high demand these days and the fees are getting more higher, it's still becoming cheaper and reasonable to hire outsourced workers rather than employ company-based Java specialists. The cost-effectiveness of outsourcing services is one of the first and vital reasons to choose them.
Another critical factor in practicing Java development outsourcing is the opportunity to save your time and efforts. In many cases, the amount of time for creating a trustworthy and competent team of Java specialists is much longer than the process of completing the project. For this reason, hiring new workers or reassigning the internal employees is inefficient, especially when you are looking for high-skillful developers. On the contrary, choosing an outsourcing company is less time consuming, because they handle all of these issues by themselves. Outsourcing companies should choose and create groups of specialists that suit up clients' purposes and tasks quickly. 
Only skilled developers
The one and major benefit for a company is the ability to focus and pay attention to a project itself while outsourcing developers will find the best solutions and resolve all of the problems for your business. The company doesn't need to worry about the lack of competence of specialists or rapidly to seek for a new one if someone quits. Java development outsourcing companies assign workers to the projects in order with their skills and proficiency, special requirements of the clients, and the complexity of the project.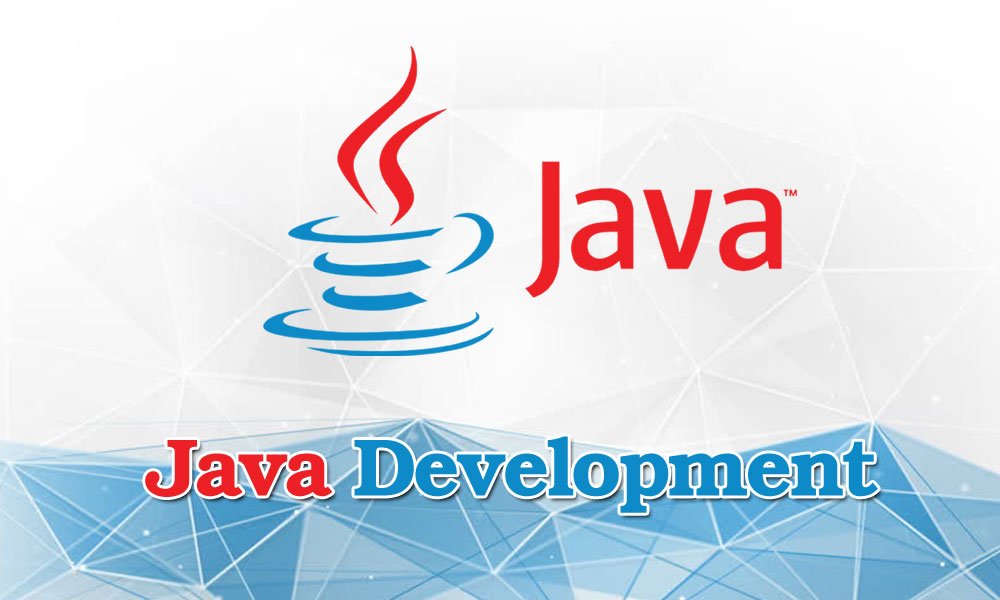 Pro tips
Besides, we recommend you to look closer to Ukrainian Java-developers. Currently, outsourcing companies based in Ukraine are rapidly growing. The professional outsourcing teams from Ukraine are flexible and agile, and they provide various services for businesses all over the world. Many companies are choosing Ukrainian developers, because of their technical proficiency, good knowledge of English, reasonable prices, and excellent management skills. On the Clutch platform, Ukraine is known as one of the critical centers of the best IT companies in Europe. Many Ukrainian software companies and agencies provide full-cycle services and show high performance. Redwerk company is an expert IT service provider with vast experience in Java development. The company implements only industry-best practices and solutions for the entire development cycle, ensures the desired specifications, and delivers the projects as per the deadline. Redwerk IT-agency has been helping companies worldwide by designing, developing, enhancing, and testing their products since 2005. Among their customers, you can find such techno-giants as Siemens, Universal Music, Quandoo, Hosting.com, and ClearDATA.
Java is a powerful programming language with quick, secure, and user-friendly features. Companies should explore the advantages of outsourcing and welcome the idea of practicing Java development services. The cost and result effectiveness, flexibility, competence, and reliability of outsourcing companies help their customers to focus on the projects and grow their businesses. In order to enhance your business performance, pay a closer look to Ukrainian Java developers, and try the benefits of the outsourcing team.