When you think of the UK's Royal Family, businesses might not be the first thing that comes to mind. Yet, beyond the pageantry and philanthropy, several members of the monarchy have built impressive business ventures that contribute significantly to their wealth and economic clout. 
What the royal family has is great access to many tools that give them a headstart on building a good business. Their network is advantageous, to begin with. However, there will be tools that they aren't aware of. For instance, it may not be immediately obvious to them which tools will help them secure and maintain customer relationships. A good reseller incentive programme, for instance, will be available to them – just like it will be to you – after discussions with experts and companies. But, equally, that great network they have may push them to great tools sooner than normal entrepreneurs. Have royals taken advantage of that privilege, though?
Here are some of the most successful business ventures associated with the UK's Royal Family.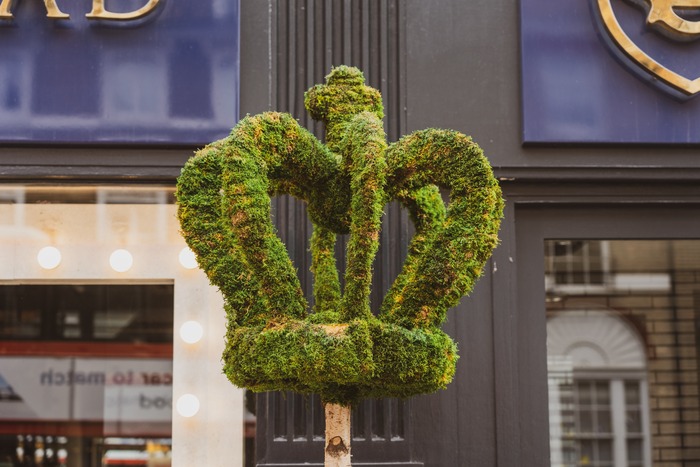 Books and Fashion Lines
Members of the Royal Family have also ventured into personal business projects. For instance, Sarah Ferguson, the Duchess of York, has authored several children's books and a few adult books, while the Countess of Wessex, Sophie Rhys-Jones, had a successful career in public relations before her marriage and is now a committed advocate for disability issues. Not all of them were raving success, though.
Duchy of Lancaster
The Duchy of Lancaster, held in trust for the reigning monarch since 1265, is a private estate that provides a significant part of the Queen's private income. It consists of a portfolio of lands, properties, and assets spread across England and Wales. As of 2021, its net value was reported to be over £500 million. The Duchy's holdings range from urban developments and historic properties to farmland and commercial properties, all managed sustainably to provide long-term growth and income.
Duchy of Cornwall
The Duchy of Cornwall is another significant private estate that traditionally provides income for the Prince of Wales, the title currently held by Prince Charles. Established in 1337, the Duchy encompasses a vast array of assets, including farmland, residential, and commercial properties. An interesting offshoot is the Duchy Originals, an organic food company founded by Prince Charles in 1990, known today as "Waitrose Duchy Organic". This venture merges business with Prince Charles's advocacy for organic farming and sustainable practices.
The Crown Estate
While not a private enterprise, The Crown Estate plays a vital role in the monarchy's wealth. It's a unique real estate business, independently managed, and its profits go to the Treasury for the benefit of all UK taxpayers. The Crown Estate's portfolio is vast, including London's entire Regent Street and much of St. James's, wind farms, retail and commercial properties, and rural lands. In 2020, its value was reportedly around £13 billion.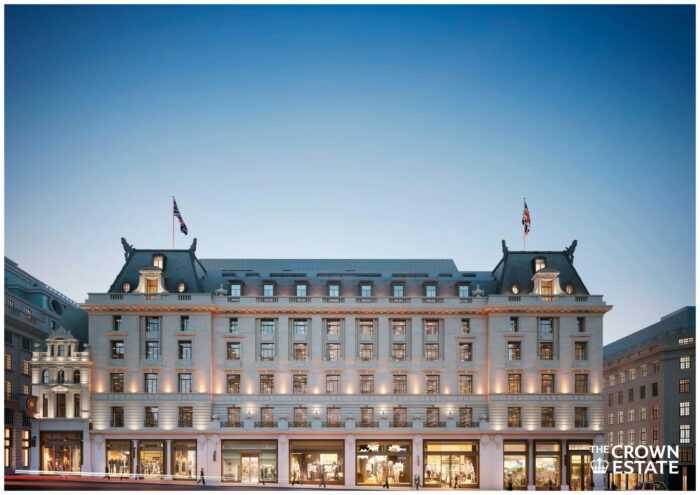 Royal Collection Trust
The Royal Collection Trust is a charitable organization that manages the Royal Collection, one of the most significant art collections globally. Income is generated through the opening of royal palaces and their art collections to the public, including iconic landmarks like Buckingham Palace and the Palace of Holyroodhouse. Profits are used for the upkeep of the collection and the promotion of public access and enjoyment through publications, exhibitions, educational programs, and loans.
While most royals refrain from direct commercial activities, these business ventures are integral to the monarchy's financial well-being. They demonstrate the Royals' knack for balancing tradition with modern business practices, contributing to the UK's economy and cultural heritage in the process. The Royal Family, in their unique position, continue to exemplify the blend of tradition and entrepreneurship in their successful businesses.