A joint bank account is an account shared by two or more individuals, typically partners or business associates. It offers a collective platform for financial transactions and is often used for sharing expenses, consolidating income, and fostering financial transparency. This guide will shed light on the various aspects of joint accounts, helping you make an informed decision.
Understanding Joint Accounts
At its core, a joint account offers equal access to all parties involved, enabling them to perform transactions independently. This type of account is particularly beneficial for couples, business partners, or even elderly parents and their adult children. Joint accounts provide a straightforward way to manage shared expenses, such as bill payments, rent, and groceries. 
Moreover, they serve as a unified reservoir for collective savings or emergency funds. However, the premise of a joint account is built on trust and transparency, given that every account holder has the power to access and use the funds. It's a financial tool that calls for open conversations about spending habits and savings goals.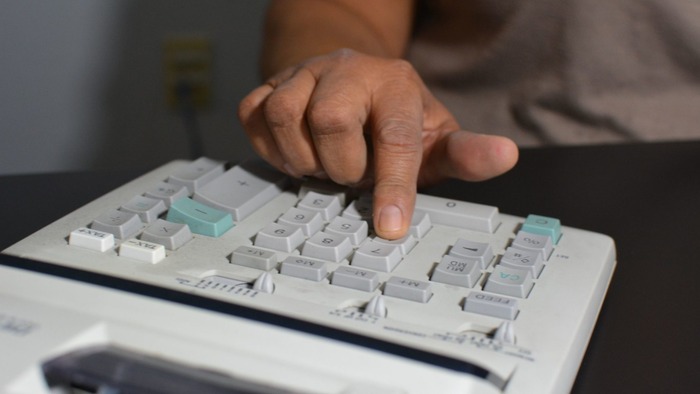 Benefits of Joint Accounts
Joint accounts come with a multitude of advantages. Primarily, they foster financial transparency between account holders, streamlining the management of shared expenses. In addition, the ability of either party to access the funds simplifies the process of dealing with finances in case of emergencies or the unfortunate event of the sudden demise of one account holder. This immediate accessibility can bypass the often lengthy and complex probate process. Moreover, they can be instrumental in inculcating financial responsibility in younger account holders, serving as a practical lesson in managing finances.
Potential Drawbacks of Joint Accounts
Despite the plethora of advantages, joint accounts can also present challenges. The chief concern is disagreements over spending, which can potentially strain relationships. In a joint account setup, each party's financial decision impacts the other, so differences in financial habits can lead to conflict. Moreover, if one account holder incurs financial liabilities, such as debts or legal, financial obligations, the joint account could be targeted, putting shared assets at risk. But, in the event of a relationship breakdown, whether personal or business, splitting the assets into a joint account can be complex and often contentious.
Joint Accounts and Individual Accounts: A Balance
A balanced financial strategy often involves a combination of both joint and individual accounts. This dual approach capitalizes on the benefits of shared responsibility and financial transparency offered by joint accounts while also preserving personal financial independence provided by individual accounts. 
In fact, SoFi suggests, "Having a joint account can provide ease and convenience, but having individual accounts can help maintain financial independence and personal spending habits." This financial model allows couples or partners to contribute to shared expenses and savings goals while maintaining the freedom to manage personal discretionary spending.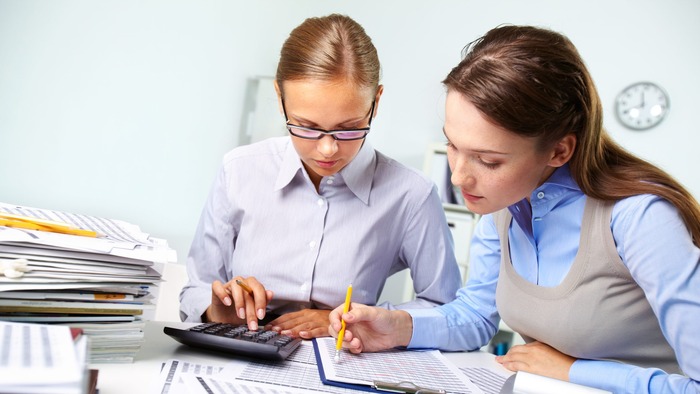 Choosing the Right Bank for Your Joint Account
Selecting the right bank for your joint account involves considering factors like ease of access, customer service, fees, and interest rates. Online banking options are becoming increasingly popular due to their convenience and often lower fees. Remember, your joint account should facilitate your shared financial goals and accommodate the financial habits of all account holders.
Joint accounts offer a way to simplify shared expenses and promote financial transparency. However, they require careful handling due to potential disagreements and financial risks. Balancing joint and individual accounts can provide the best of both worlds. Always choose a bank that aligns with your shared financial goals and individual financial habits.