There is a multitude of reasons why millions of people become freelancers. This way of life offers you more freedom, choice, and independence, enabling you to fit in work around your day-to-day activities. Whether your talents lie in graphic design, marketing, photography, or another sector, if there is one thing you need to do to boost your income, it's securing clients.
When reaching out to clients, it's imperative you have a business website in place. After all, your website will be the first thing clients look at to find out more about what you do and whether they'll benefit from using your services. Whether you're tech-savvy or not, here is a guide on how to build a professional and successful freelance business website that is sure to put you ahead of competitors and create the best first impression possible.
Pick a Suitable Layout
Just like you would not begin driving before putting in the address of your destination into the GPS, you need to think about your website's ideal layout before getting to work on it. There are many questions to ask yourself. These include what elements you'd like to stand out, what will be the first and last thing users see when they access your page, as well as how you envision the flow of your website.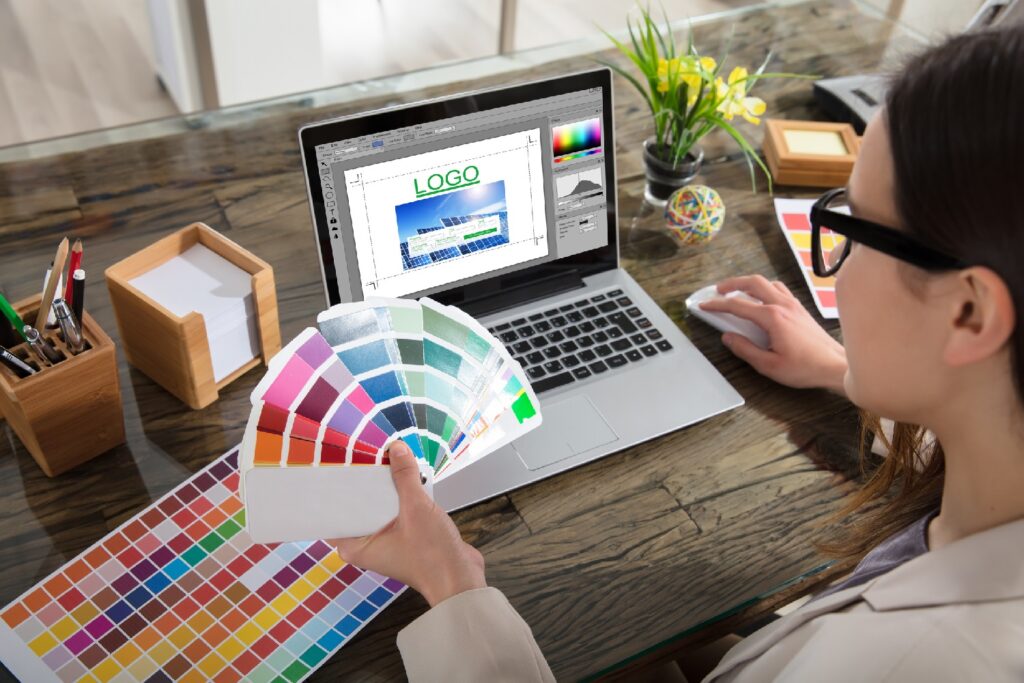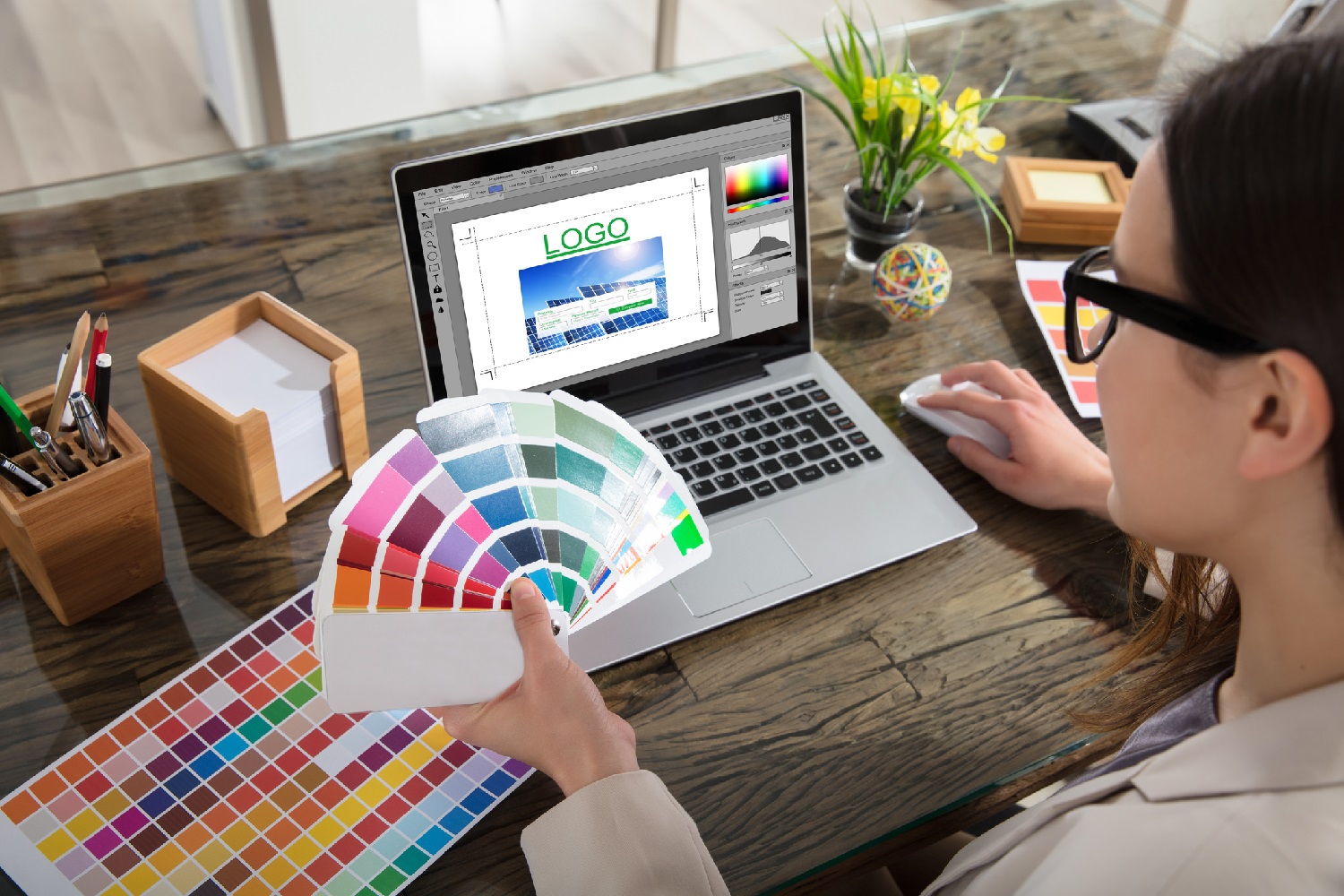 Above anything else, you'll want the layout to be simplistic and easy to navigate. If clients have a hard time accessing what they need, you can't expect them to stick around. Make sure your website is organised and make use of templates if you don't want to start from scratch.
Brand It Right
Your freelance business website is like a newborn baby in the sense you need to give it a name! Come up with several ideas and check which ones have an available domain name. You will also need to think about SEO and the best software to boost your rankings and performance. This is where Big Surf Digital can help. They are an SEO company that can put together expert SEO campaigns to get your website noticed and bring more clients on board. 
How you brand your website matters more than anything. Just make sure your domain name includes the name of your business, as well as a taste of what you do. Your logo plays a big part in this too. You'll want your business logo to stick in the client's mind and get them talking. 
Add the Relevant Pages
Next, it is time to ice the cake. Have a think about all the content you'd like to spread across your page. You'll need to strategically plan the best way to organise your content. Of course, you have the freedom to add as many pages as you wish to your website. But, there are a certain few that are crucial and must be on your website.
The first of these is the homepage. As the entrance to your page, put yourself in your client's shoes. How would you like them to feel when they click on your page? Some freelancers assume having a beautiful background image will be more than anything. However, this isn't the case. Your homepage needs to clearly display exactly what you do. Next, you need a page that outlines all your services. Create a detailed and clear section going into detail about what kind of products or services you provide. Make sure to include CTAs (calls to action) so clients know what steps to take next to do business with you. Also, don't forget to have a testimonials page and a contact us section! Include links to your blog and social media channels so clients can find out more about you.
Express Your Talent
Your freelance business website is an outlet for you to express your creativity and talent, so make sure to do just that! You'll want clients to be impressed from the offset, so only house your best work. Create a list of cool design features that can be housed on your website. These will flatter your content and make you stand out from competitors.
Take some time to go through your work samples so you can decide what is right for your page and what needs to stay on the chopping board. If you're struggling to come up with a portfolio of work, maybe reach out to other freelancers in your field for help.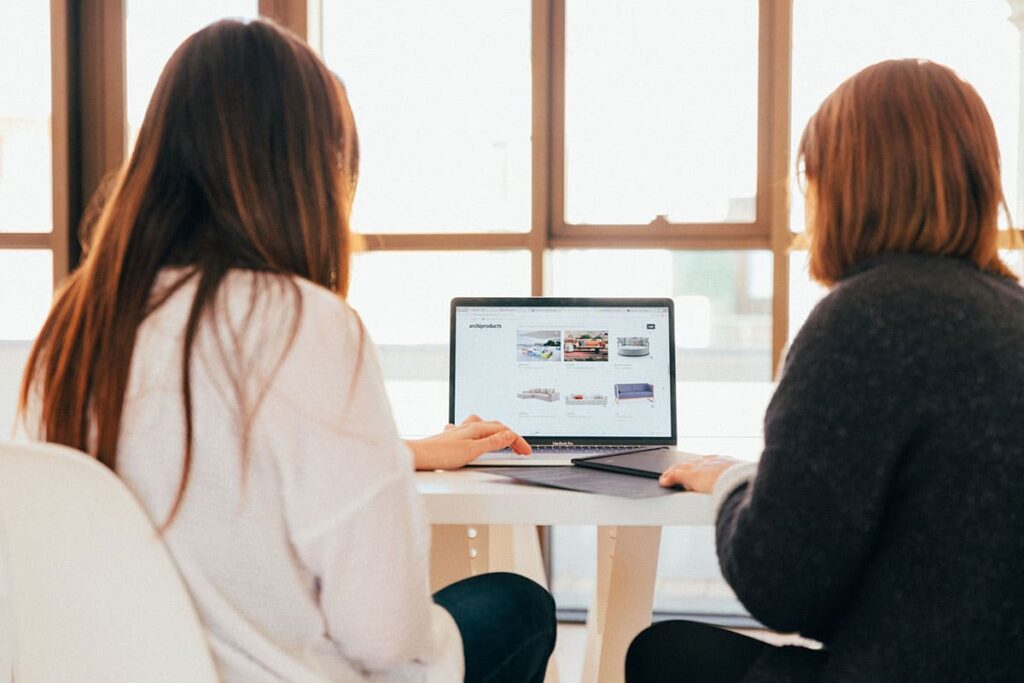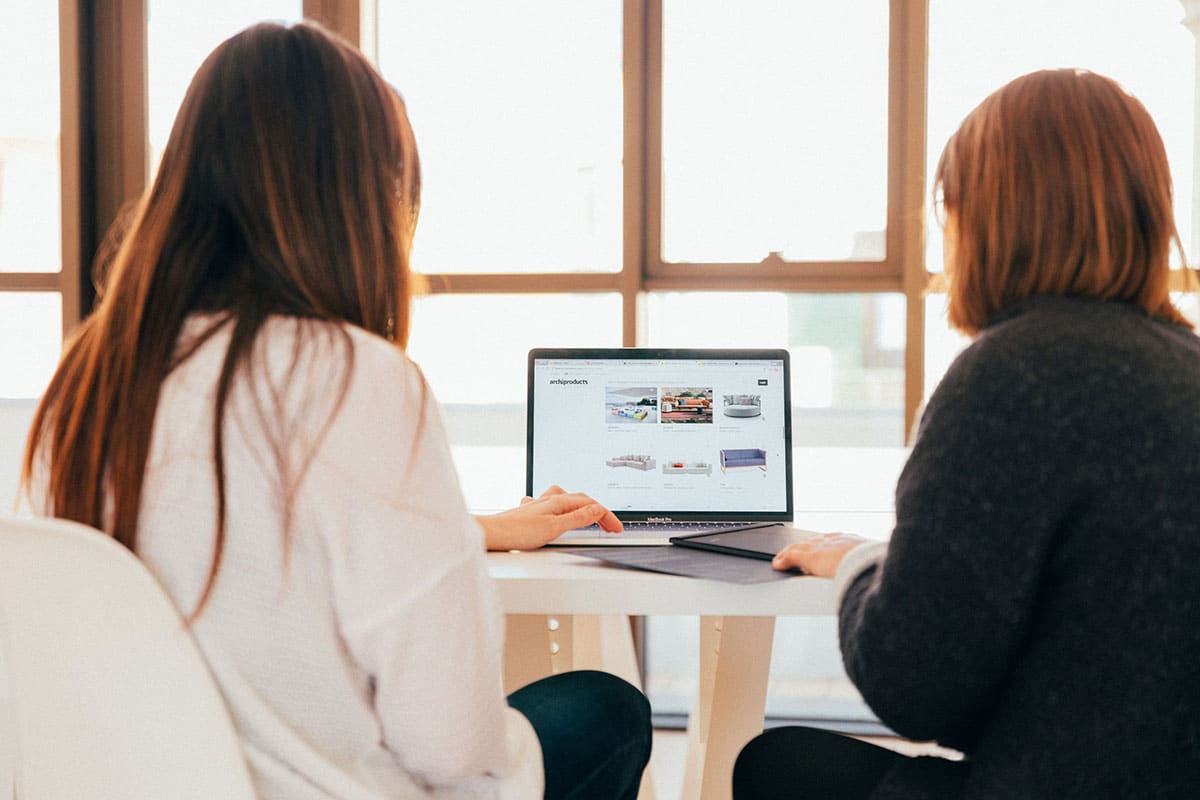 Optimize for Mobile
As a freelancer, you need to appreciate that your clients are busy bees. They may not be checking out your website from a laptop or computer. Instead, they could be trawling through your page on their mobile while on the go. This means you need to ensure your page is optimised for mobile!
There is nothing worse than trying to navigate a website when everything is all over the show. As your page will be on a small screen, you will want to declutter the mobile version of your website and make sure only the crucial elements are visible. Pay close attention to the colours and fonts you use so you can be confident they're readable. To create a seamless experience for clients, it's wise to include a search bar so they can find what they're looking for.
For any freelancer, it's important to have an active presence on the internet. One way of doing this is by creating and maintaining a professional website. This page can house a portfolio of your work, contact information, and testimonials. All of these will be greatly appreciated by potential clients and can see your business go from strength to strength.
Whether you can build a website yourself or enlist the help of a professional, once your freelance page is up and running, make sure to update it with regular content, use the latest SEO practices and keep doing your bit to market your website. As you do all of this, you should see a boost in traffic to your page and more importantly, secure new clients.