Apps continue to be one of the most lucrative product platforms to create as a business. This is because apps give you the ability to offer your products and services on a controlled platform – thereby reducing the chance of your customers clicking off and visiting another website. 
As a result, the customer experience becomes far more memorable, and customers are more likely to want to be sold in-app purchases, which is where many businesses make their money.
Of course, the main stumbling block many companies have when deciding if they should create their own app is the cost. There is no getting around the fact that creating an app from scratch is not cheap or easy, but it could well pay you back many times over in the future.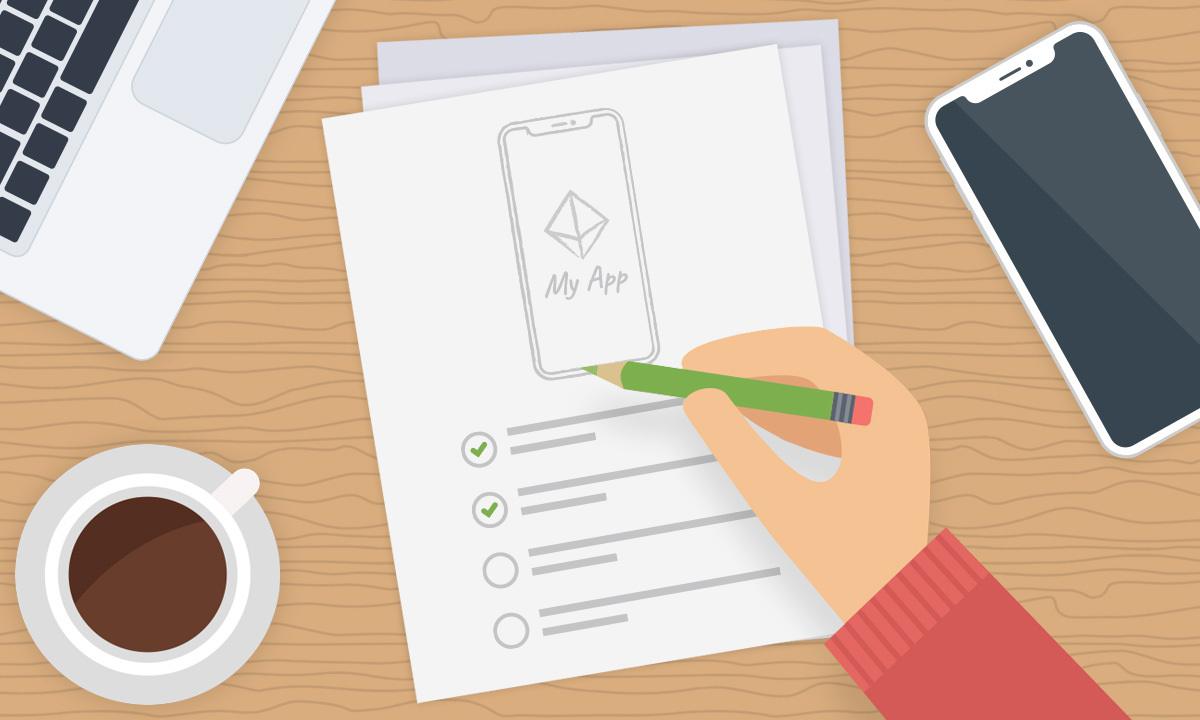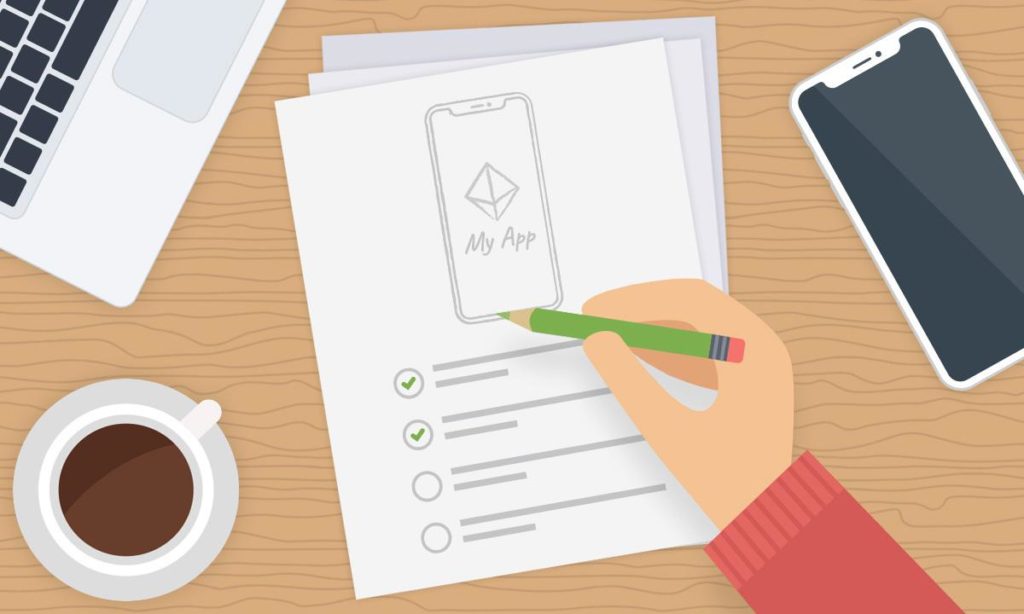 Furthermore, if you have no idea where to start when considering creating your own app, you may be tempted to give up on the whole plan and continue as you are.
This would be a travesty because once you know how apps are produced, you're in a better position to make an informed decision.
Here is a guide to creating your own app.
Check out what is working in your chosen market
The first step you need to take if you want to create your own app is to find out what existing apps are out there – both within your market and beyond – to get a proper understanding of what works and what doesn't.
By checking out the top grossing games iOS, you will gain a number of ideas about the direction you want to take your app. This makes the process of designing your app far easier because you can incorporate key aspects of existing platforms. 
This does not mean you can steal specific ideas, but it does mean that you can use existing apps as a useful base from which to create your own designs. 
What's more, by seeing which apps are popular, you can begin to dissect why they are popular and why other apps are less successful. It will significantly reduce the risk of you creating an app that doesn't find favor in your market.
Solve a specific problem for your customers
Another key step in creating your own app is to ensure it solves a specific problem for your customers.
Without a clear purpose or use case, it is unlikely that anyone will want to take the time (and hand over money) to download your app. You have to give your customers a compelling reason, so think long and hard about how your app can help them.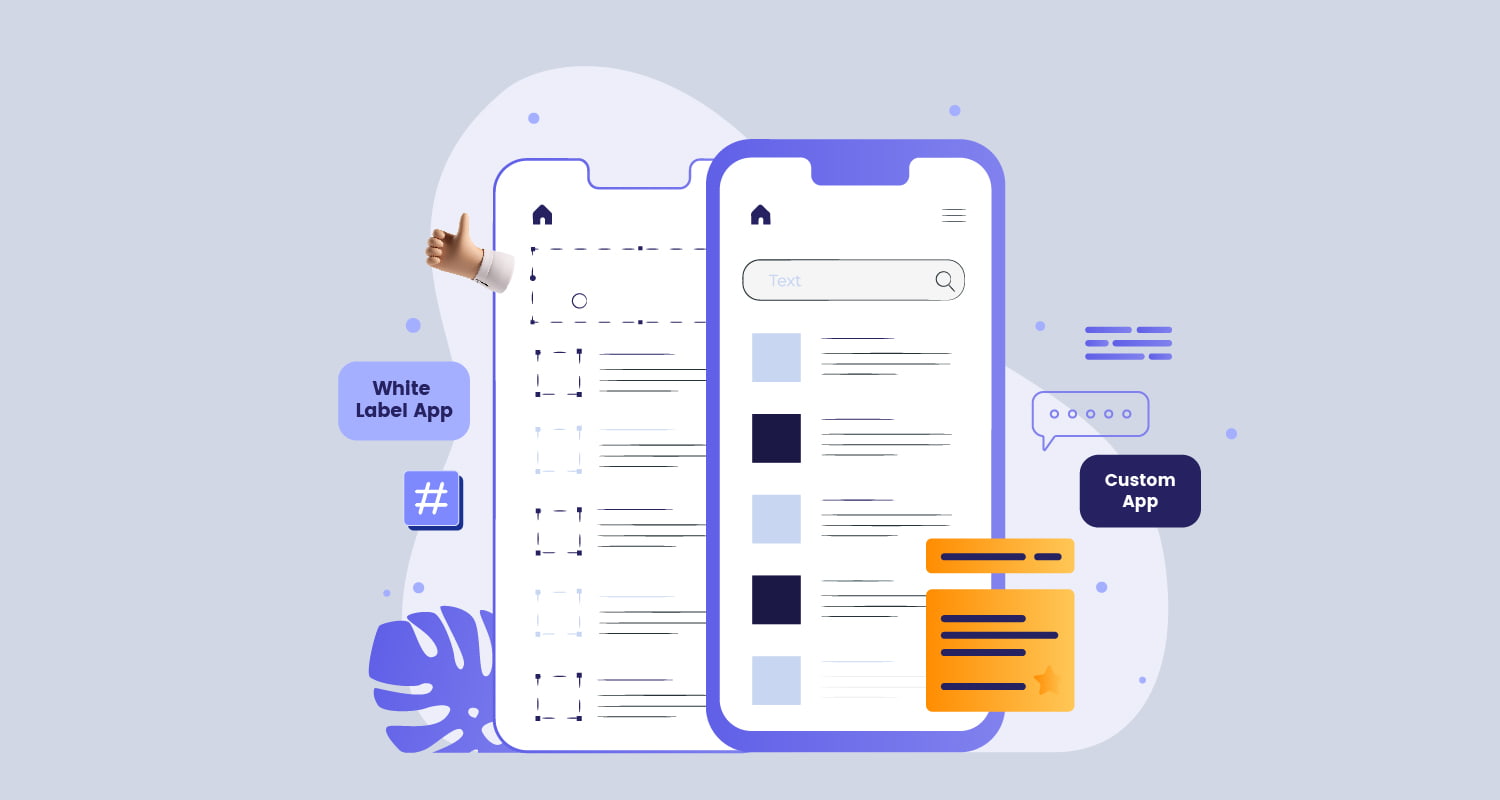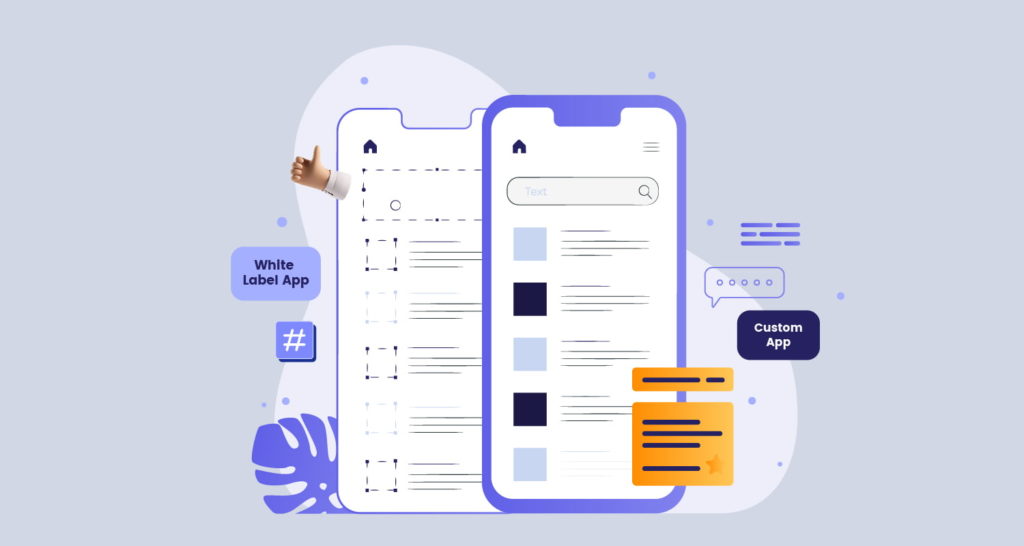 It might be that your app delivers features that were unavailable on your website (this is particularly the case if your app just acts as a complement to your actual products or services). Alternatively, your app may specifically be intended to solve a real-world problem for people (like a satellite navigation system or a diet tracker). 
Spend time investing in your team
Lastly, you must, of course, invest heavily in your app development team. This is an obvious point to make, but there are countless cases of businesses that failed to properly invest in the best talent and ended up with a flawed app.
Instead, it is best to spend more on the best development team you can find because if your app works as it is supposed to, you are likely to be paid back many times over in the future.