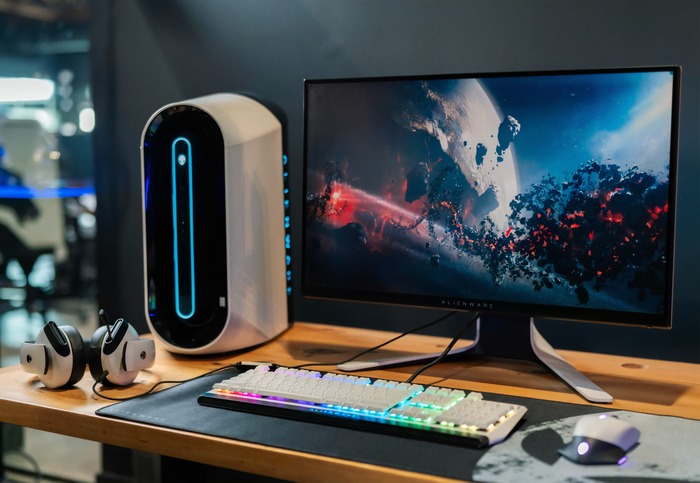 Destiny 2, a stellar creation in the realm of first-person shooters, offers an exhilarating PvP experience through The Crucible. This arena is a battleground where guardians test their mettle against each other, showcasing skill and strategy. For young male gamers and FPS aficionados, mastering the Crucible is paramount, promising not just victory, but a richer, more fulfilling Destiny 2 adventure. This guide serves as your compass in navigating the intense and rewarding world of the Crucible, ensuring you're well-equipped to claim triumph in the heat of battle.
Understanding the Crucible Basics
The Crucible in Destiny 2 is a diverse arena, offering various game modes ranging from classic Team Deathmatch to objective-based competitions like Control. Each mode demands distinct strategies and an apt choice of weapons and gear, tailored to your playstyle and the game's demands. While some guardians may opt for Destiny 2 boosting to enhance their performance, true mastery lies in understanding the intricacies of each mode. Individual skill in gunplay and movement is crucial, but it's the synergy of a well-coordinated team that often tips the scales in PvP. Balancing personal prowess with team dynamics is key to dominating the Crucible.
Advanced Strategies and Tactics 
To excel in the Crucible, understanding advanced strategies for each game mode is crucial. In Control, focus on securing and defending key points rather than chasing kills. In Clash, map control and team positioning become paramount. Knowledge of map layouts, power positions, and spawn points gives you a tactical advantage, allowing you to anticipate enemy movements and secure advantageous engagements. Practice baiting enemies into unfavorable positions and using cover effectively to outsmart and outplay your opponents. Remember, smart plays and strategic positioning often trump raw gun skill in the high-stakes environment of The Crucible.
Building the Perfect PvP Loadout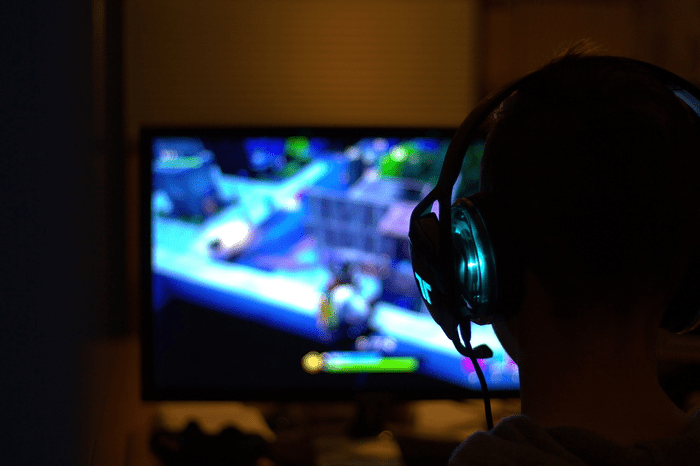 Achieving PvP greatness in Destiny 2 starts with crafting the perfect loadout. Select weapons that suit your playstyle and the map at hand, whether it's a shotgun for close-quarters combat or a sniper for long-range engagements. Don't underestimate the power of Exotics; these unique weapons and armor pieces can significantly impact the battle, offering unique perks and abilities. Optimize your character build by balancing your stats and choosing the right subclass and abilities to complement your weapons. A well-rounded loadout enhances your strengths and mitigates your weaknesses, setting you on a path to Crucible dominance.
The Crucible Meta and Keeping Up with Changes
The "meta" in Destiny 2's Crucible refers to the most effective weapons, gear, and strategies currently dominating PvP gameplay. It's shaped by balance changes, player discoveries, and the evolving landscape of the game. Staying competitive means keeping abreast of patch notes, community discussions, and high-level gameplay. Follow forums, watch streams of top players, and engage with the Destiny 2 community to understand and adapt to the shifting meta. Experiment with different loadouts and strategies to find what works best for you, ensuring you remain a formidable opponent in the ever-changing arena of the Crucible.
Conclusion
In conclusion, mastering the Crucible in Destiny 2 demands a deep understanding of its basics, advanced tactics, and the ever-evolving meta. Equip yourself with knowledge, practice diligently, and adapt to changes to excel in PvP. Embrace the competitive spirit of the Crucible, apply the strategies shared, and relish the thrill of battle in Destiny 2's premier PvP arena.