An e-commerce business is ultimately a business and starting one requires a well-thought-out plan. Once the idea is clear in your head, you need to work out the practical stuff – registering the business entity, finding clients, employing people, and the like. 
Since you will be buying and selling over the Internet, there is additional stuff that you need to take care of. This includes setting up a decent website, selecting the right payment gateways, and developing a digital marketing strategy. 
After reading this post, you shall get a basic idea of how to start an e-commerce business from scratch. So let's hit the road.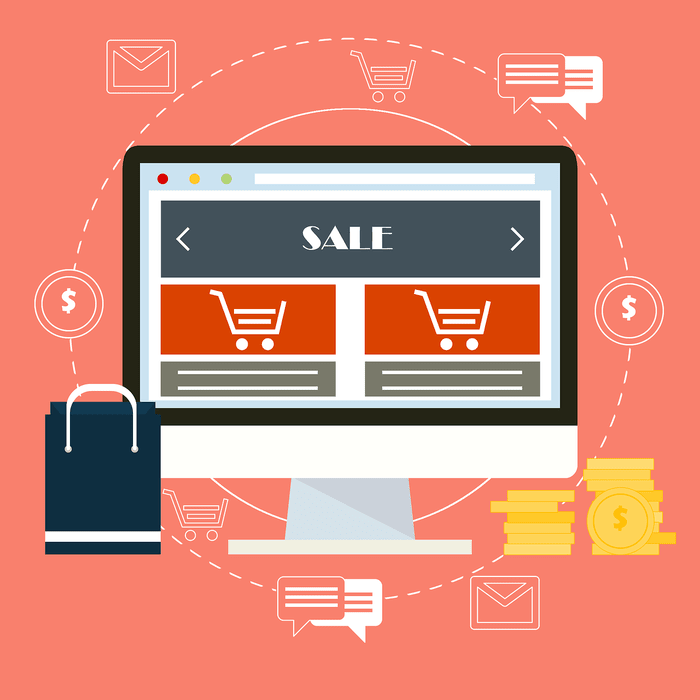 Develop a business plan

– Like in any task that you wish to accomplish in life, planning is crucial in starting an e-commerce business too. It doesn't matter whether you are looking to deal in

wholesale clothing

or electronics; working hard to create a plan is incredibly important. 
From deciding whether you will be product or service based to figuring out the minute details of such a commodity, a good business plan details everything out. It becomes so much easier to take the necessary steps if you have them laid out in front of you. 
Organization details

– The setup which you use for your e-commerce business is dependent on a lot of factors. If you are starting very small with just your family, then setting up a sole proprietorship makes sense. 
Over time, as you expand, you may consider changing the organization to a partnership firm or a corporation. All business entities need to follow government rules and guidelines and it is best to tackle this head-on instead of running to a professional once you are in trouble. 
Product/Service Development

– Most probably, this is the first thing that you thought of before embarking on this wholesome journey. However, product or service development needs you to dig deeper into your premise. 
For instance, if you decide to get into the business of retail sale of sanitizers, then not only do you need to collaborate with someone who will help you ascertain the exact raw materials that you will need, but also finds a manufacturer who will create the product. 
Even in retail sales, you can skip the manufacturing part and source your product from the wholesaler but it might impact your margins.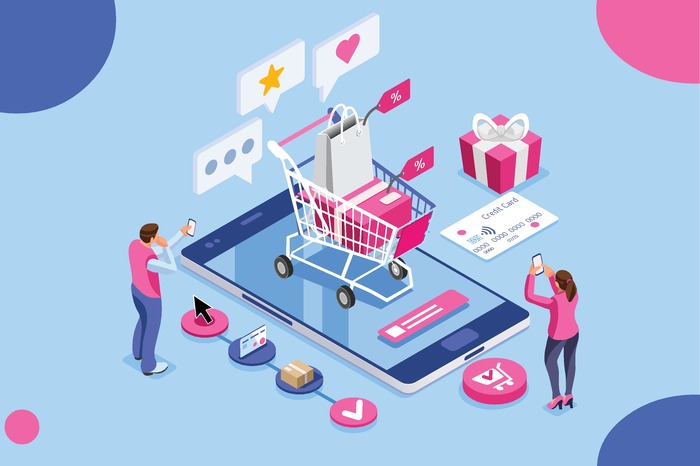 Logistics

– Fret not, there is a different language for business which you will get used to as you go along. Logistics refers to the whole set of services and processes that you will need to engage and conduct in order to ensure the product reaches your final consumer. 
Taking the example of your favorite car. If you wish to deal with a foreign brand, then not only do you need to connect with them but also find a way to get the cars via the sea to your location. From the port, cars need to be transported to a warehouse, from there to a showroom, and ultimately to the final consumer. 
Digital Marketing

– In any e-commerce business, digital marketing is an integral part of the whole process. Even in digital marketing, you need to select which social media platforms you want to target depending on where your prospective consumer spends most of their time.
Email campaigns and influencer marketing need to complement your ad marketing or else it will not be a cohesive digital marketing campaign. 
As is evident from the above, starting an e-commerce business is not going to be easy but you must not lose heart since there are enough resources available out there to help you.