Today, industry leaders turn to data as they are learning to implement it throughout all business processes and systems. Datasets are something to consider for businesses, as they allow you to gain a better understanding of certain behaviors. 
You can buy datasets, which are already structured and available in multiple formats, to make sure you can easily integrate them into your analysis and further insights into operations. A study showed that only 26.5% of businesses said they had created a data-driven organization, so there's still a lot for businesses to discover and apply when it comes to data.
How do datasets work?
A dataset is a collection, a structured file of raw statistics, separate pieces of data, algorithms, reviews, patterns, etc. Basically, a dataset includes many separate pieces of data about a specific topic. With all of these separate data insights in one place, businesses can find patterns, notice trends, enhance operations, and execute many more business processes.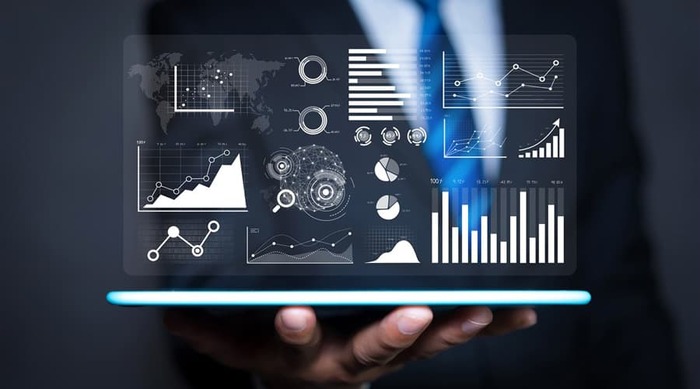 Any business is based on data. Factors such as the popularity of products, cycles of customer flow, and machine optimization are all based on data. Instead of these separate masses of data, it's a much greater idea to invest in large datasets that consist of valuable data and insights. A recent report from McKinsey demonstrates that data-driven organizations have more accurate decision-making. 
The main types of datasets businesses use
Let's take a look at some useful datasets for business performance and intelligence. 
Firmographic data.

The collection of data points about companies. It consists of characteristics about the compare size, worth, status, industry, age, client base, and other domain facts. The data is used to create an in-depth analysis of companies and create growth strategies.  

Employee data.

Consists of data points collected by the employer about an employee during their employment period, including basic details like name and hire dates, to more characteristic data like their performance, skills, and behaviors. Companies use these datasets to improve their lead generation and boost talent sourcing.

Job postings data.

A gathering of all job postings that are put up on a daily basis. This dataset is a great way to keep track of the hiring market, detect signals of changes, understand talent loss, and more. 

Startup data.

With startup data, you can find all relevant founders, and information about their experience, education, founded companies, and more. The datasets same much time since you don't have to analyze all info yourself. It's all in one place. 

Funding data.

This is another part of company data that deserves its own datasets due to the large collections of data. Funding data includes details about a company's funding rounds, mass raised in each round, investment stages, investors, and all other financial data points about companies. 
What are the sources for datasets?
Data is a mixture of structured, unstructured, and semi-structured points that organizations produce on a daily basis. Many industries post these databases freely on the web for others to use. 
However, for fast delivery and more efficiency, there are companies that take care of all databases and structure them into relevant datasets. They break them down into topics, time periods, and other specific requests so that the businesses operating in certain industries can easily analyze and integrate structured data. 
The most common use cases of datasets across industries
Data is the power source of every successful and developing business. To show you a better example of dataset advantages, we have gathered a few use cases of datasets in diverse industries. 
Retail and consumer packaged goods (CPG)
Retail and CPG industries are constantly innovating their strategies and customizing marketing campaigns, such procedures are a must in these dynamic and competitive industries. 
Therefore, brands rely on datasets to bring new insights into customer behaviors and develop market trends. Retail and CPG are heavily investing in valuable datasets, so much so that the global retail analytics market is expected to be valued at more than $9.5 billion by 2025.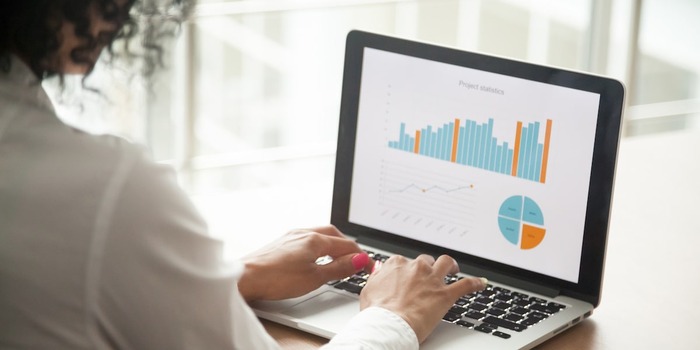 Manufacturing 
Manufacturing industries need to optimize their processes constantly and the best way to do so is by using data. Datasets that withhold data about processes, causes, and effects are only a small part of optimizing the manufacturing process. Even though datasets are aimed at correcting the production of machines and technology, they can be used furthermore to maximize worker productivity. 
Logistics companies
Another big industry that uses the advantages of datasets is logistics companies. It's important that they gather data from all sources available in order to optimize their management, whether that is for shipment tracking or express traffic updates. 
Logistics companies use datasets about GPS specifics, weather forecasts, road maintenance, warehouse operations, as well as customer insights to improve communication with clients and partners. 
Final words
Businesses should start treating datasets as an objective of high priority, especially to improve their internal processes and elevate their external connections. Rich datasets always keep companies a step ahead of their competitors and on time with newly rising trends.