Are you looking to activate fubo.tv?
Then, you are at the right place!
Follow along with this article for activating fubo.tv with ease on multiple devices.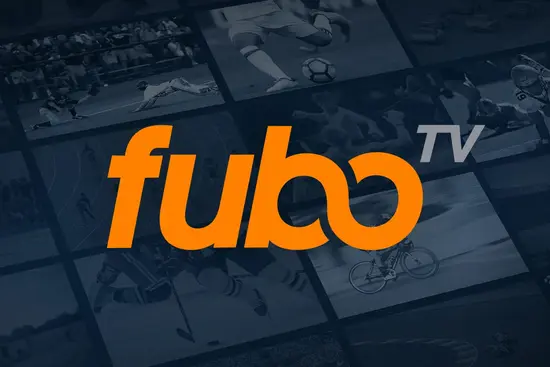 Activate fubo.tv On Apple TV
Starting fubo.tv on Apple TV is straightforward:
Download the fubo.tv app from the Apple TV App Store.
Open the app, and you'll see an activation code on your screen.
On a computer or mobile device, visit fubo.tv/activate.
Enter the activation code shown on your Apple TV.
Log in to your fubo.tv account, or create one if you don't have it yet.
Once logged in, your Apple TV will automatically update, and you can start streaming on fubo.tv.
Activate fubo.tv On Android TV
For Android TV users, the process is similar:
Search for the fubo.tv app on the Google Play Store on your Android TV.
Install the app and open it.
Once opened, note down the activation code displayed.
Using a browser, navigate to fubo.tv/activate.
Key in the code shown on your Android TV screen.
Login to your account. Post successful login, your Android TV will refresh, and you'll be ready to watch fubo.tv content.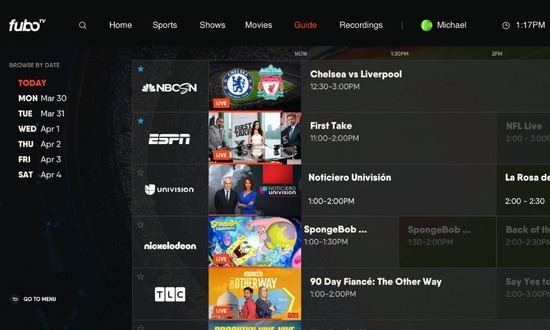 Activate fubo.tv On Amazon Fire TV
Here's how to activate fubo.tv on your Amazon Fire TV:
On your Amazon Fire TV, go to the Amazon App Store.
Search and install the fubo.tv application.
Open the installed app to view the activation code.
On another device, visit fubo.tv/activate.
Enter the provided code.
Log in and start streaming right away on your Amazon Fire TV.
Activate fubo.tv On Roku
If you're a Roku user, follow these steps:
Go to the Roku Channel Store and search for the fubo.tv app.
Add the channel and launch it.
You'll see an activation code. Please make a note of it.
Visit fubo.tv/activate on a different device.
Enter the code and login.
Your Roku device will update, and fubo.tv will be ready for streaming.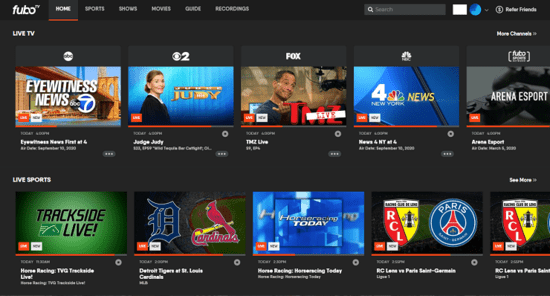 Activate fubo.tv On Chromecast
Activating on Chromecast is a tad different but still simple:
Ensure your mobile device, computer, and Chromecast are connected to the same Wi-Fi network.
Open the fubo.tv app on your device.
Tap on the Cast icon.
Select your Chromecast from the list.
Choose a video to play, which will be displayed on your TV.
You're now ready to stream fubo.tv on your Chromecast.
Common fubo.tv Activation Issues
At times, users face some hiccups during the activation process. Here are some common issues and their solutions:
Invalid Activation Code: Refresh your device's app to get a new code and try again.
Code Not Working: Ensure you're entering the correct code and it hasn't expired.
Website Down: Check your internet connection first. If the problem persists, fubo.tv might be undergoing maintenance. Wait and try again after some time.
Can't Log In: Double-check your login credentials. If forgotten, reset your password.
Streaming Quality: If you experience poor streaming quality, ensure a stable internet connection and lower the video quality settings.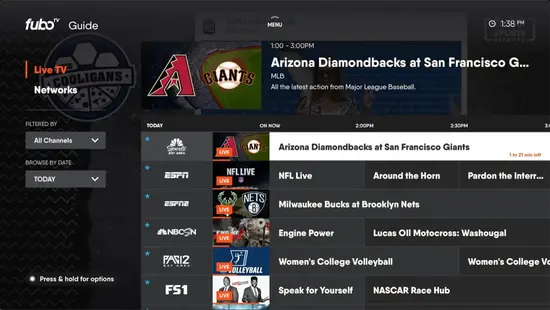 What is fubo.tv?
Fubo.tv is a popular streaming service primarily focusing on sports content. Originating as a soccer streaming platform, it expanded its offerings to include various sports, news, and entertainment content. It allows viewers to watch live sports, TV shows, and more without a cable subscription.
Conclusion
Activating fubo.tv on different devices is a seamless process. Following each device's outlined steps, you can enjoy sports and other content in no time. Should you face any activation challenges, refer to the common issues section to troubleshoot. Happy streaming!
FAQs
Is fubo.tv only for sports?
No, while fubo.tv started primarily for sports. It now includes a variety of content, including news and entertainment.
Do I need separate subscriptions for different devices?
No, one fubo.tv subscription allows you to access content on multiple devices.
How often do activation codes expire?
Activation codes can expire if not used promptly. If a code doesn't work, refresh your app to get a new one.
Are there any free trials available?
Yes, fubo.tv offers free trial periods. Check their website for more information on current promotions.
Can I cancel my subscription at any time?
Yes, you can cancel your fubo.tv subscription at any time. However, different terms and conditions may apply depending on your subscription plan.