Twitter shadowbanning is a controversial practice that involves suppressing certain users' content without explicitly notifying them. When shadowbanned, your tweets may not appear in your followers' feeds or search results. This can lead to reduced engagement and make it difficult for others to find and interact with your content.
This comprehensive guide will explore why Twitter might shadowban users, how to check if you have been shadowbanned, and practical solutions for overcoming a shadowban. We will also provide tips on how to avoid future shadowbans and ensure a smooth Twitter experience.
Reasons Why You Might Be Shadowbanned on Twitter
There are several reasons why Twitter might shadowban a user, including:
Spamming
Excessive tweeting, retweeting, or mentioning other users can be spammy and trigger a shadow ban.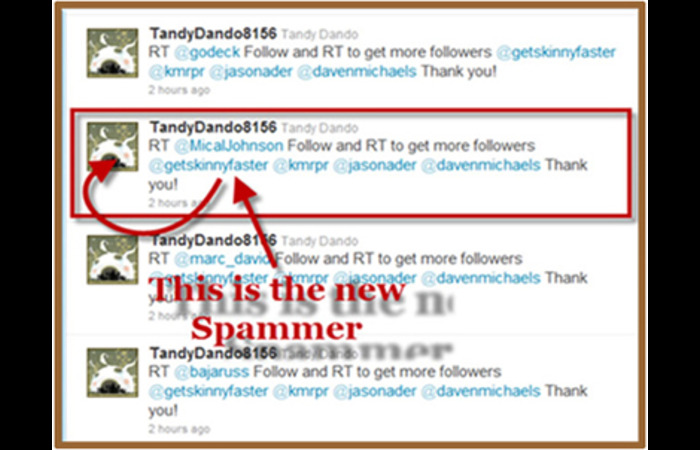 Harassing other users
Abusive behavior, such as targeted harassment or threats, can result in a shadowban.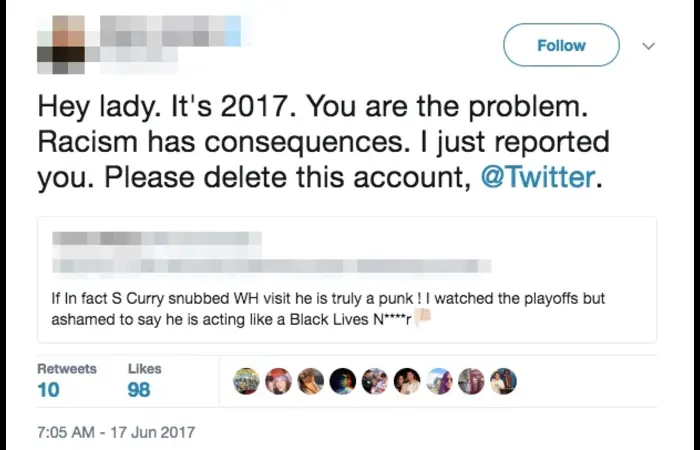 Hashtag hijacking
Using irrelevant or inappropriate hashtags or excessively using popular hashtags can lead to a shadowban.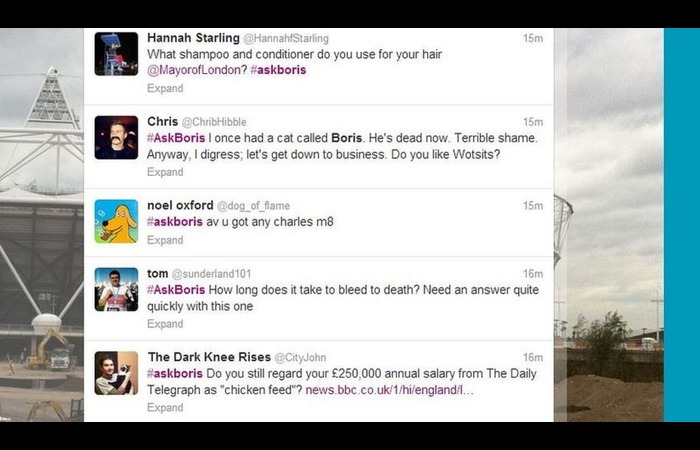 They are artificially inflating the follower count.
Following and unfollowing many accounts to grow your follower count may result in a shadowban.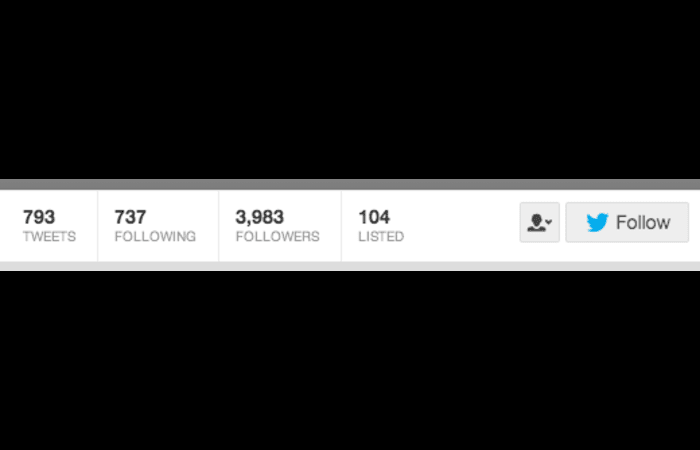 Violating Twitter rules
Breaking Twitter's rules and guidelines, such as posting inappropriate content, can lead to a shadowban.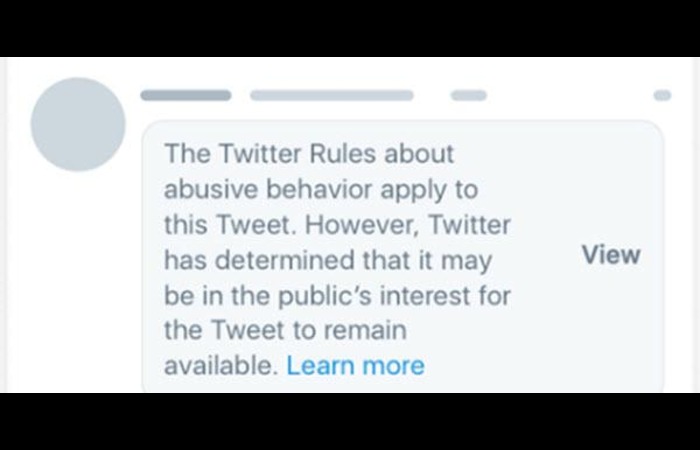 How to Check If You Are Shadowbanned on Twitter
To determine if you are shadowbanned on Twitter, you can follow these steps:
1. Log out of your Twitter account
Log out to ensure your account's personalized settings do not affect search results.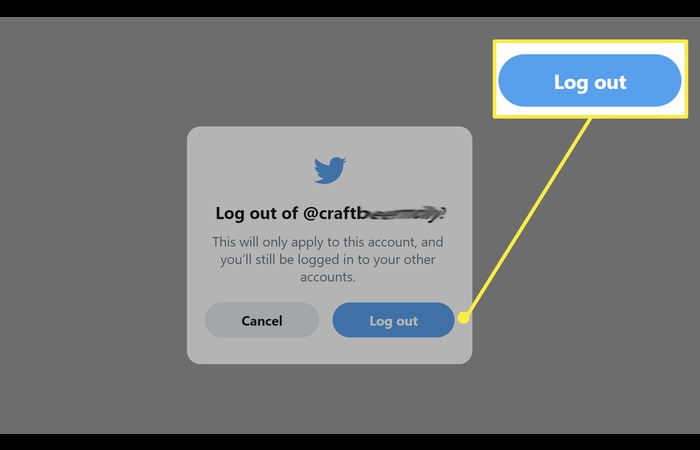 2. Search for your username in an incognito window
Open an incognito window in your browser and navigate to Twitter's homepage. Search for your username in the search bar to see if your profile and tweets appear. If your profile and tweets are not visible, you may be shadowbanned.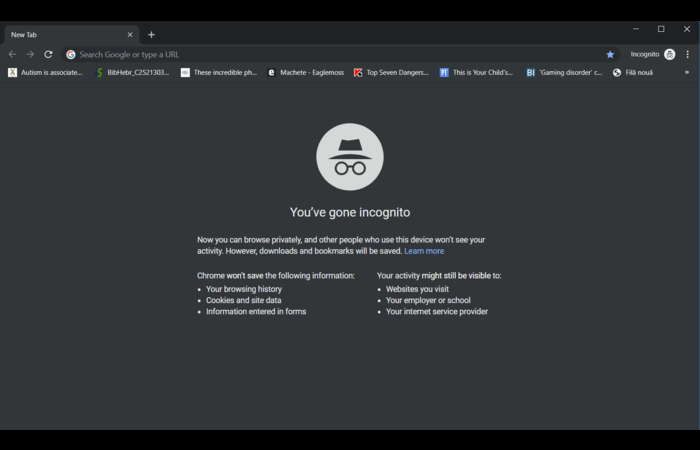 3. Check your tweet engagements
Review the engagement statistics of your recent tweets. A sudden drop in arrangements can indicate a shadowban.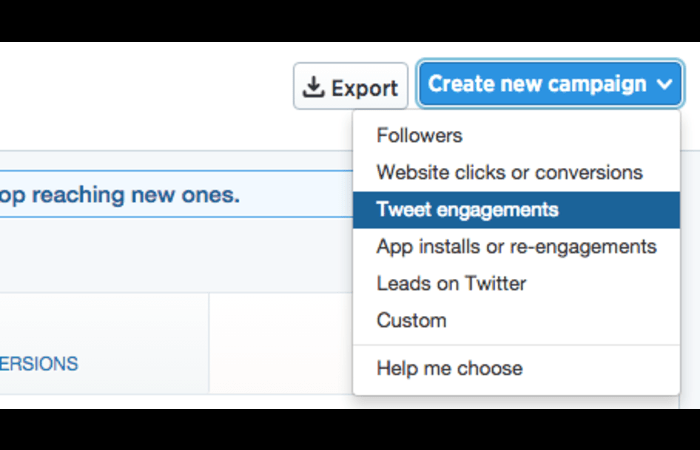 4. Use a shadowban test website
Several online tools, such as the Twitter Shadowban Test (shadowban.yuzurisa.com), can help determine if your account is shadowbanned. Enter your username and follow the instructions on the website.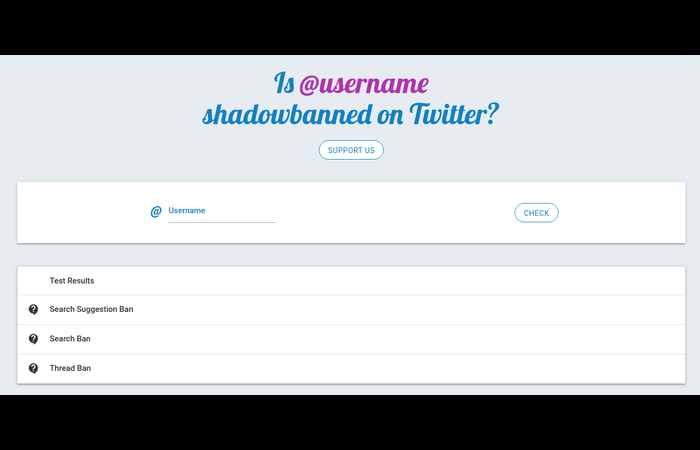 Solutions for Overcoming a Twitter Shadowban
If you discover that you are shadowbanned, follow these steps to overcome the ban:
Lay low for a while: Reduce your Twitter activity, including tweeting, retweeting, and following/unfollowing users. This can help lift the shadowban more quickly.
Remove rule-violating content: Delete any tweets, retweets, or comments that violate Twitter's guidelines.
Contact Twitter support: Reach out to Twitter's support team and inquire about your shadowban. They may provide additional information or assistance in resolving the issue.
Improve your Twitter behavior: Avoid spammy activities, harassment, hashtag hijacking, and other actions that may lead to a shadowban.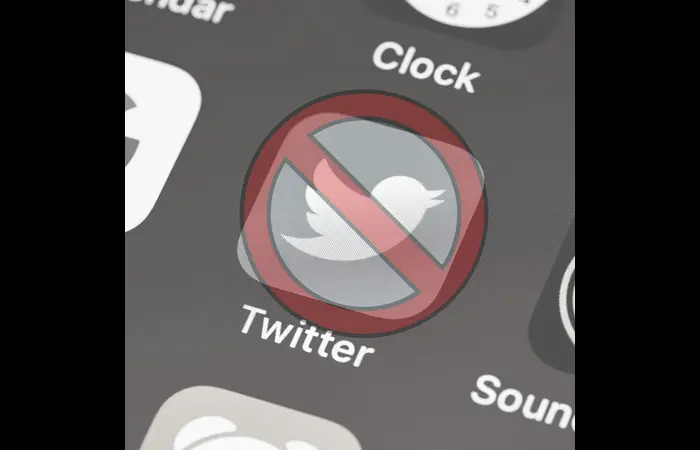 Preventing Future Shadowbans on Twitter
To prevent future shadowbans, adhere to the following best practices:
Tweet responsibly: Share content that complies with Twitter's rules and guidelines. Avoid overposting or overposting repetitive content.
Engage with users authentically: Interact with other users genuinely and respectfully. Refrain from targeted harassment or abusive behavior.
Use hashtags appropriately: Use relevant and appropriate hashtags for your content. Avoid hijacking popular hashtags or using an excessive number of hashtags in a single tweet.
Build your follower count organically: Focus on creating high-quality content and engaging with other users to grow your follower count naturally. Avoid following and unfollowing large numbers of users in a short period.
Familiarize yourself with Twitter's rules: Stay up-to-date with Twitter's guidelines and regulations to ensure that your account remains in good standing.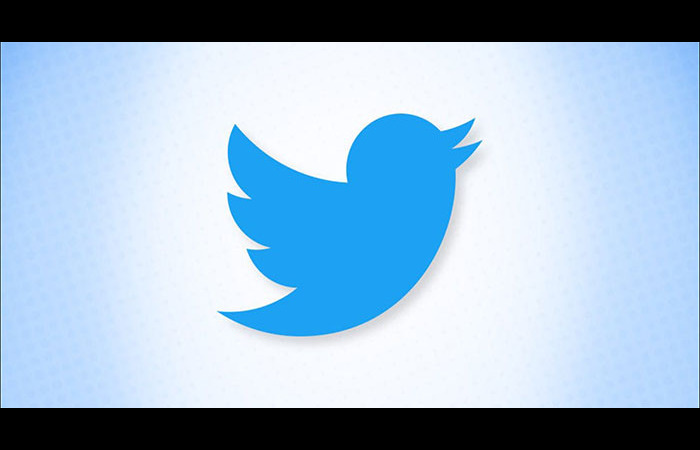 Frequently Asked Questions About Twitter Shadowbans
Q: How long does a Twitter shadowban last?
A: The duration of a Twitter shadowban can vary depending on the severity of the violation and your account history. In some cases, shadowbans may be lifted within a few days, while others may last for several weeks.
Q: Do you get notified if you're shadowbanned?
A: Twitter does not explicitly notify users if they are shadowbanned. You must check for a shadowban using the methods described earlier in this article.
Q: What are the effects of being shadowbanned?
A: When shadowbanned, your tweets may not appear in your followers' feeds or search results, leading to reduced engagement and visibility.
Q: How can I tell if my Twitter account is shadowbanned?
A: To check if your account is shadowbanned, follow the steps in section 3 of this article. This includes logging out of your account, searching for your username in an incognito window, checking your tweet engagements, and using a shadowban test website.
Q: How do I remove a shadowban on my Twitter account?
A: To remove a shadowban, follow the steps detailed in section 4 of this article, such as laying low for a while, eliminating rule-violating content, contacting Twitter support, and improving your overall Twitter behavior.
Conclusion: Keep Your Twitter Experience Uninterrupted
Shadowbanning can be a frustrating experience, especially for users who rely on Twitter for communication and engagement. Understanding the reasons behind shadowbans, learning to check for shadowban, and taking steps to overcome and prevent future bans can ensure a smooth and uninterrupted Twitter experience. Always follow Twitter's rules and guidelines, engage with other users responsibly, and focus on creating high-quality content to maintain a healthy account standing.