No matter how long in business, you know all too well that converting prospects into customers is key.
That said have you been having a tough time getting more consumers to in fact convert into customers? If so, can you specify any particular reason why this may be?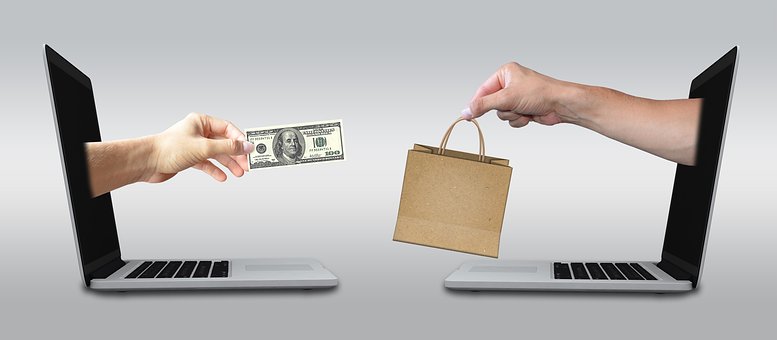 From not talking enough about your brand to not knowing your audience, you could be missing out.
So, how can you do a better job moving forward of converting those prospects into customers?
Avoid Missing Out On Business
In your efforts to land more business now and moving ahead, keep these pointers in mind:
Your message and those it is intended for – Is your message getting out to the right consumers? You may be putting a message out there that is in fact falling on deaf ears. When this happens, it makes it all the more difficult to get new customers. Have you done any targeted surveys and other such acts to see who you should be targeting? Knowing your demographics and those most likely to buy from you prove critical. This includes incomes, genders, ages and more. Are you aware of what competitors do to get their messages out to the same consumers you are trying to land? Is your message always changing that there is no cohesion? These can all be issues. Focus on the message and make sure the right people are hearing it.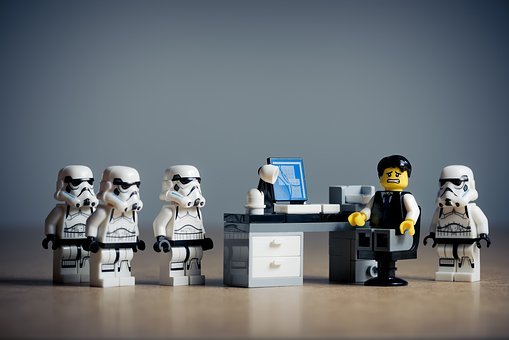 Your vehicles to deliver message – How are you going about delivering your message. One way to enhance the odds of converting prospects into customers is by having a company app. With an app in your corner, you can greatly increase the chances of more of the public coming your way. That said make sure you have a good app and not a run-of-the-mill one. This is why it is important to work with an app developer who knows their stuff from front to back. Go online and seek out San Francisco app developers and others in the industry. Once you have a wide variety of them to compare, you can find which one is best suited to your company's app needs. With your app then up and running, make sure you give it some continual TLC. Don't sleep on it and assume all is well. By being pro-active, you know exactly how your app is operating. From having a high converting landing page to promoting your app on your site and social media, make it work.
Your customers find you new ones – Don't sleep on current customers turning prospects on to you. One of the strongest resources when trying to convert prospects is current customers. So, if a current customer tells family or reaches out to friends about how they like you, it can mean conversions. Think of these acts as customer testimonials. You might even give your present customers some incentives. These can include discounts. That would be on upcoming sales to help you convince families and friends.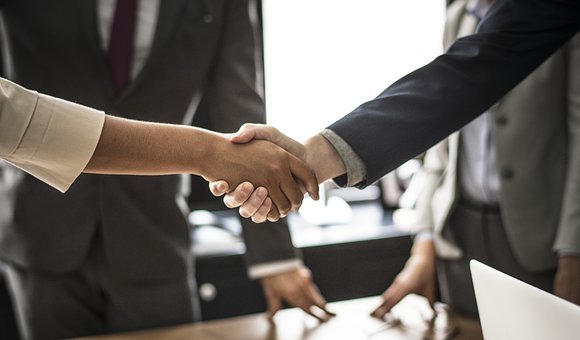 As you seek to convert more prospects into customers, are you winning or losing?