When it comes to 3D modeling projects, having the right resources at your disposal is essential. As an aspiring or seasoned 3D artist, you understand the importance of a diverse and high-quality collection of 3D assets for modeling. These assets serve as the building blocks for your creations, providing ready-made objects, materials, and textures to accelerate your workflow. So explore the world of 3D assets and their significance in your modeling endeavors.
Unleashing Creativity with Pre-made 3D Assets
Imagine having an entire arsenal of 3D objects readily available at your fingertips. Pre-made 3D assets offer a wealth of options for your modeling projects, from furniture and vehicles to characters and architectural elements. These assets allow you to focus on the creative aspects of your work, saving you valuable time and effort that would otherwise be spent on building objects from scratch.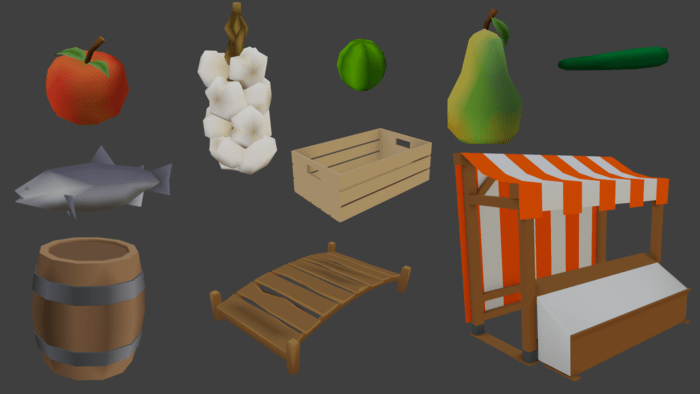 With a vast selection of pre-made assets, you can jumpstart your projects and bring your ideas to life more efficiently. Whether you're working on a game, animation, or architectural visualization, accessing a wide range of pre-made 3D assets empowers you to explore different styles and experiment with unique designs.
The Advantages of 3D Asset Libraries
One of the key benefits of utilizing 3D asset libraries is their vast array of options. These libraries house an extensive collection of assets created by talented artists worldwide. With just a few clicks, you can access a wide range of objects, materials, and textures to enhance your models and scenes. The diversity and quality of these assets allow you to explore different styles, experiment with unique designs, and expand the possibilities of your projects.
According to Adobe, "3D asset libraries are treasure troves of resources for 3D artists. They offer an abundance of objects, materials, and textures that can be used to bring your creative vision to life."
Streamlining Workflow with Customizable Assets
In addition to pre-made assets, many 3D asset libraries provide customizable options. These assets allow you to tweak and modify parameters such as color, texture, and shape to align with your specific project requirements. With the ability to customize assets, you can ensure that each element of your model fits seamlessly into your envisioned scene, saving you valuable time and effort.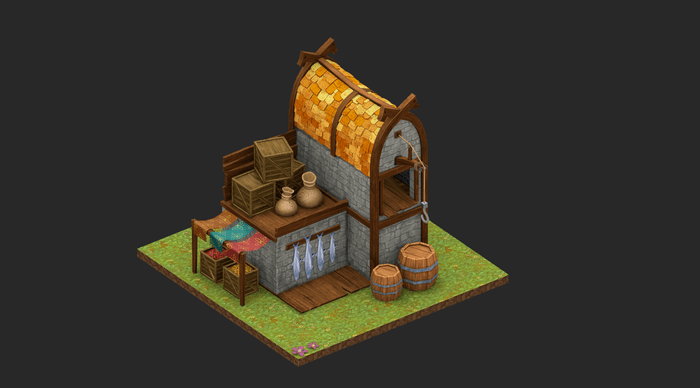 Unlocking the Power of High-Quality Textures
Textures are a vital component of 3D modeling. They add realism, depth, and visual interest to your creations. By utilizing high-quality textures from 3D asset libraries, you can elevate the visual appeal of your models. As Adobe states, "Textures play a crucial role in creating believable and visually stunning 3D models. They allow you to add intricate details, simulate different surfaces, and breathe life into your creations."
The Future of 3D Assets for Modeling
As technology advances, the future of 3D assets for modeling looks promising. The availability of assets is expected to grow, providing artists with an even wider range of choices and options. Additionally, advancements in software and rendering technologies will enable more seamless integration of assets into modeling workflows, empowering artists to push the boundaries of their creativity.
3D assets are indispensable resources for 3D modeling projects. They streamline your workflow, unlock creative possibilities, and enhance the realism of your models. So, embrace the power of 3D assets and unleash your creative potential in 3D modeling.