Both augmented and virtual reality technologies are advancing quicker and better than ever. The gaming industry, in particular, is leading the way in developing these pieces of technology, with AR being of great importance to the future of gaming.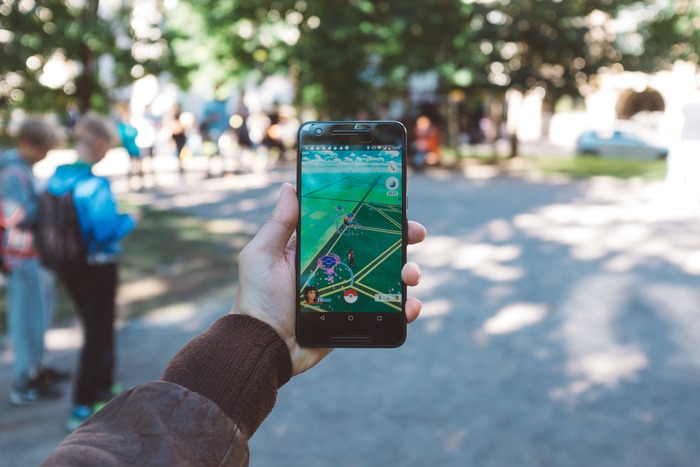 What is augmented reality?
While virtual reality is the idea of stepping into a virtual world, augmented reality is all about overlaying gaming elements in the world around us. You can think of AR as overlaying an interactive filter on the world.
Augmented reality can also be used for anything, from creating a real online casino to an educational tour. Both can be interacted with similarly to how you would do it in "real life."
The Influence of Pokemon Go
One of the most significant advances in AR came in the form of Pokemon Go. The worldwide hit brought AR to the palms of our hands and was quickly one of, if not the best, uses of AR we had seen in years. 
The game proved that augmented reality was not only possible on a large scale but could also be exceptional. While we haven't seen an AR game as successful as Pokemon Go again yet, it certainly set the baseline. Not to mention, the developers of Pokemon Go have newly released Peridot. 
Bigger gaming worlds
One of the most exciting parts of AR is how big a gaming world can be. The gaming world could be as big as ours if it were not obvious. This means there are few to no limitations on how extensive the game world can be, whether a strategy game or an RPG.  
Because of this, "open-world games" can take on a whole new meaning and take place across the globe, with players interacting with different buildings, objectives, missions, and rewards, depending on where they are.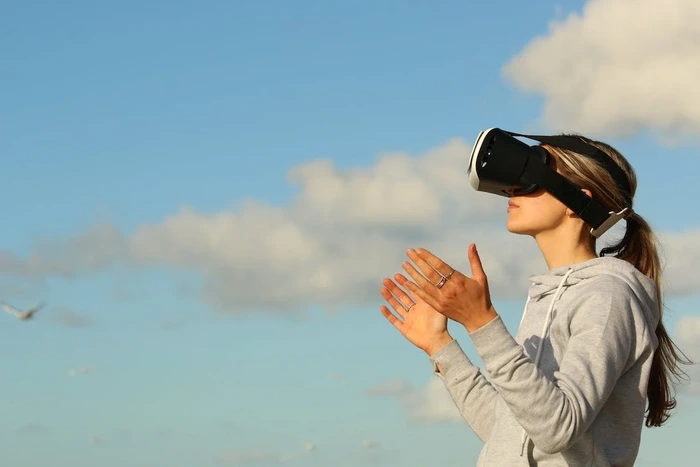 The gaming world in the real world 
Because you can take the gaming world into the real world, developers open themselves up to far more options regarding gameplay and what they can include. They can also cut out the development of standard game parts and instead focus on the AR parts of the title.
AR can be used as a sa way to improve navigation within a game. Depending on the type of game you are playing, many people struggle to find their way around the map. AR can be used to overlay arrows are directions, allowing you to find the exact spot you need to be. 
Social interaction 
One of the most significant parts of Pokemon Go was the game's social aspect. Players had to work together to beat and defend gyms, and there were often catch parties where lures were dropped, and hundreds of people would play the game together. 
AR takes gaming socializing to the next level and brings players together to fight with or against each other outside the virtual world. 
AR as an educational tool 
AR can also be used as an educational tool, depending on the type of game you are playing. For example, if you must find a historical monument, you can overlay information about the memorial when the players reach it. 
The information should then be memorized, as it can be used to answer questions or solve riddles in a mission further down the line. While this is a simple example, it shows the idea behind AR as an educational tool. 
Relationship with VR
Another exciting part of AR is its relationship with VR. Mixed reality gaming, as it is known, is the idea of taking gaming off our monitors and TV screens and putting it into the world around us. 
Mixed reality gaming will see virtual and augmented elements making up a game, giving players a far more immersive experience than ever before. In many experts' eyes, mixed reality is where gaming is heading in the next few years.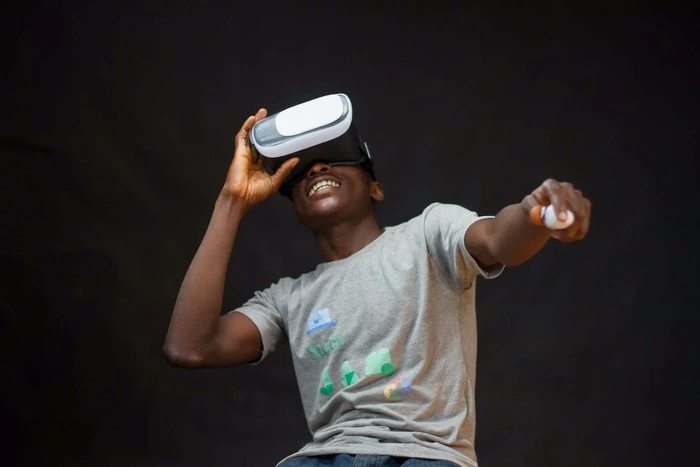 Future of augmented reality 
As mentioned, augmented and virtual reality are two of the most exciting sectors in gaming right now. Advancements are being made at such as pace that we are already at the stage of companies creating rigs that allow you to run, jump, move, and shoot in-game. 
With augmented reality, while we haven't seen games as big as Pokemon Go, we have seen several AR titles over the past few years, such as Minecraft Earth, Jurassic World Alive, Harry Potter: Wizards Unite, Angry Birds AR, and Zombie, Run!. 
These games have all proved that AR is possible across multiple genres and show that AR has never been a fad in the gaming world but rather something that will take some time to get right. 
While this is only the beginning of the augmented reality takeover, it is beyond exciting to see what developers have been able to create and are creating, even in the early stages of the technology.