When it comes down to the enduring argument over whether Apple or Android is better, and you've finally decided that the iPhone is for you, then you may be looking to invest in some accessories. When it comes to our portable devices, sometimes the accessories and objects that accompany them can really make the world go round, particularly when it comes to traveling. If you're looking to make your iPhone extra handy, or are looking for a particularly solution, here are some of the best accessories to consider.
Portable Speaker
Travel speakers are one of the best luxuries for traveling with your phone. A good speaker may seem superfluous to many, but if you enjoy listening to music while you're getting ready, cooking, or while reading, then these can be invaluable. They're particularly useful for group holidays, when you want some background music during downtime, or while hanging out. Side and sound quality are probably the two biggest factors to consider when opting for one of these. JBL and Sony offer both of these qualities, and both can certainly deliver on style, too.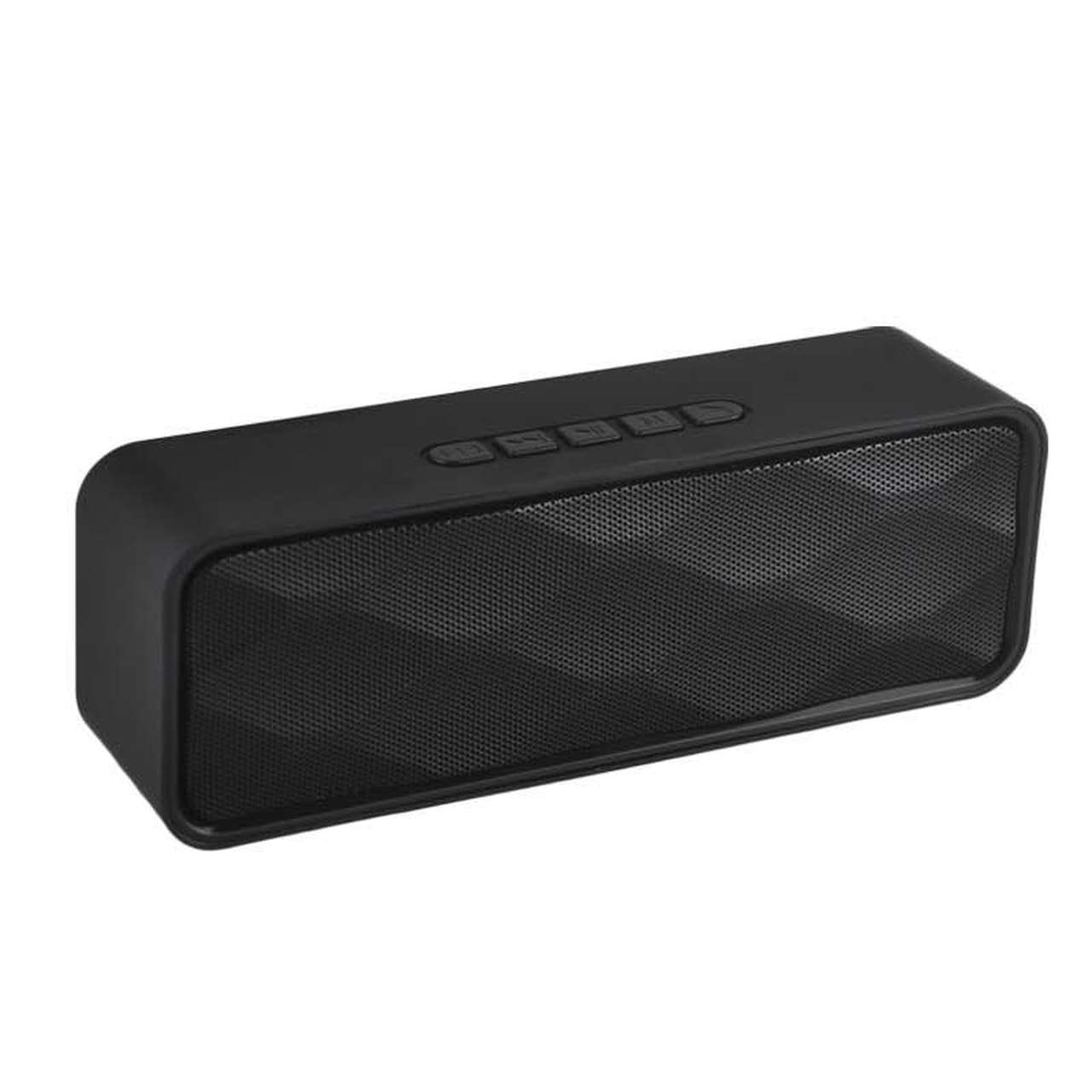 Protective Case
If you're particularly proud of your new iPhone's sleek, shiny space gray casing, you will want to protect it, especially if you are on vacation. Nothing can disrupt the bliss of a well-earned break like the sound of an expensive iPhone cracking. BodyGuardz creates screen protectors as well as robust and sleek cases for iPhone models; namely the new iPhone 11. If you've just invested in the new model, you will want to keep its screen and casing safe, especially in the event of accidentally dropping it at the airport. 
Headphone Adaptor 
Sadly, as many iPhone users will be aware, current editions of the iPhone are not very earphone friendly. Rather, they're not jack-lead earphone friendly. If you don't have the budget for trendy, wireless earphones, then you are far better off just paying for a cheap and easy lightning-cable headphone adaptor. That way, you can plug your trusty earphones in as usual, without worrying about how much the latest wireless versions cost.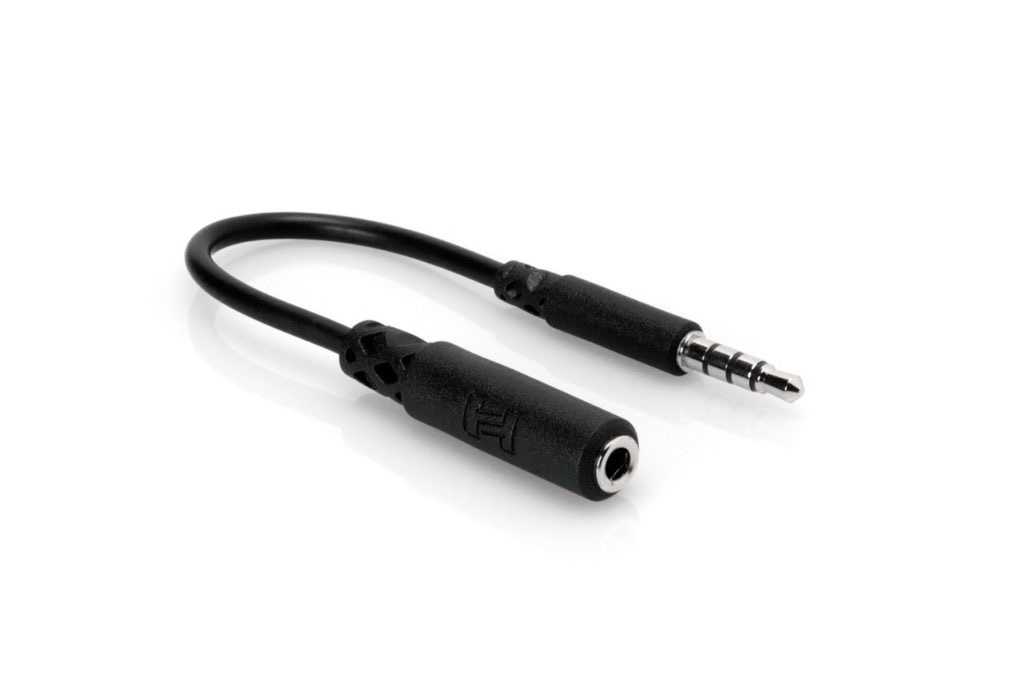 Power Adaptor 
Charging devices via USB is commonplace nowadays, whether it's via computer, train carriage, or plug with a USB connector. Many of us buy international adaptors in the airport for our travels, but they do pose a problem: they're expensive for what they are and they only usually come in packs of one. Investing in a multi-USB charger for your vacation could just be the best item you've purchased all year. Charge your phone, beauty devices, and other electronic gadgets from one point, rather than hunting for other electrical outlets.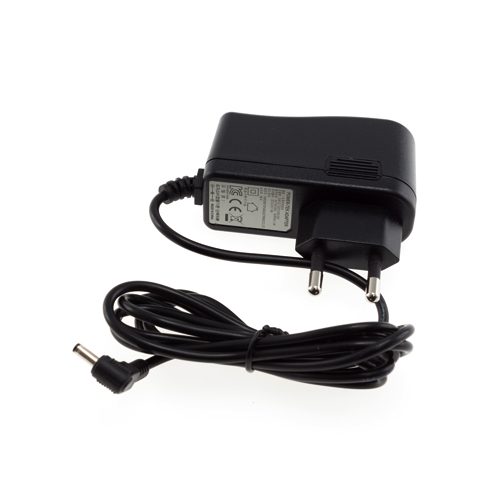 Just like investing in miniature shampoos, conditioners, and lightweight garments, handy travel accessories save you room and time. Having the best iPhone travel gadgets on hand at any moment allows you to listen to music, keep your battery charged and entertain yourself while you hop around the globe. Keeping your gadgets safe, too, is essential to prevent any travel tears on your journeys.