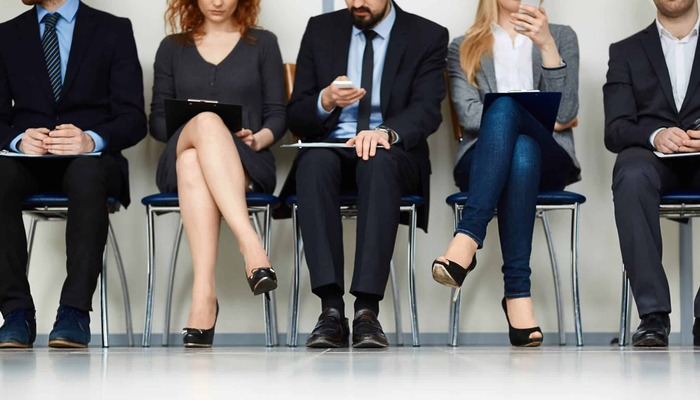 In today's fast-paced business environment, the pursuit of top-tier talent has evolved beyond the constraints of traditional resume assessments. The era of hiring solely based on educational background and professional experience is giving way to a more comprehensive approach—one that delves deeper into the intricacies of a candidate's personality, ethics, work ethic, and lifestyle.
In this comprehensive guide, we will explore innovative methods and cutting-edge tools that empower businesses to extract meaningful insights from applicants, transforming the hiring process into a strategic advantage.
Redefining Hiring Dynamics
The conventional resume, while a valuable starting point, often falls short of capturing the essence of a candidate. As organizations recognize the importance of culture fit and holistic skill sets, it becomes imperative to look beyond the resume to ensure a seamless integration of new hires into the fabric of the company. 
Expanding Data Horizons with Detailed Application Forms
Beyond the Basics
Crafting an elaborate application form serves as the initial gateway to gather a wealth of information. Start by investing in the best ATS for small business to help you generate job descriptions and applications that directly reflect the job responsibilities and company needs. In addition to standard inquiries about experience and skills, incorporate questions that probe deeper into a candidate's values, motivations, and problem-solving approaches.
Tailored Assessment Tests
Raising the bar, design customized assessment tests that go beyond the generic. These tests could range from practical problem-solving scenarios to situational judgment assessments, providing a nuanced understanding of a candidate's critical thinking abilities and decision-making prowess.
Unmasking Personality: The Power of Assessments
Personality Profiling Tools
Harness the capabilities of personality assessment tools to unravel the intricacies of an applicant's character. Widely recognized tools such as the Myers-Briggs Type Indicator (MBTI) or the Big Five Personality Traits offer profound insights into communication styles, teamwork preferences, and leadership potential.
Cultural Alignment Assessments
Ensuring a candidate aligns with your company culture is crucial. Tools like Culture Amp or TINYpulse delve into cultural fit, enabling organizations to gauge compatibility and foster a cohesive work environment.
Ethical Scenario Analysis
Move beyond theoretical inquiries by presenting candidates with real-world ethical scenarios. This approach not only tests their ethical judgment but also offers a glimpse into their decision-making process under pressure, a crucial factor in today's complex business landscape.
Comprehensive Background Checks
Supplementing traditional reference checks, conduct thorough background verifications. Explore professional networks and utilize online resources to ensure a candidate's work history is not just a paper trail but a testament to their ethics and reliability.
Work Ethic and Lifestyle Assessments
Practical Work Samples
Shift from reliance on interviews to incorporating work sample tests into your hiring process. These tasks simulate the actual responsibilities of the role, providing a tangible demonstration of a candidate's skills and work ethic.
Understanding Lifestyles
Evaluate how a candidate's lifestyle aligns with the demands of the job. Tools like Crystal Knows or Vervoe analyze communication styles, adaptability, and work preferences, offering a holistic view that goes beyond the professional realm.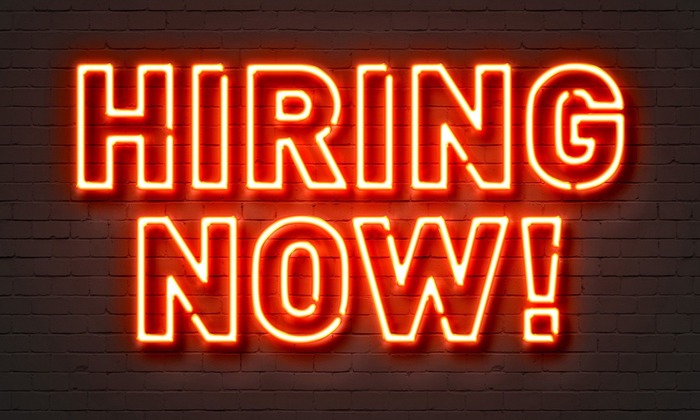 Tools Empowering the Hiring Process
Predictive Analytics
Embrace the power of predictive analytics to forecast a candidate's future performance based on historical data. By employing data-driven insights, organizations can make more informed decisions regarding a candidate's potential success within the company.
AI-Enhanced Interviewing Platforms
Incorporate AI-powered interview platforms that analyze verbal and non-verbal cues to assess a candidate's suitability for the role. These platforms not only provide a more objective evaluation but also minimize the risk of human bias in the hiring process.
Mastering the Art of Strategic Hiring
In the pursuit of excellence, organizations must recognize that hiring is an art as much as it is a science. By transcending the boundaries of the traditional resume and integrating innovative tools, businesses can craft teams that are not only proficient but harmonious—a recipe for enduring success in today's ever-evolving business landscape. Elevate your hiring strategy, harness the diverse array of available data, and build a workforce that propels your organization toward new heights.